28-3-21 15:00 - 28-3-21 15:40
Online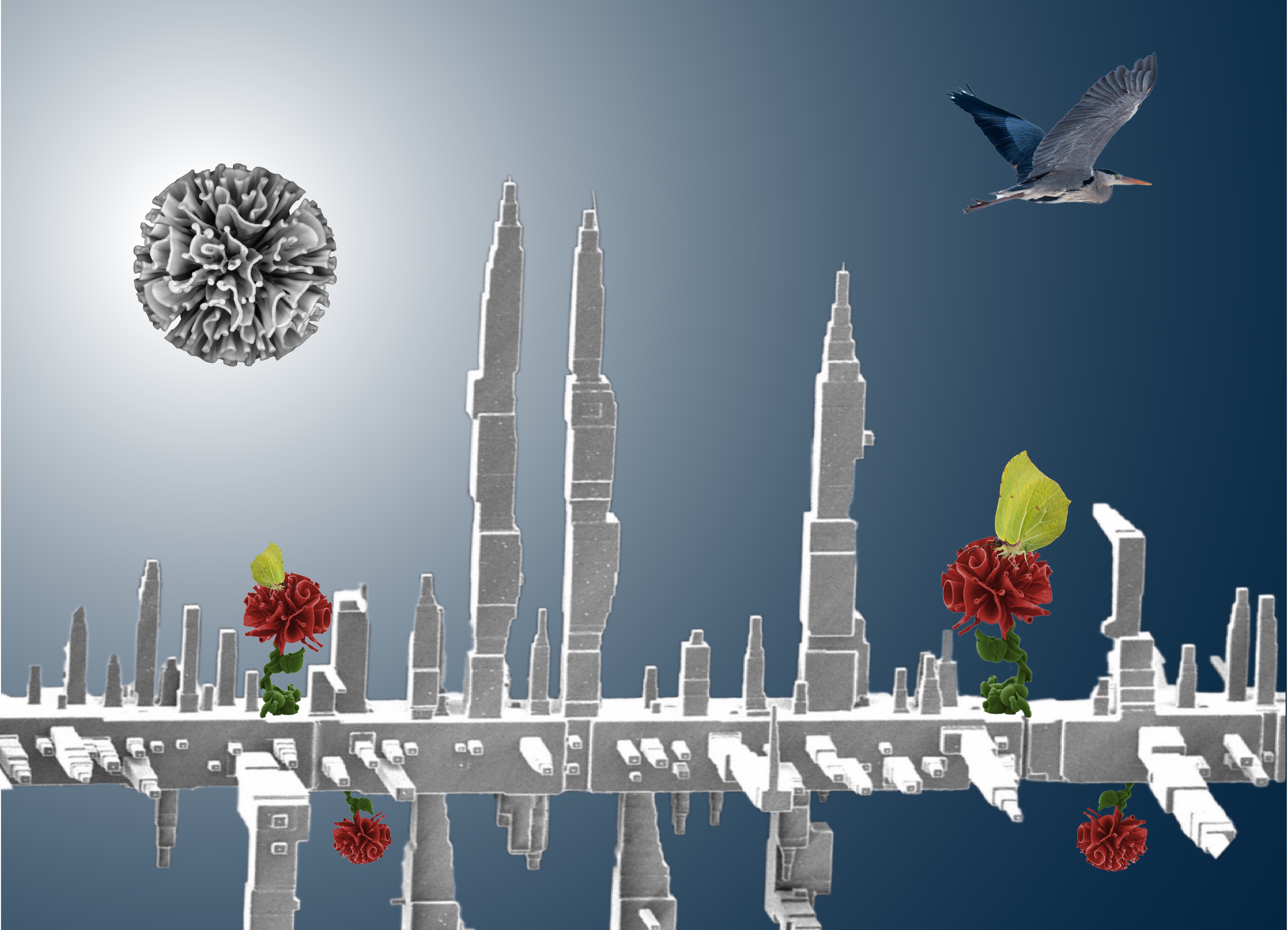 📷 Esmee Geerken (©)
Research fellow Esmee Geerken is researching the relations between materials and our surroundings during her time at Waag. Soon, she will organise the symposium Building as Being, consisting of three programmes - but before she starts, walk with Esmee Geerken and De Onrkuidenier as they explore the evolution of the Amsterdam Science Park landscape! The walk will be in Dutch, and you will be able to watch it online through livestream. 
---
Esmee Geerken is research fellow bij Waag. Tijdens haar verblijf onderzoekt ze de relatie tussen materialen en onze omgeving. Wat kunnen we bijvoorbeeld leren van schelpdieren en koraal over het bouwen van huizen en steden?
In het kader van haar residentie organiseert Geerken met Waag de driedelige symposium-reeks Building as Being. Maar voordat we met deze reeks van start gaan, kun je tijdens een wandeling meekuieren met Geerken en De Onkruidenier, op 28 maart 2021 van 15:00 tot 15:40! De Onkruidenier is een onderzoeks- en kunstcollectief dat kijkt naar historische, culturele en potentiële transformaties van de natuur en de mens.
Op ontdekkingstocht
Tijdens de wandeling gaan Esmee Geerken en De Onkruidenier op het Amsterdam Science Park op ontdekkingstocht. Samen doorlopen ze de evolutie van het landschap en bekijken hoe gebouwen, planten en dieren zich op deze locatie aanpassen aan de omstandigheden. 
'Building as Being'
De wandeling vormt de opmaat voor de symposia, waar aan de hand van drie thema's (de stad, de geest en materie) wordt gekeken naar 'bouwen' in de breedste zin van het woord. Hierin wordt naar alternatieven gezocht voor de huidige mens-gecentreerde manier van bouwen. Hoe kunnen we op een manier bouwen (kennis opbouwen, materialen ontwikkelen en steden ontwerpen) waarin de mens onderdeel van een holistische wereld wordt, in plaats van het middelpunt? 
Meld je gratis aan en kijk online mee
De wandeling is in het Nederlands.
Programma wandeling (NL)
15:00-15:10 Korte introductie
15:10-15:40 Live online wandeling rond Amsterdam Science Park met De Onkruidenier
Over T-Factor
Welke kansen biedt de 'tussentijd' voor het verlevendigen van stedelijk gebied? En hoe doe je dat op een manier die ruimte geeft aan een veelheid van samenlevings- en levensvormen? De komende twee jaar onderzoekt Waag, binnen T-Factor, de niches op het Amsterdam Science Park. Het symposium en de wandeling vormen de start van het publieke programma van het project T-Factor. 
Hoe komen dier, plant, mens en microbe samen op deze plek in ontwikkeling? En wat is er voor nodig om de ecologie en welzijn daar meer centraal te stellen? Samen met ecologen, kunstenaars, onderzoekers en lokale ambassadeurs gaan we het veld in. Een oefening in kijken, begrijpen, bevragen en ervaren. 
Verder lezen?
> Lees het interview dat we eerder hielden met Esmee
> Lees meer over natuur-inclusief bouwen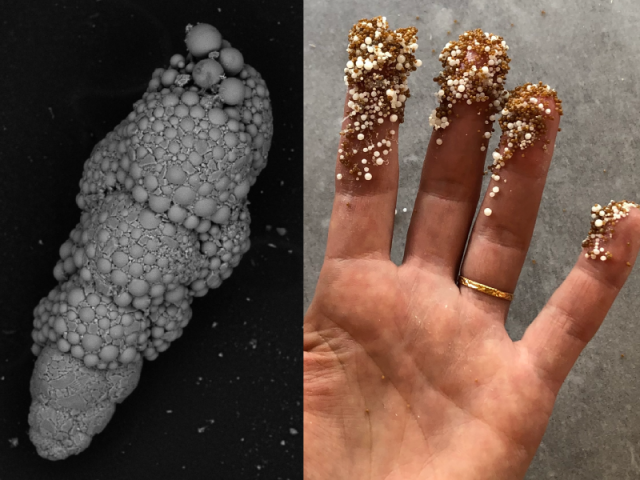 The Symposium Programme: 'The Building as Being'
(language: EN)
Are you interested in joining the Symposium The Building as Being? Find out more about the programme and sign up for the events soon.