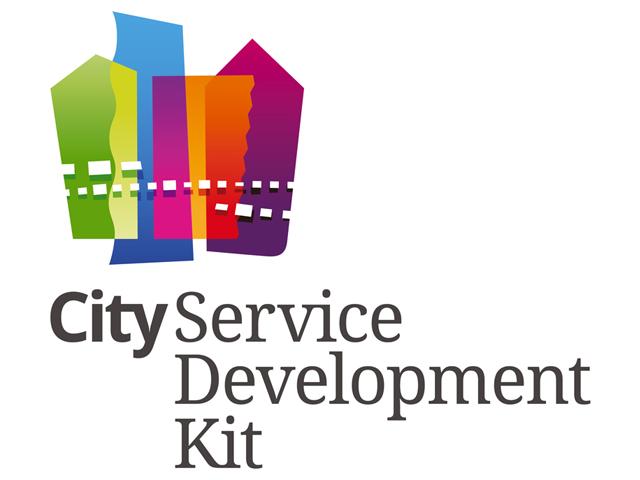 2013-11-01T16:00:00+01:00
2013-11-01T16:30:00+01:00
CitySDK @ Hackathonist Istanbul
Developer Bert Spaan of Waag will give a presentation on CitySDK at HACKATHONIST at Istanbul Technical University on 1 November 2013.
HACKATHONIST is an award winning event as an activity of CitySDK (www.citysdk.eu) funded by the European Union CIP ICT-PSP Program, organized by TAGES (www.tages.biz) in cooperation with Istanbul Metropolitan Municipality (www.ibb.gov.tr) and technology sponsorship of Turkcell Developers of The Future (https://gelecegiyazanlar.turkcell.com.tr) during the DevFest organized by the GDG Istanbul. It takes place from 1-3 November, 2013.
HACKATHONIST will be organized at İstanbul Technical University (ITU) at User Experience &  Telecom on the Job Training and Test Center.
Program 1 November 2013, Friday
14:30-15:00 Registration
15:00-15:15 Opening and Introduction of the CitySDK Project  (Leyla Arsan, TAGES)
15:15-15:30 Mobility in Istanbul and the Role of IMM in the CitySDK Project (Timuçin Kurt, Istanbul Metropolitan Municipality)
15:30-16:00 "Developers of the Future" Project (TURKCELL)
16:00-16:20 The use of CitySDK Mobility APIs and Example Applications (Bert Spaan, Waag)
16:20-16:40 Istanbul Mobility APIs and Expectations (Istanbul Metropolitan Municipality)
16:40-17:00 FIWARE APIs and Expectations (TBC)
17:00-17:15 Ouestions/Answers
17:15-19:00 Networking ve Team Building
19:00-19:15 Closure of the Day
More information on the program can be found here: hackathonist.tumblr.com
When?
1 November 2013
16.00-16.30 hrs
Where?
Istanbul Technical University
Istanbul, Turkey