17-9-13 10:30 - 17-9-13 11:45
OK Con, Geneva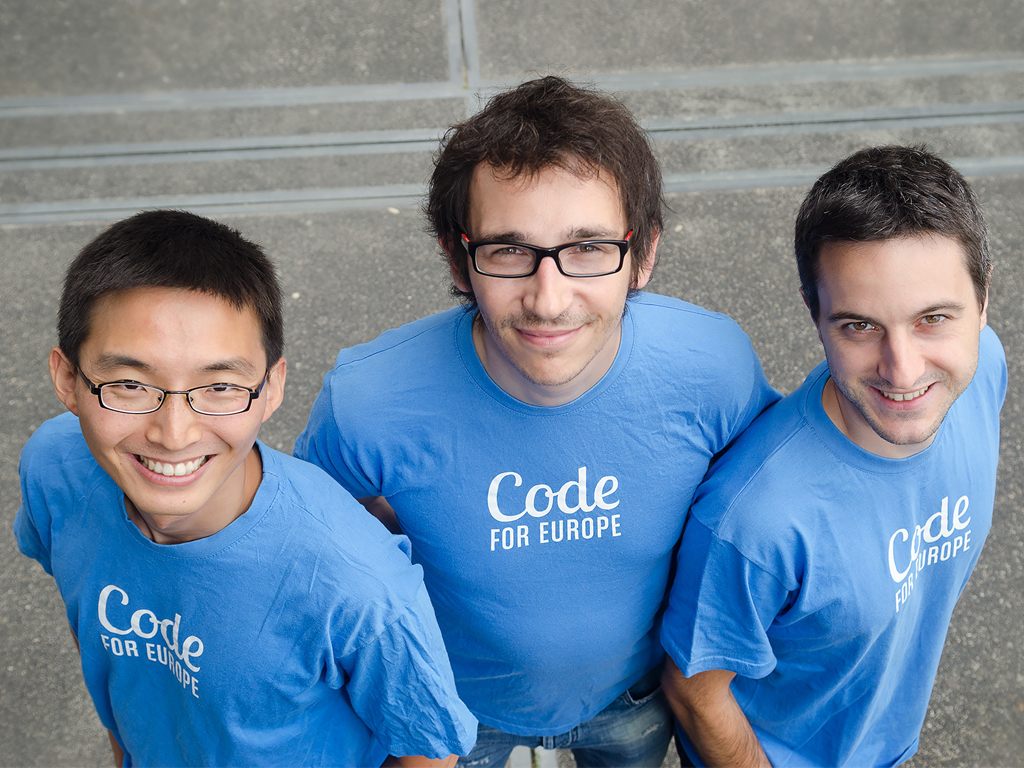 📷 Waag (BY)
At the Open Knowledge Conference (OK Con) in Geneva, the Code for Europe fellows will demonstrate their final results. And the call for new fellows for the period 2013/2014 will be launched.
Code for Europe will host a workshop on open source solutions to civic/city challenges. Main questions will be: 'How to foster innovation in cities with Change Agents or fellows? How to leverage on the power of commons /GitHub app building?'
Afterwards there will be a panel discussion and reflection on the future of Code for Europe as a European organization.
Where?
Centre International de Conférences Genève
17 rue de Varembé
CH - 1211 Genève 20
When?
September 17 2013
11.30 till 12.45 hrs