20-9-18 20:00 - 20-9-18 21:30
Waag, Nieuwmarkt 4, 1012 CR Amsterdam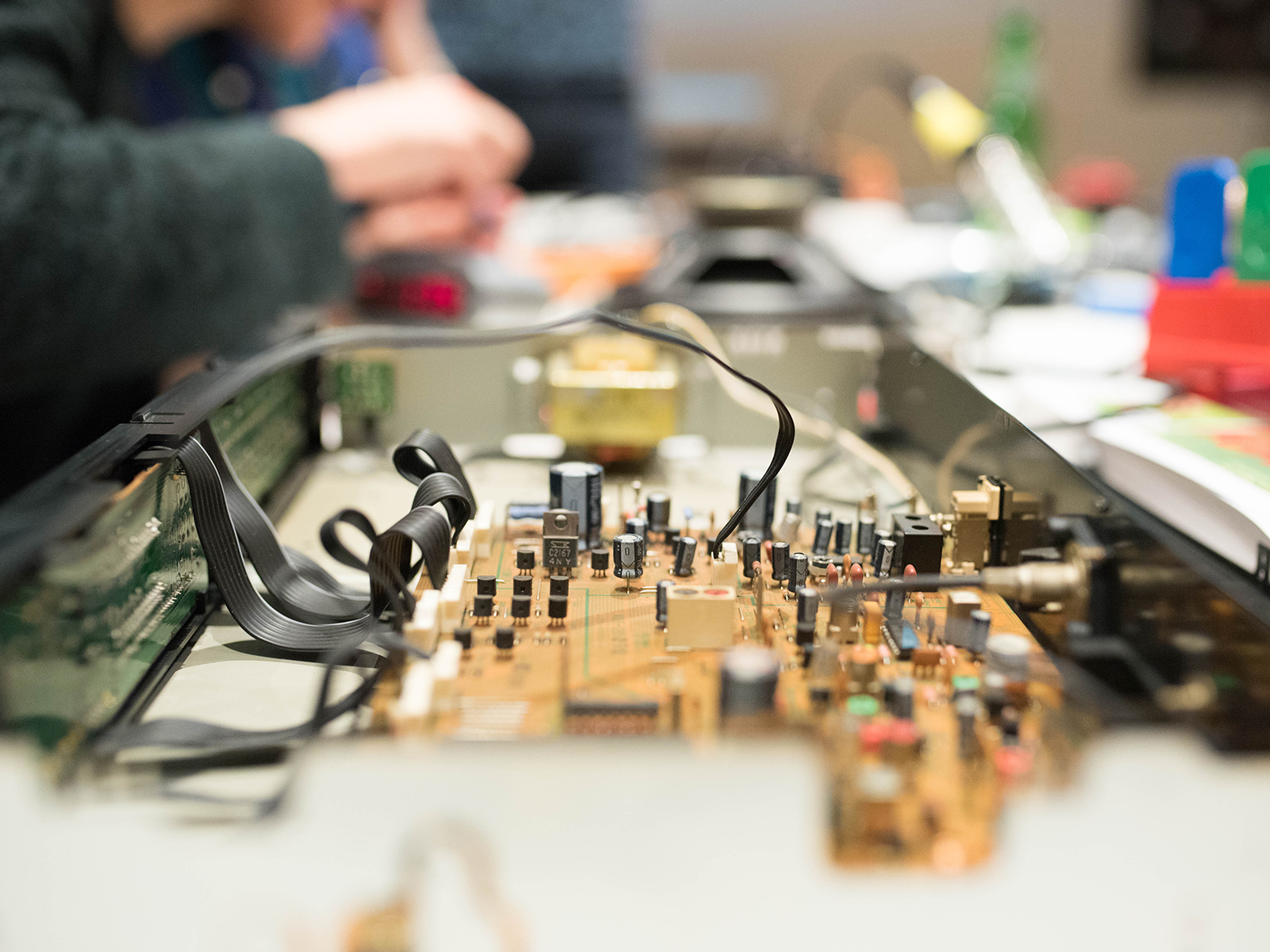 📷 Waag (BY-NC-SA)
Waag will host the monthly meet-up of Code for NL on September 20 on the topic 'Ethics in technology'.
Programme
20:00 Introduction (Marleen Stikker, Waag)
20:15 Data-ethics (Gijs van Maanen, PhD Filosofie Tilburg)
20:45 Value Sensitive Design (Rob Maijers, Tech Solidarity)
21:15 Barcelona/Amsterdam Ethical Digital Standards (Boris van Hoytema, Datapunt Amsterdam)
This meeting is Dutch spoken. Admission is free, there is a limited number of places available.
Temporary Autonomous Zone
Our Temporary Autonomous Zone evenings provide external parties with the opportunity to take over the Waag building for a night and organise their own programmes. During these evenings, we provide other organisations, groups and initiatives focused on themes related to Waag's own values with a place to try out their new programme with a broad target audience.
About Code for NL
The Dutch Code for NL Foundation is the Dutch network of open-source developers and designers who work together on the digital government, resulting from a Waag project. The goal is the successful digital transformation of municipalities, other governments and society as a whole. Code for NL is governing partner of the international Code for All network.