16-7-20 19:30 - 16-7-20 21:00
Online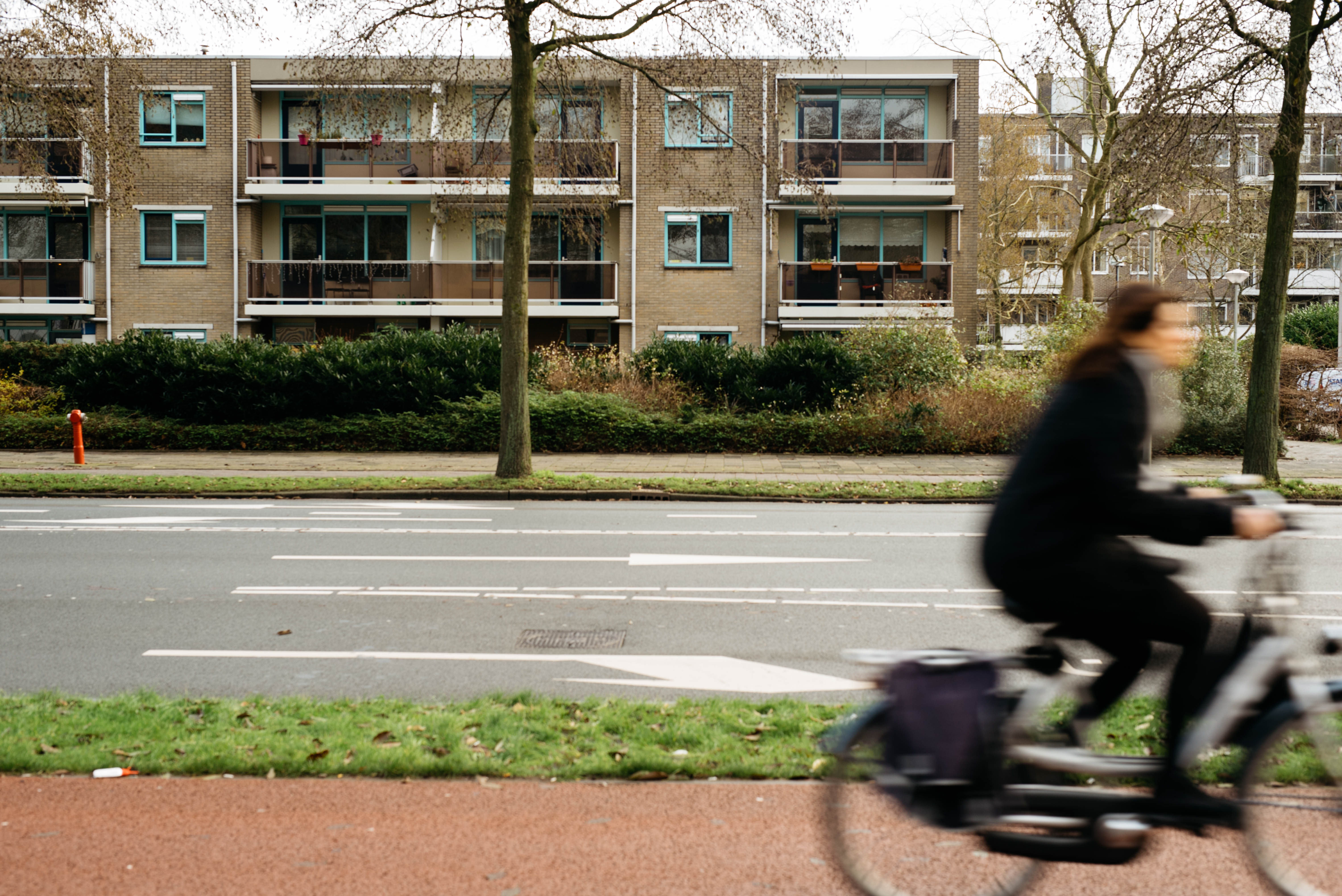 📷 Waag (BY-NC-ND)
The transition towards a decentralised, fully carbon neutral energy supply for society is expensive and complicated. It needs commitment from citizens. How do we organise this? What do we need to make sure the transition succeeds? In part two of De Energietransitie we will focus on 'energy solidarity': what is the right balance between decentralised individual responsability and public guarantees for affordable and reliable energy resources?
This is an online meetup.
Entrance is free.
After registration, attend the meetup at 19:30 hrs through the button down below.
Meeting ID: 274-040-540
Password: 1234
---
De transitie naar een decentrale en volledig koolstofneutrale energievoorziening is kostbaar, ingewikkeld en vraagt inzet en betrokkenheid van de samenleving. Hoe organiseer je dat? Wat is er voor nodig om de transitie te laten slagen? 
Van centraal naar decentraal, of iets er tussenin?
Nu energie meer vanuit een decentraal model zal moeten worden opgewekt, klinken veel stemmen enthousiast over zelforganisatie en modellen waar we de overheid niet meer bij nodig zouden hebben. Toch blijft energiezekerheid een collectief gegeven: om mogelijke situaties zoals die van de 'dunkelflaute' - een periode met weinig zon en wind - op te kunnen vangen, is een sterke vorm van solidariteit en centrale organisatie nodig. 
'Energiesolidariteit' is hierbij een kernbegrip, waarover het maatschappelijk debat nog erg pril is. Waar ligt de juiste balans tussen 'decentrale' eigen verantwoordelijkheid en publieke garanties voor betaalbare en betrouwbare energie? 
Er is dus niet alleen een nieuwe techniek nodig om pieken en dalen op te vangen, maar ook sociale innovatie. Hoe maken we het coöperatieve model toegankelijk én zien we toe op 'energiesolidariteit'? 
Programma
19:30 uur - Welkom en introductie door Socrates Schouten
19:45 uur - Presentatie en kennisdeling door Jan Warnaars, onderzoeker energietransitie bij Berenschot, die dit voorjaar vier scenario's voor een energieneutraal Nederland in 2050 publiceerde
20:00 uur - Kennisdeling Robbert de Vrieze: ervaringen vanuit de Delfshaven Coöperatie
20:15 uur - Presentatie door Lavinia Steinfort, onderzoeker bij Transnational Institute (TNI), waar ze werkt aan energiedemocratie (zie bijv. www.energy-democracy.net)
20:20 uur - Presentatie door Jurgen van der Heijden, senior adviseur duurzame gebiedsontwikkeling bij AT Osborne en expert op het gebied van buurtenergie
20:30 uur - Panel met Lavinia en Jurgen
20:40 uur - Discussie / Q&A 
21:00 uur - Afsluiting
Deelname is gratis.
Details over het bijwonen van de meetup volgen na registratie.
Over De Energietransitie 
In deze programmareeks staat de energietransitie centraal. Het artikel 'Hoe houden we energietransitie open, eerlijk en inclusief?' dient als uitgangspunt voor een serie programma's waarin we in gesprek gaan met experts en ervaringsdeskundigen. 
De reeks programma's richt zich op drie cruciale vraagstukken binnen de energietransitie: het ontstaan van nieuwe ongelijkheden en afhankelijkheden, het ontwerpen van nieuwe organisatievormen, en het ontrafelen van de 'achterkant' van het gedigitaliseerde energiesysteem.