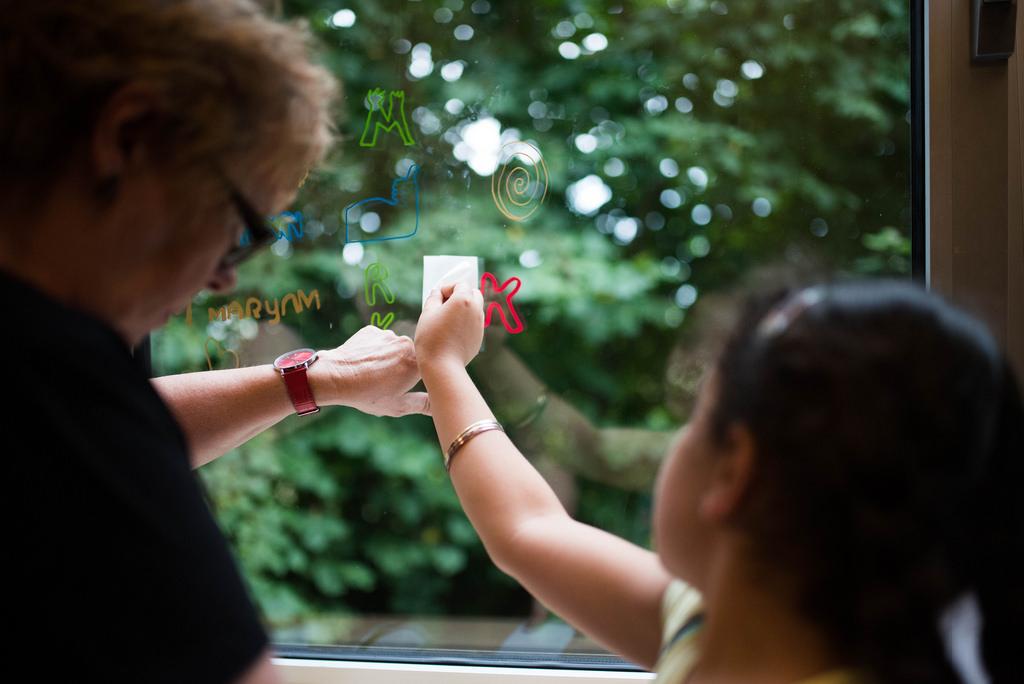 2017-10-30T00:00:00+01:00
2017-10-31T00:00:00+01:00
DO IT kick-off meeting
On Monday 30 and Tuesday 31 October our European partners will visit Amsterdam and the Waag for the kick-off of the new EU project called DO IT.
DO IT contributes to youth employment and to create new jobs in the social economy by nurturing in young pupils seeds for active social innovation: entrepreneurial mind-sets, knowhow and skills. The project empowers primary and secondary school pupils (6-16 years) alongside educators to apply open innovation methods, digital maker tools and collaboration skills to tackle societal problems.
The partners in this project are all very interesting and bring their own expertise. The consortium consists of research centra, like the Salzburg Research Forschungsgesellschaft from Austria, the coordinator of the project; Fab Labs from Barcelona, Zagreb and Belgrade; Capital of Children (LEGO foundation) from Denemarken; science centra, like Zavod Kesnikova from Slovenia and teacher training centres, such as FYXXI from Belgium.
During the kick-off we will design the programme in co-creatin sessions and name the results aimed at. And of course, it will not only be talking, but also hands-on making at the Maakplaats of the OBA public librar at Waterlandplein in Amsterdam-North.