19-12-12 18:00 - 19-12-12 23:00
Waag, Nieuwmarkt 4, Amsterdam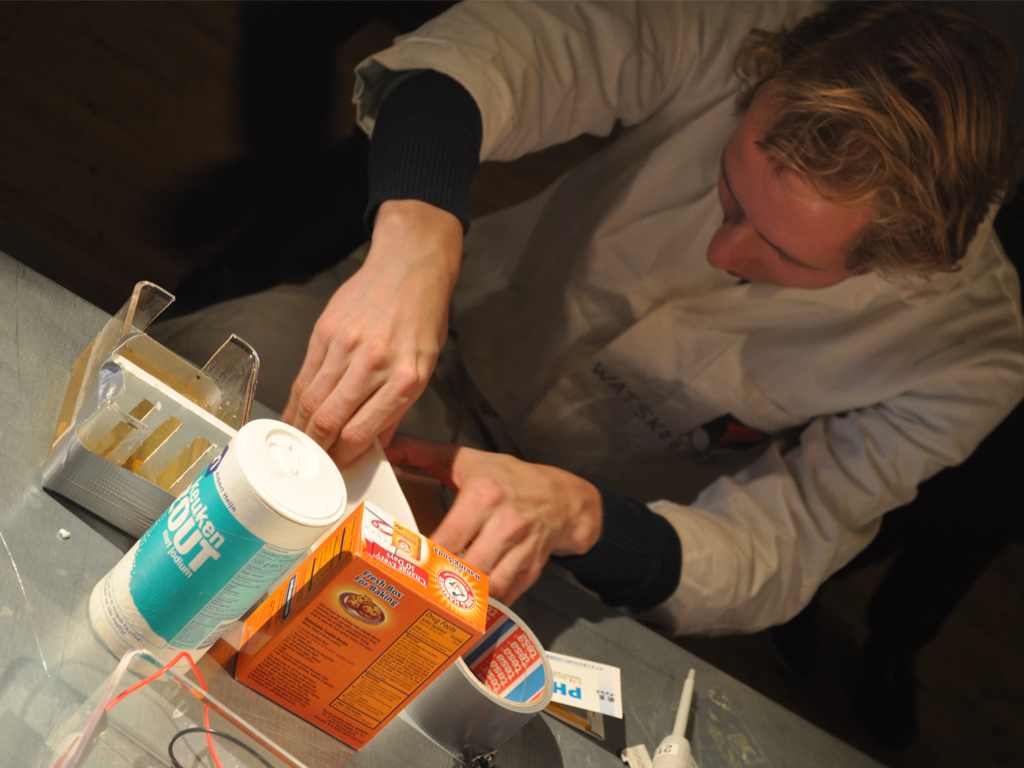 📷 Waag (BY)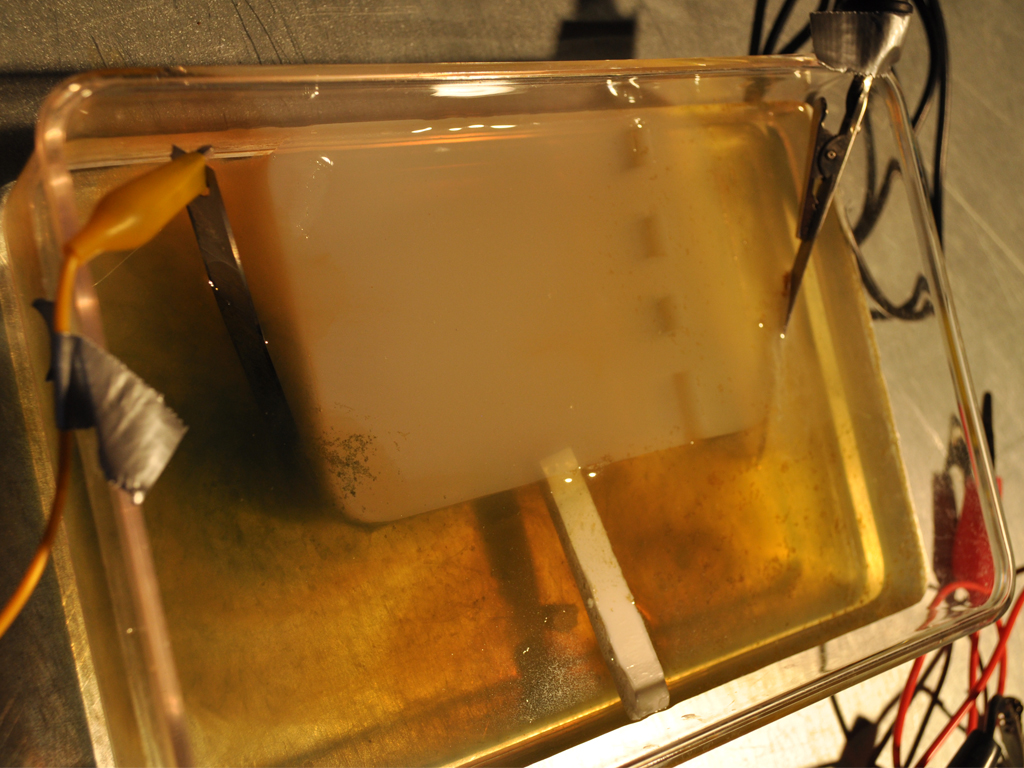 📷 Waag (BY)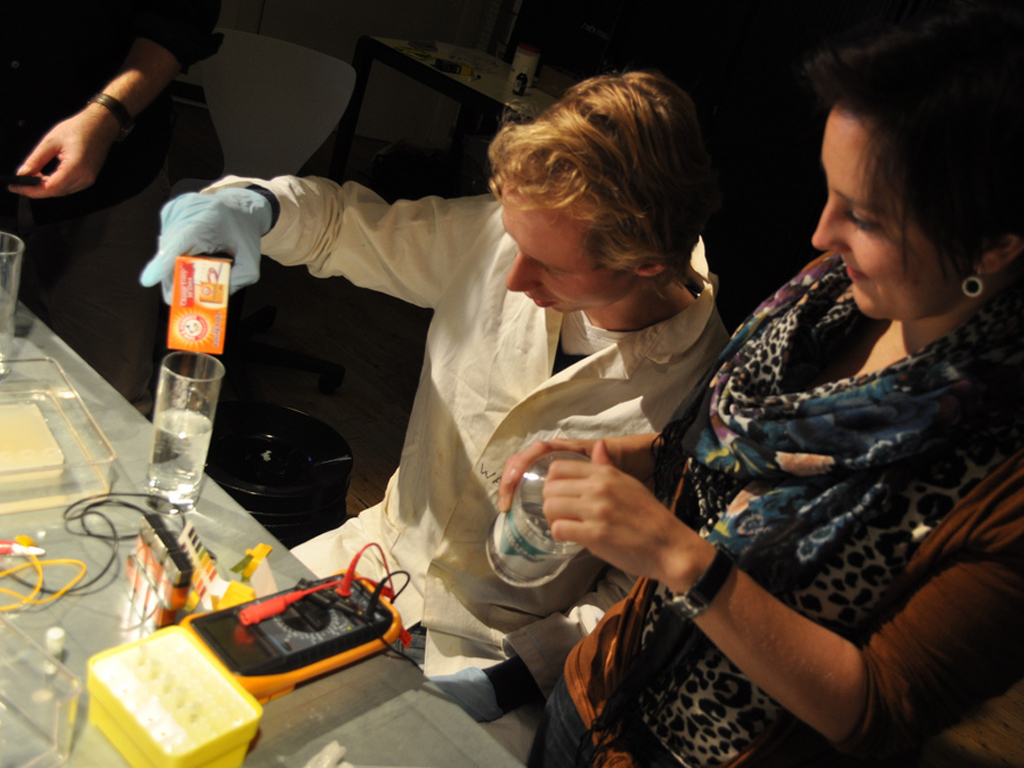 📷 Waag (BY)
The Open PCR works perfectly! But during the last gathering November 16, we failed to visualize DNA in the gel because of corroding connectors. Hence we have to do it together again! Wednesday December 19, doors open at 18.00 (bring your own take-away food, we provide drinks and cutlery), we start working at 19.00 sharp, doing DIY microscopy, re-enacting the PCR procedure and transillumination.
During the work break we can listen to Haseeb Ahmed who worked at MIT and is now a research fellow at Jan van Eyck Academy in Maastricht. He will present his work there and his plan to grow a never dying liver in vitro.
Also we will discuss 'new' used gear and devices we scored in our quest to gather our wish list to build the Open Wetlab. We might have another lab2lab meeting with Marc Dusseiller (Hackteria) at the BioTehna lab of Kapelica Gallery in Ljubljana. 
Call for equipment
We will put more equipment together. But, at the same time, we are looking for second hand equipment in order to assemble a functional Open Wetlab for collective use.
Coming soon
Expect more from us in the coming months. We organize various Do It Together Bio events under the guidance of do-it-yourself biologists, scientists and artists: real human blood cell tournaments (Kathy High), electrified gardening (Phoef & Plant-E), yet another version of DIY algae reactor engineering; biotic food modification, fun and functional DNA diagnostics, future cooking and cooking the future (Centre for Genomic Gastronomy, Zack Denfeld & Cat Kramer) and more!
When?
Wednesday 19 December
18:00 - 22:00 hrs
Where?
Waag
Nieuwmarkt 4
Amsterdam