8-11-18 20:00 - 8-11-18 22:00
Waag, Nieuwmarkt 4, 1012 CR Amsterdam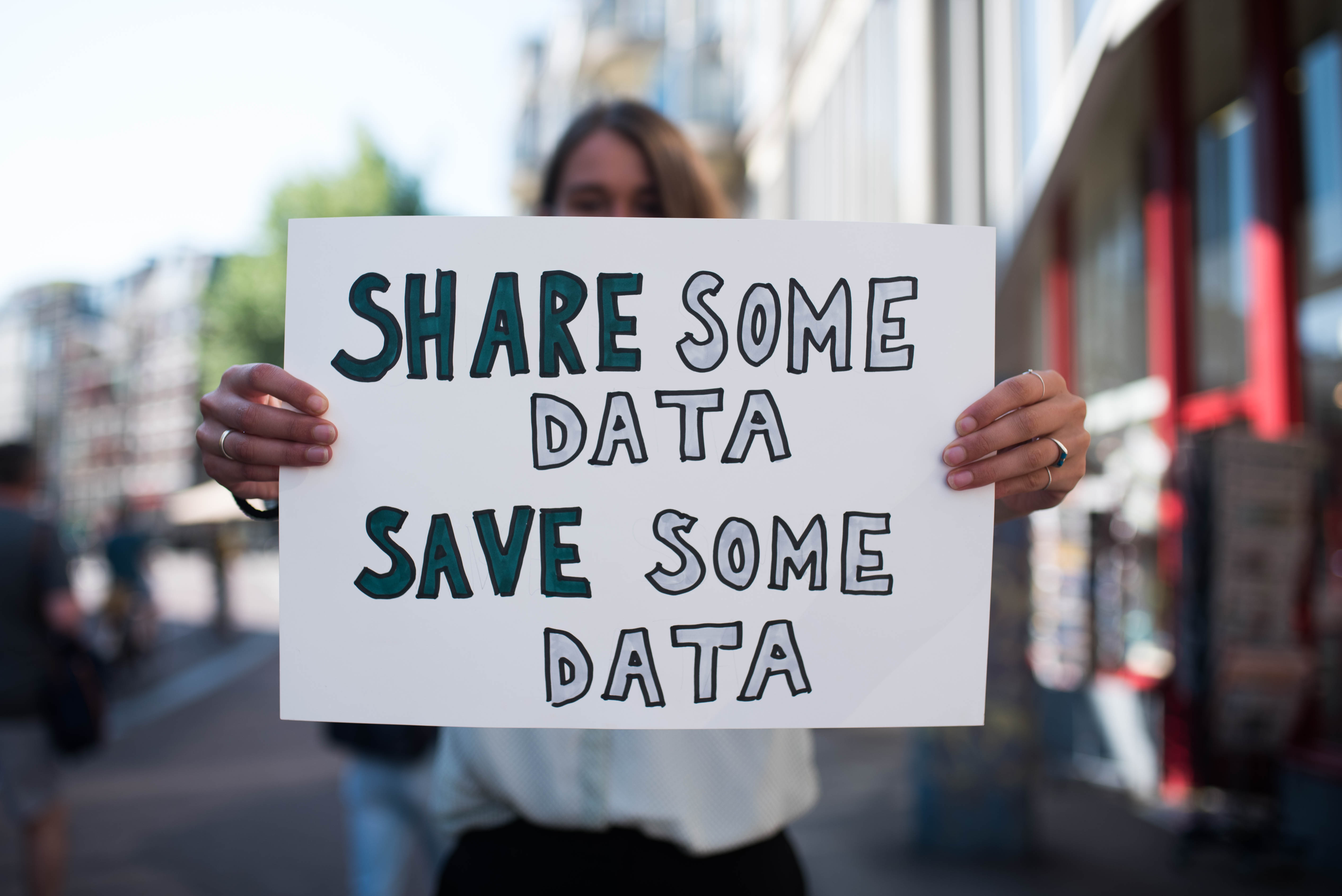 📷 Waag (BY-NC-SA)
DSI Talks is a series of talks about digital social innovation. Digital social innovation is a growing community of people who use digital technology to tackle societal challenges.
Are you interested in sustainability and curious how new technologies can contribute? 
What if we could share data on our terms to prevent the waste of food, energy or other valuable resources? This is possible through the use of data commons. Data commons is an approach that seeks to generate sustainable value by sharing data in common, whilst giving people control over their personal data.
During this evening we will go deeper into the data commons and give a number of striking examples of data commons in action.
Entrance is € 5,- (including a drink). Get you ticket via the link above. This event will be English spoken. Programme & speakers follow soon.
Background
Currently the data from our city's traffic, our smart meters and municipal air quality sensors is harvested, processed and marketed in an opaque way. We share the data with several unknown underlying parties. Big technology firms attract users with beautiful, 'free' products. These offer users social connection for the hidden cost of sharing their data. These 'services' are a black box: opening or adjusting them according to your own needs and ideas is not an option, whether you're an individual or a community.
This is not the Internet of things that we have in mind. We want a public, freely accessible infrastructure through which we can remotely read and control devices and sensors. We want to be able to create, apply and adapt the required smart devices ourselves. Maybe we want to share the data that we generate, or maybe not: either way, we would like to determine that for ourselves. Unacceptable? We do not think so. The technology is ready and the possibilities are up for grabs! During this lab we will build an actual common for a civil data set: the way we use our bikes in cities.
This night is a collaboration between DataCommons and Waag. After two short introductions by Socrates Schouten and Bas Leerintveld, the participants will jointly work on developing the forms/types of organisation, technology, rules and communication that are required for a commons for traffic data, in which we as citizens can add and enrich sources like the ones mentioned above.
DSI talks series
DSI4EU, formally known as DSISCALE, is supported by the European Union and funded under the Horizon 2020 Programme, grant agreement no. 780473.