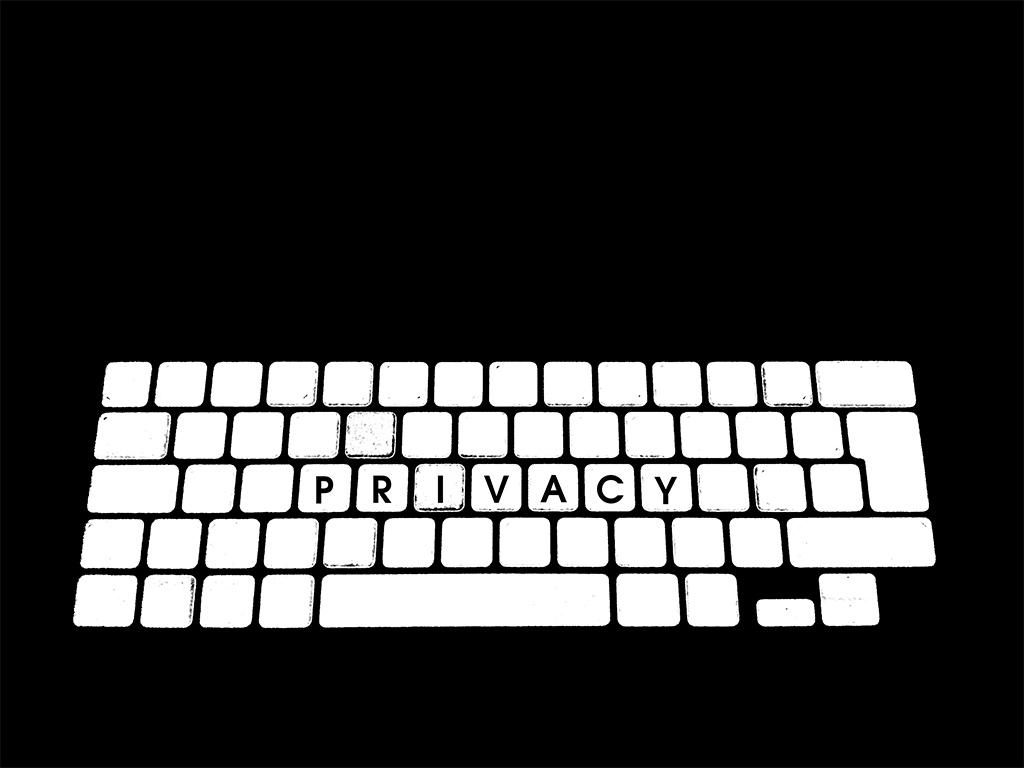 2014-10-10T08:45:00+02:00
2014-10-10T11:00:00+02:00
eID discussion meetup
By 2017, the Dutch government wants it to be possible for all government transactions with citizens and businesses to be conducted electronically. The eID Scheme helps to achieve this ambition by making life easier for public organisations in terms of safe and user-friendly access to digital services. 
But what does this means for our privacy and personal data? During this event we will discuss and explore the pros and contras of the eID Scheme.
More information about the event and programme can be found on the Dutch page.