25-1-13 19:30 - 25-1-13 22:00
Waag, Nieuwmarkt 4, Amsterdam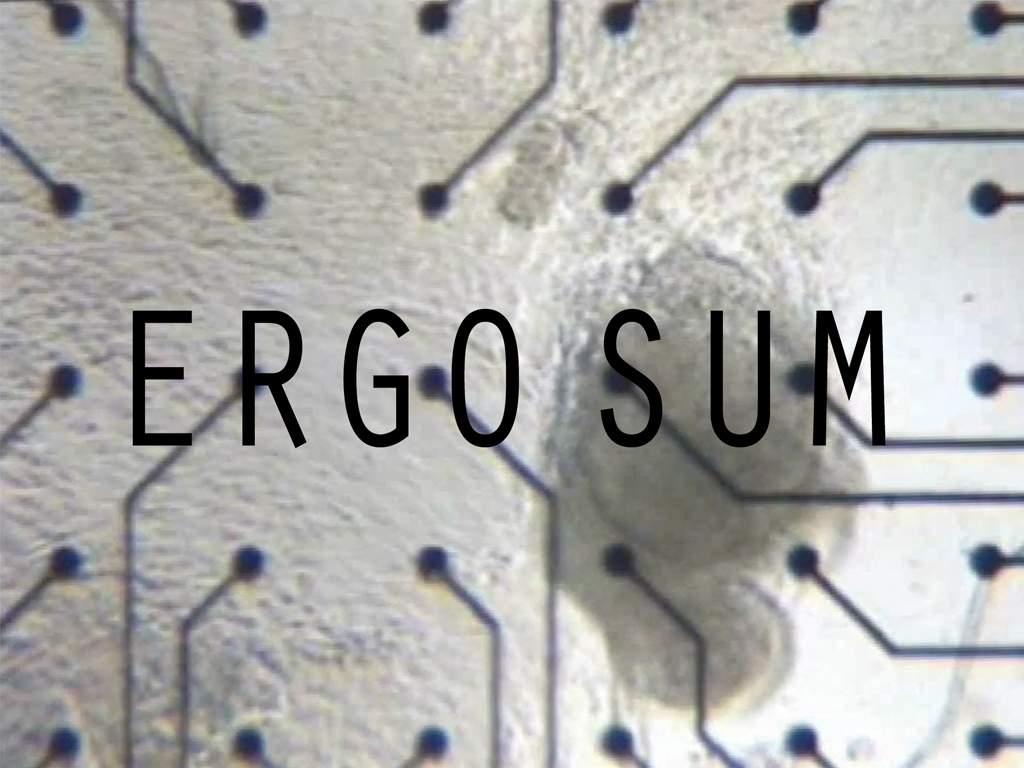 📷 Charlotte Jarvis (BY)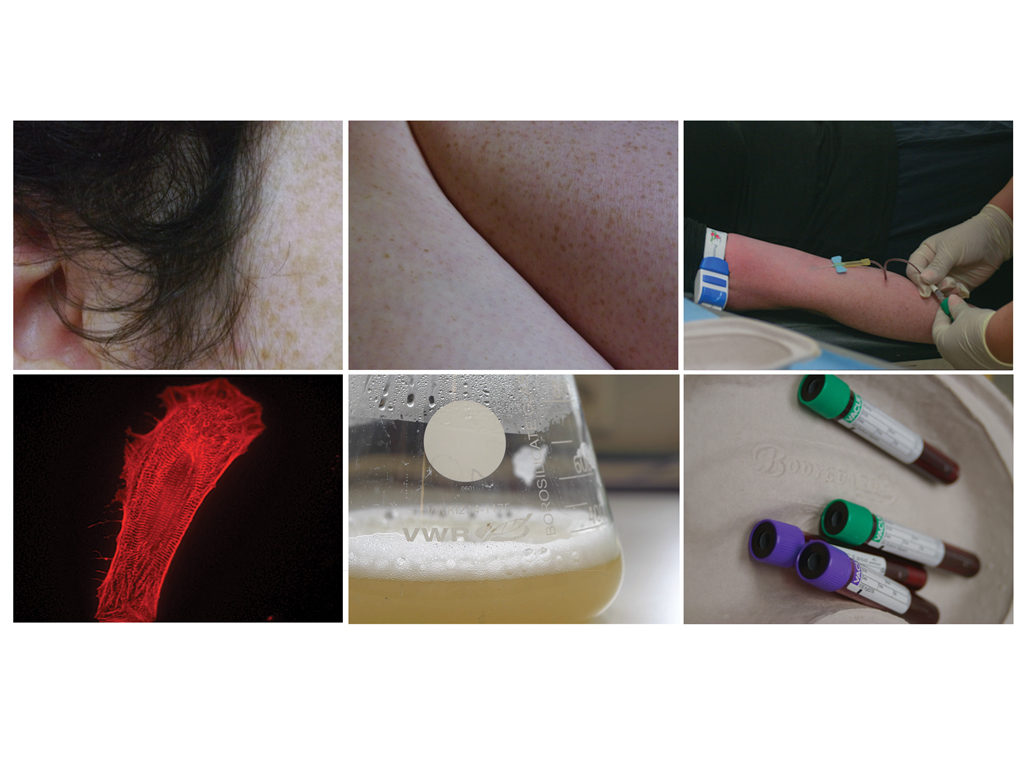 📷 2013 (BY)
Donating human tissue to create a doppelgänger. A performance, lecture and debate by artist Charlotte Jarvis and Christine Mummery, winners of DA4GA 2012. Witness the first part of a second self coming to life.
In the project Ergo Sum the artist Charlotte Jarvis is donating parts of her body to stem cell research. In the tradition of public anatomy lessons at the Theatrum Anatomicum of the Waag building, Waag will be hosting the donation as a performance, lecture and debate.
Charlotte has been collaborating with Prof. Dr Christine Mummery from Leiden University and the Netherlands Proteomics Centre. Their plan is to take these tissue and blood samples to Christine's lab where they will be transformed - medically metamorphosed - into induced pluripotent stem cells and from there into a range of completely different substances. A second self will be created, a self-portrait, a dopplegänger, made from a collage of in vitro body parts. Brain, heart and blood vessel all biologically 'Charlotte', yet distinctly alien to her.
By presenting herself (literally, physically) as an advocate of stem cell research the artist seeks to actively engage the discussion surrounding this field and to demystifying the processes, aims and outcomes of this widely misunderstood technology.
Program
Jarvis will introduce the artwork and performance herself. The biopsy will be executed by Elodie Mendels of LUMC, supervised by Christian M.A.H. Freund PhD of LUMC. After the performance there will be an informative debate about stem cell research and technology, the public perception thereof and the artistic aspects of this particular interaction between Jarvis' work and that of Mummery's group.
Charlotte Jarvis, Christine Mummery (Professor of Developmental Biology and Chair of the Department of Anatomy and Embryology of LUMC), Professor Dr. Albert Heck (Director of the Netherlands Proteomics Centre) and Arjen Mulder (Biologist and essayist) will take part in the discussion, moderated by Lucas Evers of Waag.
When?
Friday 25 January 2013
19:30 – 22:00 hours
Where?
Waag
Nieuwmarkt 4
1012 CR Amsterdam
About DA4GA
Ergo Sum recently received the Designers and Artists for Genomics Award (DA4GA) and will be exhibited at Naturalis from June to October 2013. The Designers & Artists 4 Genomics Award highlights and explores the exciting and novel possibilities between design, artistic practice and Life Sciences. DA4GA aims to stimulate emerging designers and artists to delve into the world of bio-art, and produce new work together with the Netherlands most prestigious Life Science Centres.