14-9-18 14:00 - 14-9-18 17:00
Kennisland, (Spring House), De Ruijterkade 128, 1011 AC Amsterdam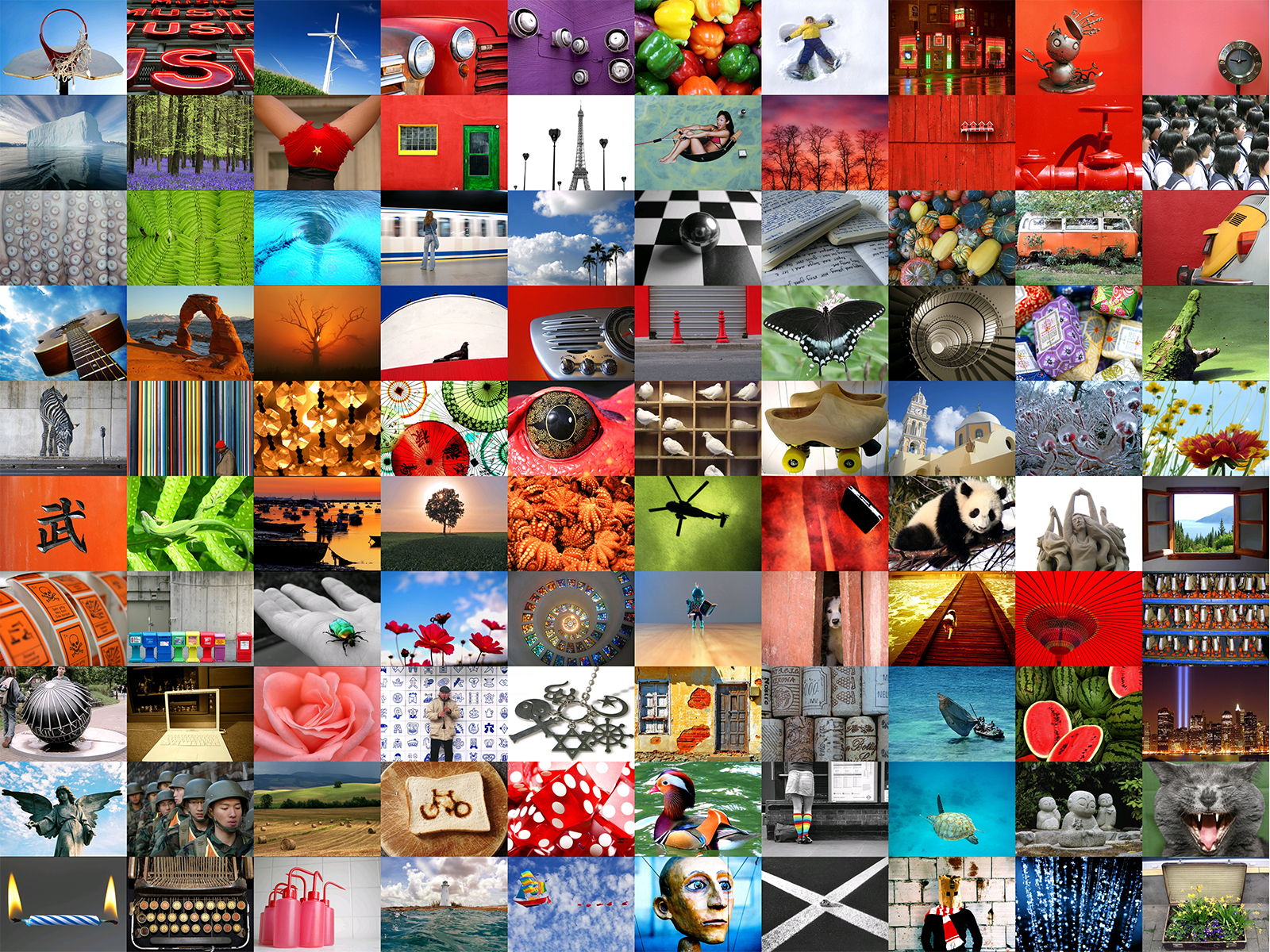 📷 Matt Vance (BY-NC-SA)
Since 2004, Creative Commons is represented in The Netherlands by Kennisland, the Instituut voor Informatierecht (Ivir) and Waag. Due to a worldwide reorganisation at Creative Commons this will change. The Dutch representation will transfer to a Creative Commons chapter, for which an association will be established in September. This association will (among other things) spread the Creative Commons ideas in the Netherlands and organise activities.
Start meeting
A kick-off meeting will be organized to formally set up the Dutch Creative Commons chapter. If you want to read more about this process, you can find all the information here.
During this first meeting, the draft regulations will be discussed and determined for the association. In addition to the Dutch association, you can also become a member of the Creative Commons Global Network since April 2018.
You do not have to be a member of the network to participate in the meetings and events of the chapter. You must be a member of the network if you want to decide on the course and activities of the chapter. After the formalities, the possible activities are discussed in a workshop.
Programme
14:00 Doors open
14:15 Opening
14:30 Concept regulation
15:30 Activities and ambitions (workshop)
16:00 Drinks
17:00 End
Do you have questions about the Dutch chapter and/or the network? Then contact Creative Commons Nederland.