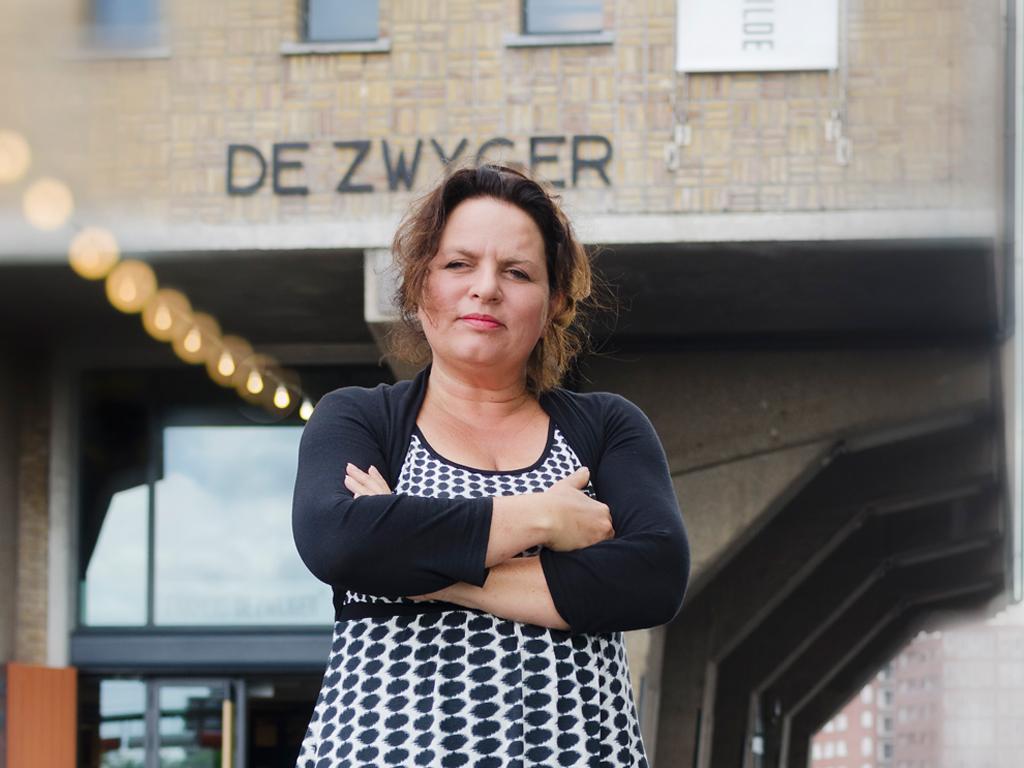 2013-11-14T09:30:00+01:00
2013-11-14T19:00:00+01:00
Green Digital Charter Roadshow
Marleen Stikker of Waag will speak at the Green Digital Charter Roadshow, hosted by the City of Amsterdam 14 November 2013.
Public-private cooperation on Green Digital Charter commitments
Roadshows are visibility and networking events organised under the NiCE project with the purpose of increasing the visibility of the Green Digital Charter and enabling the fostering of partnerships between signatory cities, European Institutions and other relevant stakeholders. This third roadshow is organised by the City of Amsterdam in combination with other technology and digital development events on 11-15 November 2013 with a special focus on public-private cooperation.
Marleen Stikker will participate in the morning programme (11.15-12.30) about the topic: "17-11-1988: 25 years ago Europe got connected to the internet. What happened? " together with Nicola Villa, Managing Director Cisco and Ron de Mos, Chairman CGI Netherlands, IT Cluster Economic Board.
When?
14 November 2013
Where?
Pakhuis de Zwijger
Piet Heinkade 179
1019 HC Amsterdam
This event is on invitation only.