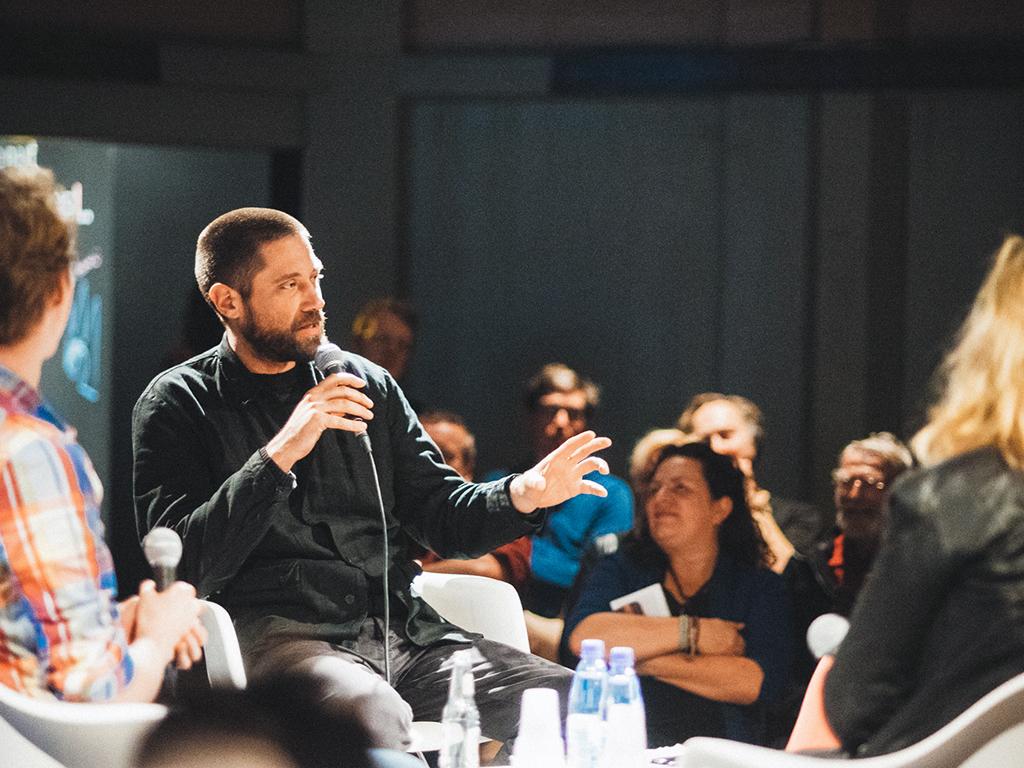 2015-05-08T19:00:00+02:00
2015-05-08T21:00:00+02:00
Hacking Culture Talks
During Hacking Culture Bootcamp (from Europeana Space), about forty participants will dedicate three days at Waag to experiment with cross-media (or, transmedia), interactive concepts that may be suitable for applications in broadcasting and the heritage sector.
As part of this program, we're also organizing an evening event: Hacking Culture Talks.
Here, we'll talk with experts and the public about media strategies and the potential of cross-media, interactive concepts for broadcasters and museum sector. Which new technologies are available, and how can we come up with useful applications for them in these areas?
We'll start with practical examples by looking at new forms of storytelling and strategies to engage the public.
Speakers will include:
The Hacking Culture Bootcamp is part of the Europeana Space project and has received funding from the European Union's ICT Policy Support programme as part of the Competitiveness and Innovation Framework Programme, under GA no. 621037.