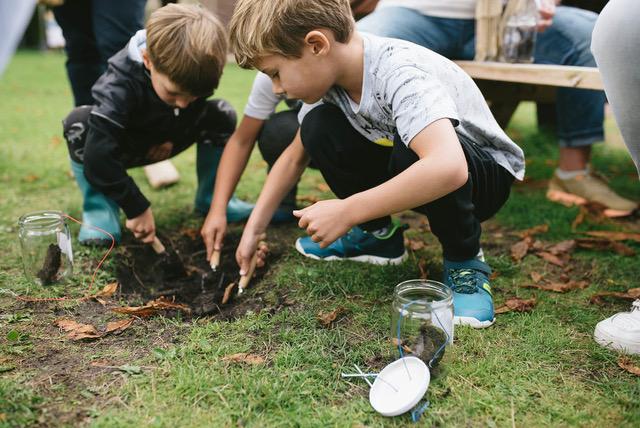 2021-10-21T09:45:00+02:00
2021-10-22T17:00:00+02:00
Build like a beast! Building workshop for kids
This event is in Dutch.
Are you between 8-11 years old and do you want you help build interactive animal houses at Amsterdam Science Park? And to think about the city of the future?
Join the interactive building workshop on Thursday 21 and Friday 22 October! Under the guidance of zoo designer Thijs de Zeeuw and earth scientist/artist Esmee Geerken, we investigate how we can build in a growing way, in collaboration with animals and plants.
Read more about the event in Dutch.