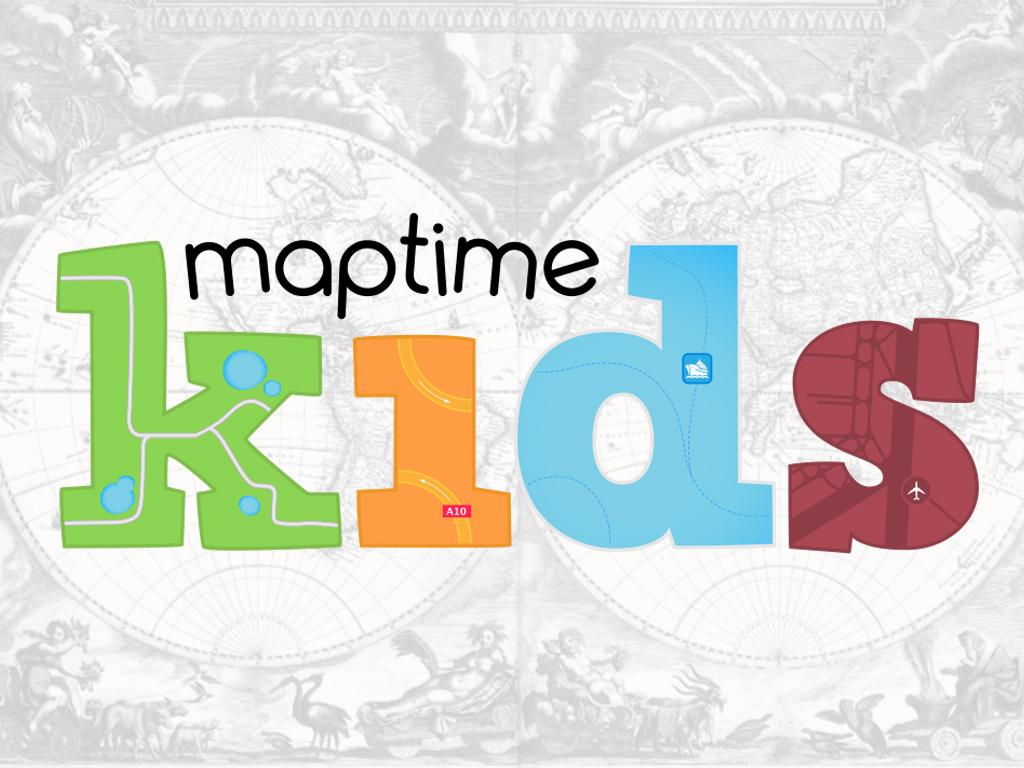 2015-06-15T14:30:00+02:00
2015-06-15T14:30:00+02:00
Maptime Kids
On Monday 15 June a special Maptime edition for 12 kids of the Amsterdam Cyberlab/Cybersoek will be held at the Waag.
Maptime Amsterdam normaly is an monthly evening to hack maps at Waag. This time, we will laser street patterns in wood at our Fablab, show beautiful old maps and look for the differences with new ones. For kids only!
Maybe we will continue Maptime Kids in the Autumn. Maptime Kids will be held by our maps specialist Bert Spaan together with artist Sanna Leupen.
This is a closed meeting.