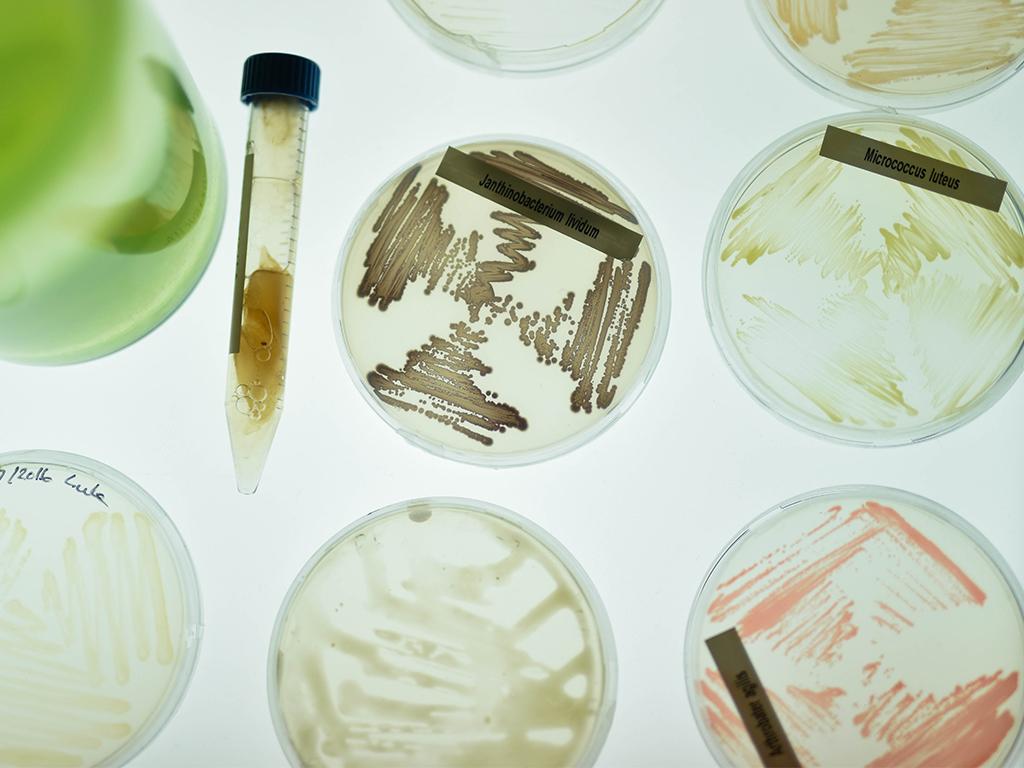 2016-11-19T15:00:00+01:00
2016-11-19T17:00:00+01:00
Pet Shop Food Bar Tour: catch your pets in the wild!
Did you ever wonder what kinds of micro-pets might be hiding in your local café or favorite restaurant? During the Pet Shop Food Bar Tour we will go on a hunt for microbes in the Amsterdam city centre. Armed with petri dishes and cotton swabs you can catch your own microbes in the wild. 
Workshop and Amsterdam city centre tour (hunting microbes)
During this workshop, we'll take a city tour to catch our own microbes in different locations around the city centre of Amsterdam, using what we find as a way to create a microbial map of the city of Amsterdam.
Our tour guide will provide us with a route, using the pop-up Pet Shop Food Bar as a base. From door knobs, bar stools and gambling machines at bars to urinals, canal water and garbage in the streets. Participants are asked to indulge in their curiosity and collect pets from the most bizarre and interesting places possible.
In what kinds of unexpected places can we discover microbes? What is the connection between the microbes we find and the residents of the city? How can we use microbes to better understand the city of Amsterdam? Join us and discover what positive, or negative, contributions bacteria have to Amsterdams most busy neighborhoods.
After navigating the urban landscape with our tour guide, we'll bring our wild microbes back to the Pet Shop Food Bar and learn how to culture what we find. After that the wild microbes get the chance to rest and grow in captivity. On the final evenings of the Pet Shop Food Bar we will analyse and present the result, using what we find as a way to create a microbial map of the city of Amsterdam. 
Will you find unexpected bacterial friends or enemies? Where will you find it and what can we do with them? On Saturday the 19th of November we will gather in front of the Pet Shop Food Bar.
Fee € 15,-
Pet Shop Food Bar
Waag is opening its pop-up microbial pet shop in Amsterdam's city centre once again. After three successful events, at Dutch Design Week, Museum Night Amsterdam and the Red Light Pet Shop in the heart of Amsterdam's red light district, it's time to find out how our micro-pets can contribute to the future of our food.
Grab a superfood breakfast at our Pet Shop Food Bar; surprise your friends with some homemade spirulina candies; or learn about how bacteria contribute to our food, flora, and food intake. Our collection of bacteria, fungi, and algae is available for purchase at the Pet Shop Food Bar. In our workshop series, we will research the possible effects our biobank might have on future food trends.
The Pet Shop Food Bar is organized in cooperation with BigPicnic, a collaborative project between Waag and 15 botanical gardens that focuses on food security in the future. Because what do we really know about our food? What does it mean that farming is becoming more one-sided? And could something as simple as bacteria help us? In the Pet Shop Food Bar, we will examine the roles biotechnology, mircoorganisms, and bacteria can play in shaping the future of our food.
The Pet Shop Food Bar is open from 3 November till 26 November: Tuesday -Saturday from 11:00 till 17:00.