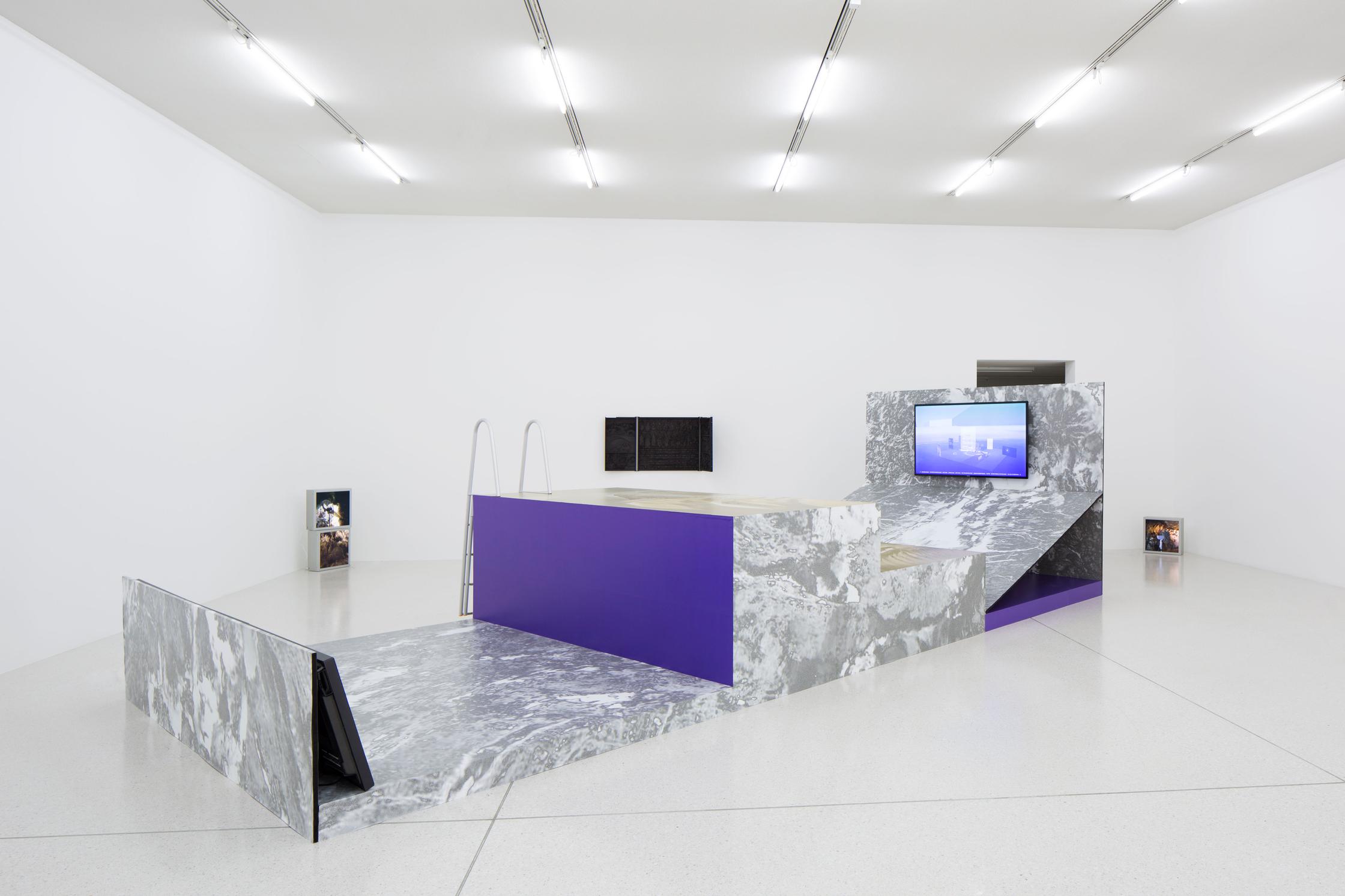 2022-03-03T19:30:00+01:00
2022-03-03T21:00:00+01:00
Public Lecture: Deterritorialising Intelligence
Artist-in-residence Femke Herregraven is currently working on her Creator Doctus, the artist's variant on a traditional PhD, guided by Waag and Sandberg Instituut. Her research focuses on the historic, material and epistemological conditions of artificial intelligence.
Herregraven has invited prof. dr. Rodrigo Ochigame for a public lecture at the Sandberg Instituut, on Thursday 3 March from 19:30 to 21:00 hrs. The lecture has free access and registration is not needed.
Location
Sandberg Instituut
Fred Roeskestraat 96 in Amsterdam
FedLev-gebouw, Theory Stairs
You can also join the lecture online via the link:
About the speaker
Prof. dr. Rodrigo Ochigame examines unorthodox models of computational rationality, such as nonclassical logics from Brazil, nonbinary Turing machines from India, and frameworks of information science from Cuba. Their research includes digital anthropology, the anthropology of science and technology, and the social dimensions of robotics and artificial intelligence.