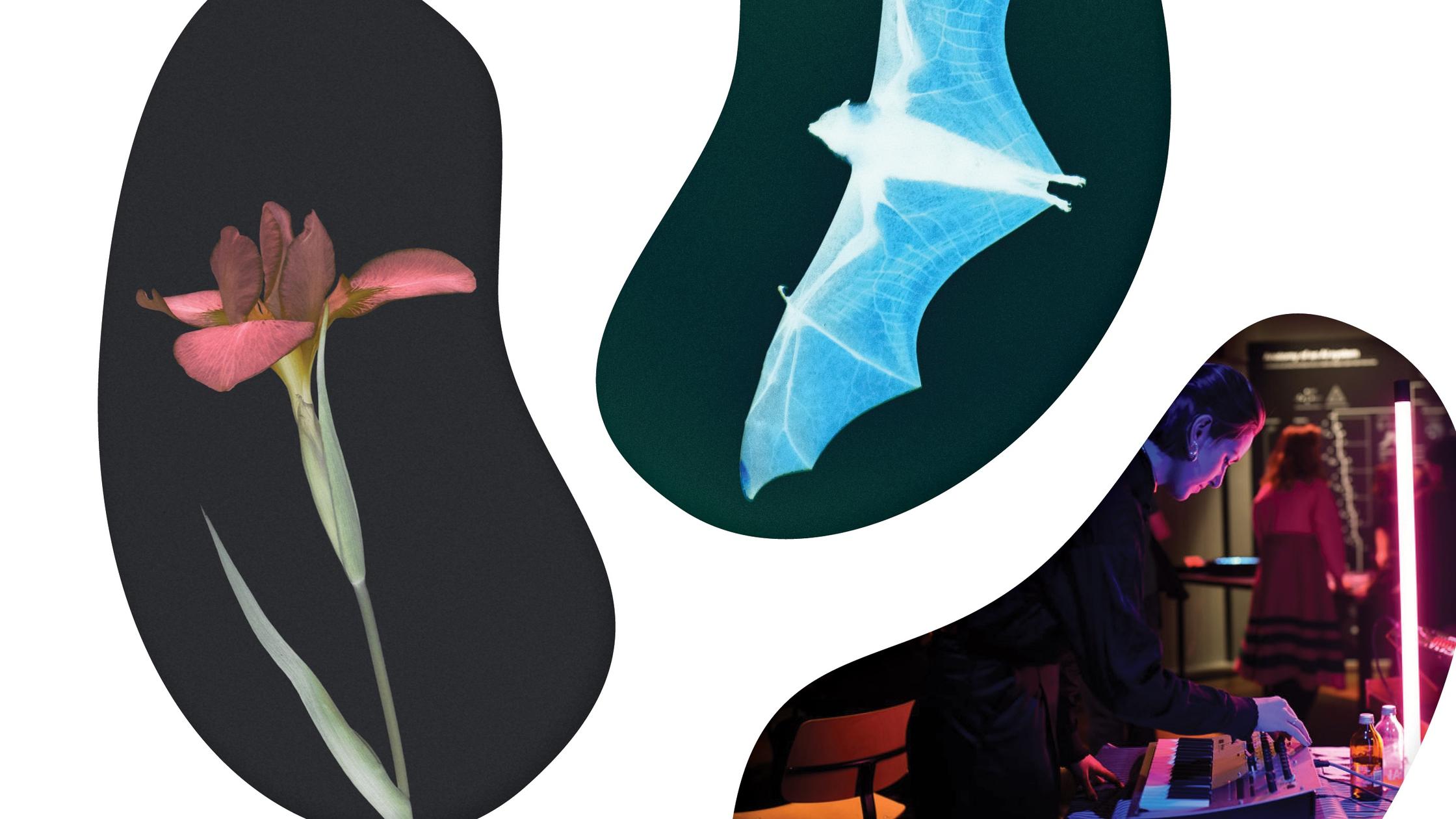 2022-07-13T21:00:00+02:00
2022-07-13T23:00:00+02:00
Science Park by Night: Paradise birds and bats
This event is in Dutch. Find out more!
About the Green Maker Space
The Green Maker Space is a monthly open workspace from Waag at Amsterdam Science Park. Here, we bring together neighbours, students, workers and researchers to have a look and listen to nature together. We'll be organising practical workshops in which we'll  playfully learn how to create a greener garden, street, and city environment. The Green Maker Space is for everyone who wants to dig deeper into urban ecology.