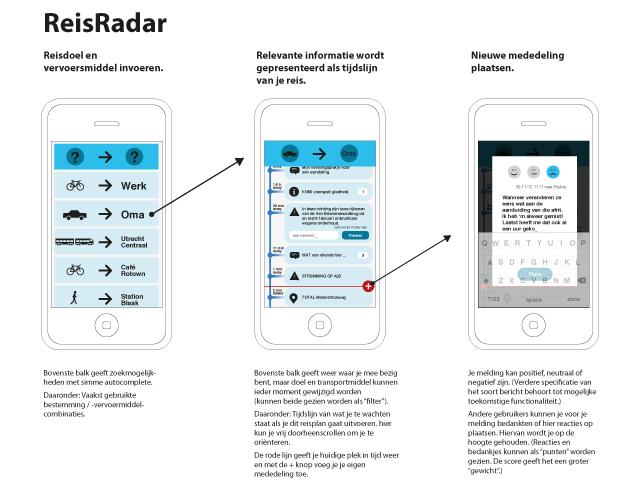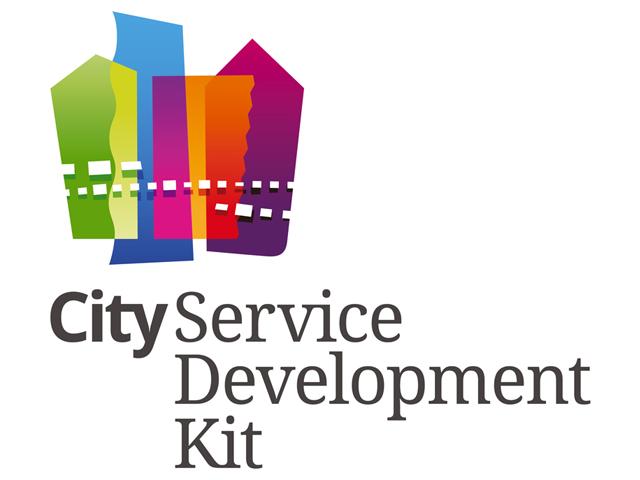 2013-05-28T19:00:00+02:00
2013-05-28T22:00:00+02:00
Smart City SDK @ Waag Open Space
New Open Mobility Data for developers!
CitySDK offers a toolkit (API) for building digital services that use Open Mobility Data. Join the event CitySDK @ WaagOpenSpace, discover the possibilities of the API and discuss possible services based on the new data.
With Waag's developers Laurens Schuurkamp and Bert Spaan, app-makers from Glimworm and experts from 2CoolMonkeys. They will show how the API functions and what they plan to do with it.
The API – Open Data on a European level
The toolkit is developed by Waag. At the same time, the team has been working on the opening and re-using of new data in the fields of Participation, Mobility and Tourism. Because of this international project, several European cities are now able to open up their data in a uniform and easy way. The cities of Helsinki, Tampere (FI), Manchester, Istanbul and Amsterdam have opened up large quantities of Mobility Data, that are now available in a standardized manner. During this evening, we would like to ask developers, data-suppliers and policy makers for their input and feedback.
Program
19.30 uur Doors open
20.00 uur Introduction
20.05 uur Discover the City SDK API
20.20 uur Best practices by Glimworm and 2CoolMonkeys
21.00 uur Q&A & discussion
21.30 uur Drinks
Where?
Waag
Nieuwmarkt 4
1012 CR Amsterdam
When?
May 28 2013
20.00 till 23.00 hrs
This edition of Waag Open Space is made possible by the EU ICT Policy Support Programme and by the AFK.