16-1-20 15:00 - 16-1-20 18:00
Locatie in Amsterdam nog nader te bepalen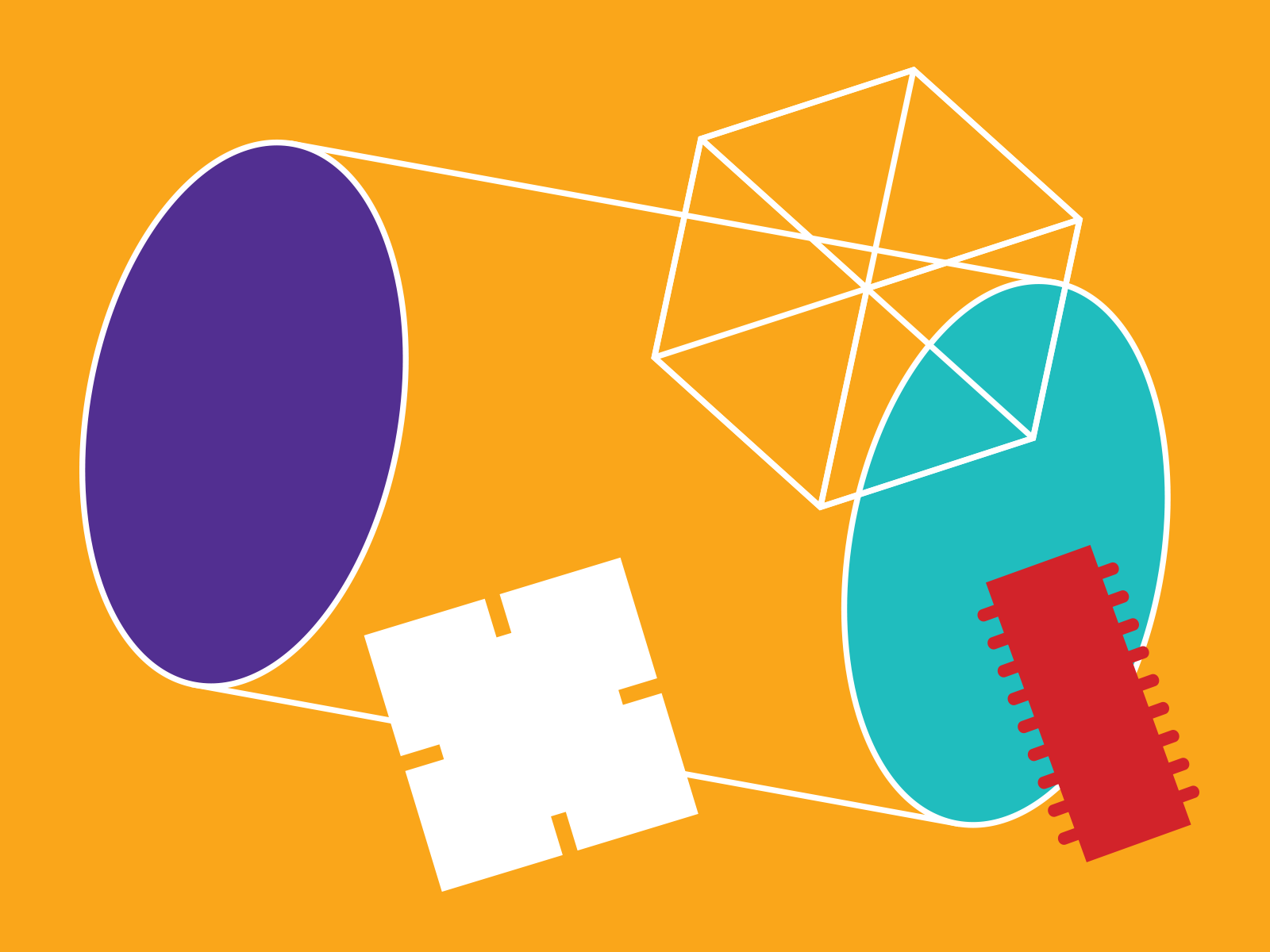 📷 Waag (BY-NC-SA)
On 16 January 2020, Waag and its partners will organise the annual lecture the State of the Internet for the second time. The first edition in 2019 was sold out within three days.
Speakers
In this second edition we again want to give prominent speakers the opportunity to clearly analyse the current themes that play on the internet. 
This lecture is in Dutch.