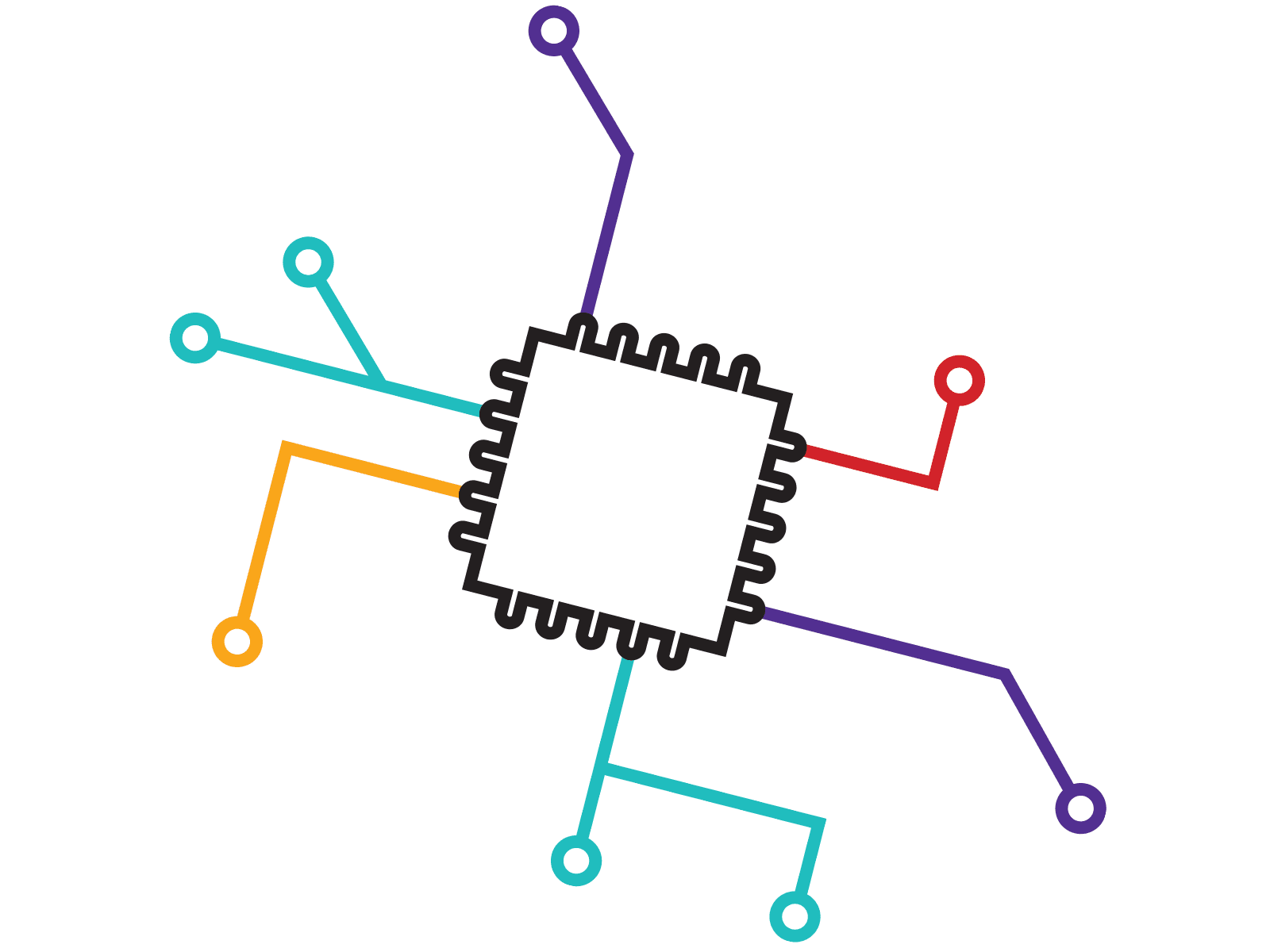 2020-02-27T15:00:00+01:00
2020-02-27T17:00:00+01:00
State of the internet 2020
On 27 Februari 2020, Waag and its partners will organise the annual lecture the State of the Internet for the second time. The first edition in 2019 was sold out within three days.
Speakers
In this second edition we again want to give prominent speakers the opportunity to clearly analyse the current themes that play on the internet. 
This lecture is in Dutch.
Experiment: 'Mij niet gezien'
How should Waag deal with event photography and privacy law? Taking pictures during events counts as personal data collection – which means we have to give agency to the people that will be photographed. How do we make this work? Because we have noticed other organisations struggling with this as well, following our debate night 'Mij niet gezien' we are now experimenting with various ways to comply with GDPR or to take privacy even more seriously than the law does. Until the summer, we will test various methods for GDPR compliance at our events, like masking the pictures afterwards, or asking attendees to fill out forms for informed consent. We will report our findings on the 'Mij niet gezien' blog, to enable others to use our findings to their advantage as well.