1-11-17 09:45 - 1-11-17 10:00
Science Tower, Erasmus Centre for Entrepreneurship, Marconistraat 16 (9th floor), Rotterdam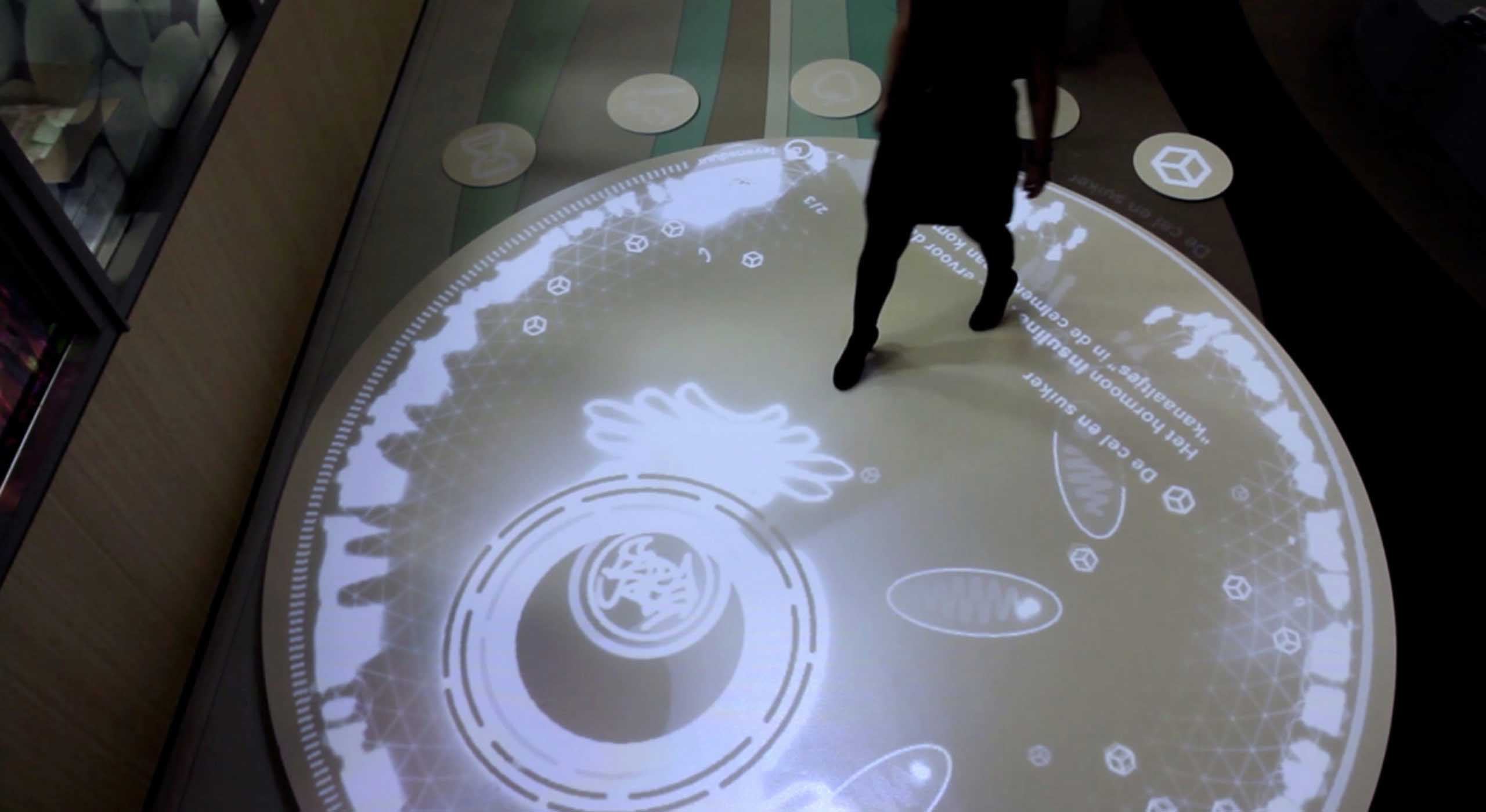 📷 C°F (BY-NC-SA)
Paulien Melis (Creative Care Lab) will give a talk at the the Studium Generale programme 'Science and Speculations' of Erasmus MC and the Willem De Kooning Academy (WdKA) in Rotterdam on 1 November 2017. This day focuses on the value of curiosity-driven research for the future society, culture and economy.
Erasmus MC and Willem de Kooning Academy invite their students and staff to an interactive seminar that explores and discusses collaborative encounters between the Arts and Sciences. Starting point is the research question: how to tell the story of experimental scientific research through speculation, storytelling and visualisation?
More information about the programme can be found here.
Paulien Melis is a program developer at the Creative Care Lab of Waag. The focus of her work is on make health and how citizens can be empowered to take control in their health and create personalised health solutions. Paulien has been involved as expert coach in health care accelarator programmes on user involvement.
After Paulien Melis, artist Frank Kolkman will speak on the theme of Empathic Experiences.