3Package Deal Social Design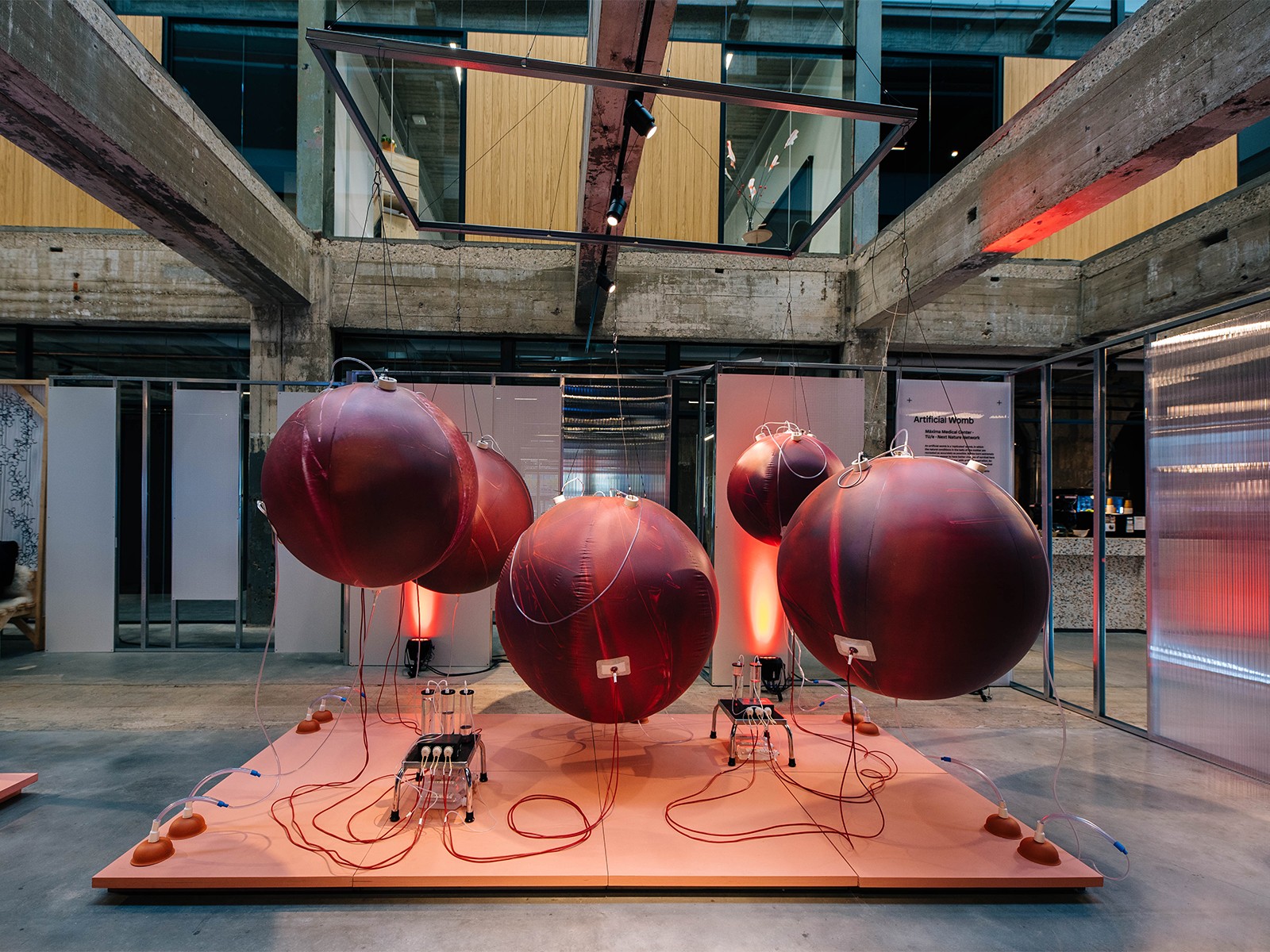 The Amsterdam Fund for the Arts aims to attract young, talented artists for the city of Amsterdam. The fund offers these talents a 3Package Deal, which consists of housing and workspace, a stipend for personal development and support of renowned Amsterdam institutions for art and design.
The Creative Care Lab of Waag is collaborating with partners in the coalition on Social Design. This coalition challenges talented designers to design speculative installations, open-source innovations for healthcare. Each talent proposes their personal ideas to address this challenge.
Creative Care Lab supports the 3Package Deal by addressing current challenges in the field of healthcare by means of design solutions. Furthermore, we organise workshops, debates and expositions to address themes like how do we want our end-of-life to be? Or which role can open-source and DIY principles play within healthcare?
The coalition Social Design started in 2016. Our first talent that has concluded his residency was Frank Kolkman. In 2017-2018 Jesse Howard was guest in the programme. And in 2018-2019 Lisa Mandemaker, who presented her work at Dutch Design Week 2018.
This project has been generously supported by Amsterdam Fund for the Arts (AFK) and is a collaboration with Makerversity Amsterdam and Museum Vrolik.