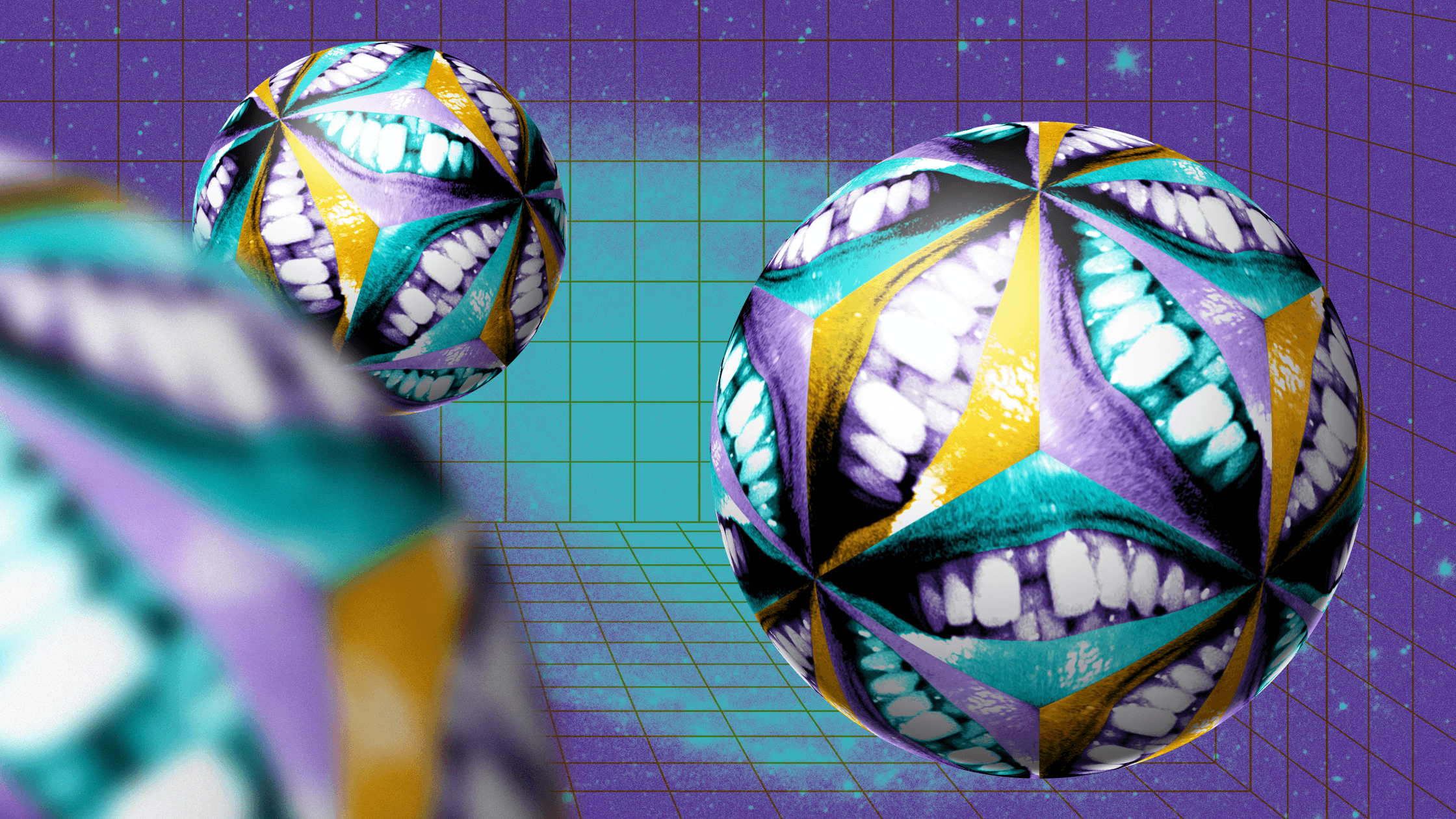 2022-09-22T20:00:00+02:00
2022-09-22T22:00:00+02:00
Waag Future Talks
Future Talks returns! Tabo Goudswaard discusses the role of the creative sector in societal challenges. 
With present-day artists and designers, we will speak about problems in society such as poverty, economic extortion and discrimination. Renowned artists will engage in a discussion on their research and artworks, and how they try to bring about change in society. 
More information to follow soon.
About Future Talks
How can we make a future society sustainable and inclusive and what role do artists and designers play in this? The Future Talks series is focused around this question. Future Talks is an initiative of Waag Future Lab and is realised in collaboration with the Social Creative Council. These interactive talk shows are Dutch spoken.