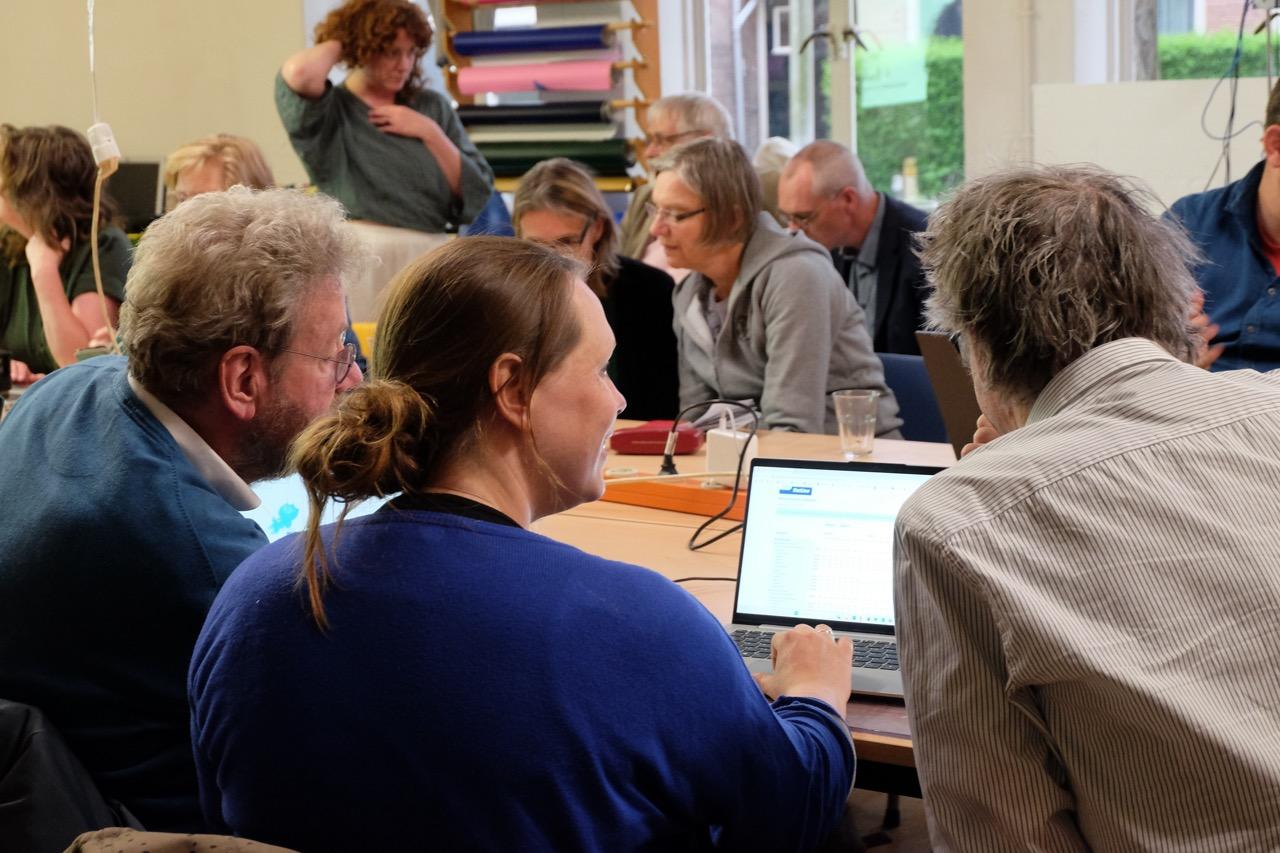 2023-08-10T19:30:00+02:00
2023-08-12T18:00:00+02:00
Waag Futurelab at Koppelting
The workshop and brainstorming session will be in Dutch.
On Thursday August 10 and Saturday August 12 Waag Futurelab organises two events at Koppelting. The annual DIY festival Koppelting focuses on open knowledge and bottom-up solutions to issues in society. Think of a week full of hackathons, lectures, workshops and brainstorming sessions on topics such as citizen science and (open) technology.
As part of the program, Waag Futurelab organises a workshop on how to use data about the air quality to tell a story about your research findings, and a brainstorming session on research topics for the National Science Agenda around the theme of the smart liveable city. 
Read more about the events in Dutch.
Curious about what other workshops, lectures and designsessions will take place? Check out Koppeltings line-up.