30-4-20 20:00 - 30-4-20 22:00
Online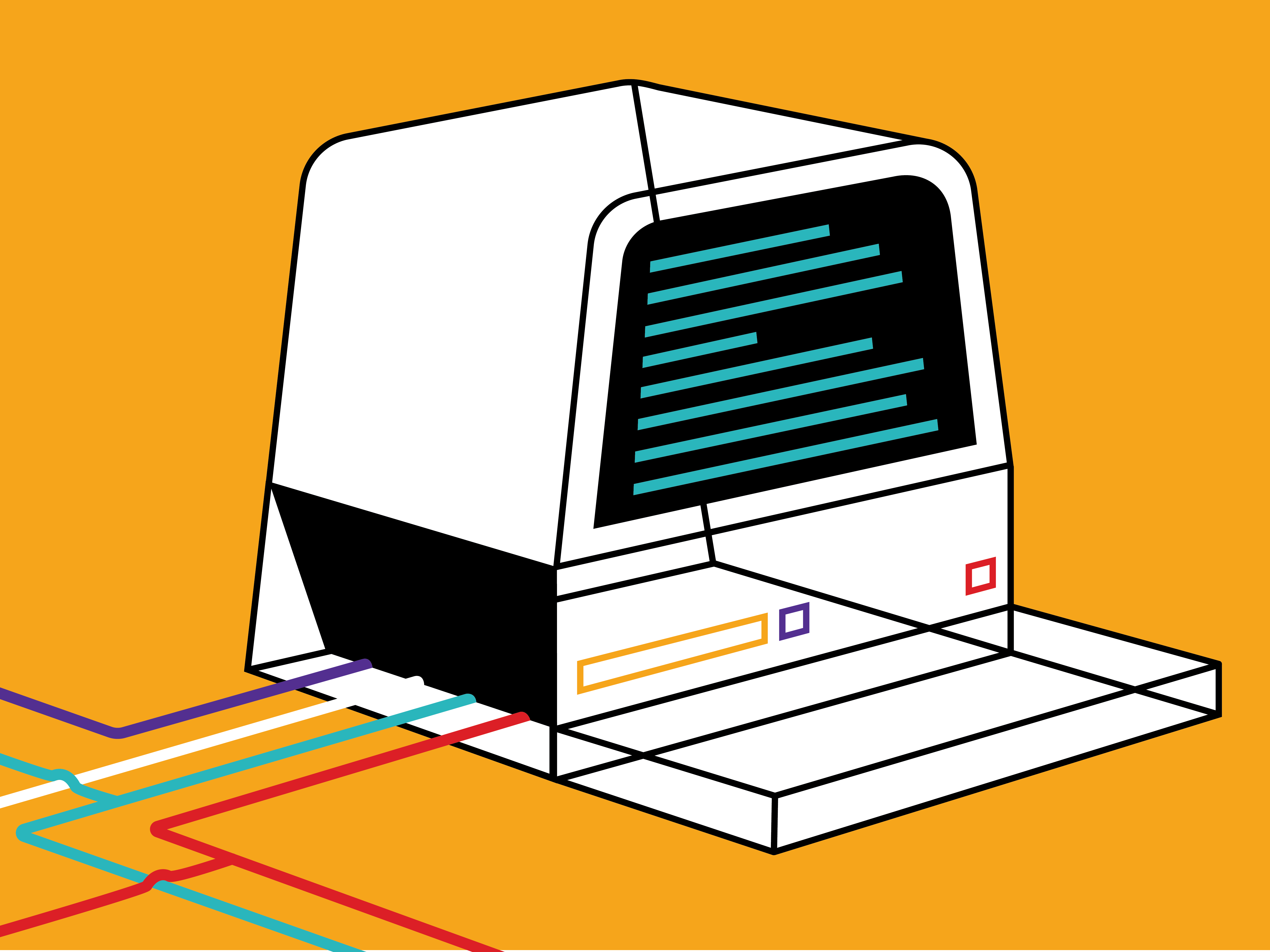 📷 Waag (BY-NC-SA)
Dit is een online evenement. Details over het bijwonen van de meetup volgen na registratie.
Deelname is gratis.
---
Nu een groot deel van Nederland thuis aan het werk is, zijn we naarstig op zoek naar handige online oplossingen om samen te kunnen werken. Veel van de beschikbare tools zijn echter gebaseerd op businessmodellen van extractie, surveillance en tracking. Waag doet onderzoek naar open, veilige en eerlijke alternatieven voor deze tools. Deze technologieën noemen we de Public Stack. 
In de tweede sessie van Waag shares: Thuiswerken met eerlijke software gaan we aan de slag met de krachtigste tool die je maar kunt hebben: je eigen server. Vroeger het domein van code-ninjas en nachtelijke nerds, maar nu binnen handbereik van iedereen. Met dank aan de sponsoring van Trans-IP stellen we de eerste 30 deelnemers in staat te leren hoe je je eigen server inricht, onderhoudt en gebruikt.
Benodigdheden
Een computer of laptop met MacOS of Linux (sorry, helaas is er geen Windows support)
Een oplader, of een volledig opgeladen accu voor twee uur surfen en live videobellen
Programma
20:00 uur – Welkom en intro door Douwe Schmidt
20:05 uur – Het belang van de public stack. Korte recap van de meetup van vorige week
20:15 uur – Workshop: snel en makkelijk aan de slag met een eigen server 
21:45 uur – Plenaire samenvatting van de ervaringen en inzichten 
22:00 uur – Afsluiting door Douwe Schmidt
Wat je tijdens de workshop zult leren:
Wat is een (virtuele private) server? 
Hoe krijg ik toegang tot mijn server?
Hoe installeer ik software met behulp van YUNOhost?
Hoe geef ik mijn familie en vrienden toegang?
Hoe installeer ik Nextcloud?
Wat kan ik er nu eigenlijk mee?
Na afloop mag je je eigen server nog drie maanden gebruiken om mee te experimenteren. We zullen één van de servers gebruiken om een klein forum op te zetten zodat we met elkaar in contact kunnen blijven en van elkaar kunnen leren.
Meer lezen?
> Thuiswerken in de Public Stack