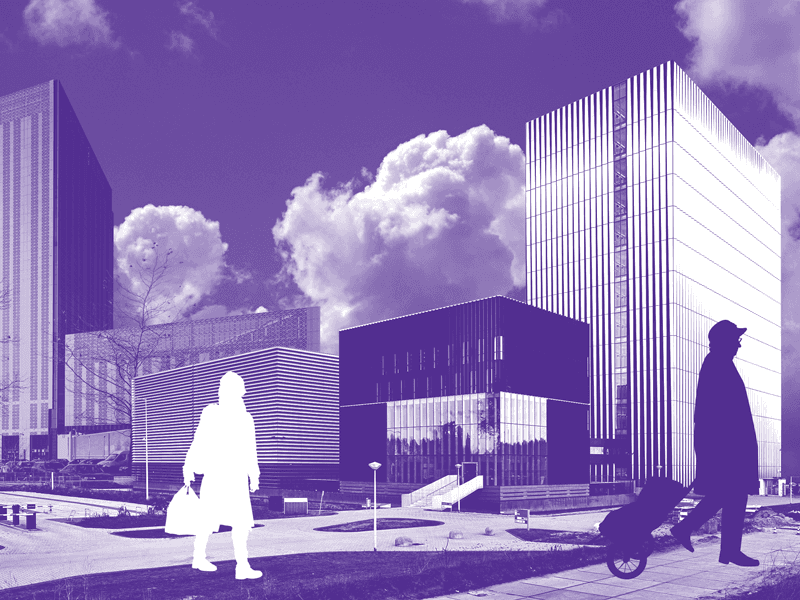 2021-04-24T08:00:00+02:00
2021-11-01T18:00:00+01:00
Walking towards the future #1: data walk
Read more about this event in Dutch.
As the corona crisis has us all walking, why don't we use this time to think about the future together? Walk with us towards the future of our data. Starting Saturday 24th of April, you can partake in one of our DIY walks surrounding different data centres in the Netherlands. The digital world is not invisible: it is manifesting itself in our landscape more and more, as seen, for example, in the rise of the amount of data centres. In an interactive and versatile route, that takes about 1,5 hrs, Waag is taking you along to the future of the digital world in our physical landscape, providing you with information, questions and conversational topics. The walks are DIY, corona proof and to be executed on a time that suits you best. All information provided will be in Dutch.
In advance, you will receive a package with all information on the walks (there are four routes on different locations in the Netherlands). The package consists of routes, conversational topics, and a list of recommended materials.