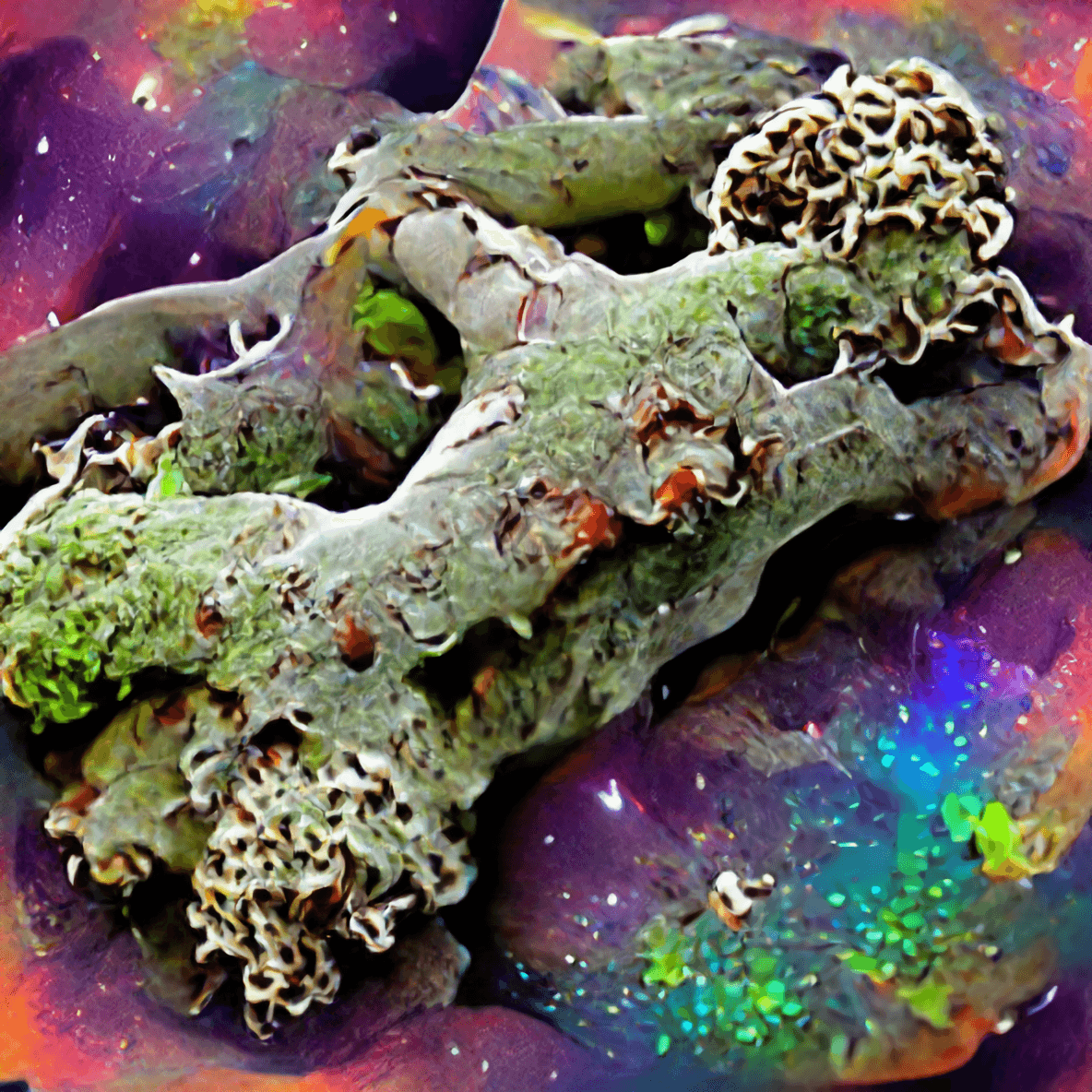 2022-09-16T19:30:00+02:00
2022-09-16T21:30:00+02:00
What does xen dream of in the Theatrum?
Waag's Theatrum Anatomicum was built in 1691 as a space dedicated to advanced experimenting, observing and learning. In practice, this often meant that corpses of criminals or other "undesirables" were put up on display for the public and opened up in the name of science. With her performance, artist in residence Adriana Knouf goes into dialogue with the history of the Theatrum.
By creating a queer response encompassing soundscapes, light projections, poetry, bioart, and interactions with the visitors, Knouf will add another layer of meaning onto the building's history. She invites visitors to consider a more expansive realm within the Theatrum Anatomicum for xeno ("other, strange") bodies, inspired by ancient Greek and Roman sculptures of bi-gendered deities like the sleeping Hermaphrodite.
The performance What does xen dream of in the Theatrum? reappropriates the space for queer multispecies purposes and invites people to understand their own potentials for xenformation. 
Set design: Toni Steffens
Performance
Book a ticket á €5 for the performance (45 minutes) on Friday September 16 at 19:30 hrs. Afterwards, there will be a Q&A with the artist moderated by Mini Maxwell. A ticket for the opening includes a drink. 
A radical access plan will be implemented as part of this event: people that identify as a refugee, person of color, sex worker or those who identify as trans don't pay admission. To facilitate this we will be using a guest list. You are very welcome to write us an email to gro.gaaw@sacul with your name and reason of request.
Accessibility: the Waag-building is a protected monument, so unfortunately it is not equipped with an elevator. The venue is on the second floor and up two flights of stairs, the second of which is steep. There is a gender neutral bathroom available on the first floor. A transcript of the spoken part of the performance can be made available. If you wish to have a transcript, please mail to gro.gaaw@sacul. Seating will be on the floor, with chairs also available.
About the artist
Adriana Knouf, PhD (NL/US) works as an artist, writer, and xenologist. She is the Founding Facilitator of the tranxxenolab, a nomadic artistic research laboratory that promotes entanglements among entities trans and xeno. Adriana regularly presents her artistic research around the world and beyond, including a work that has flown aboard the International Space Station. 
Her work has been recognised by a number of awards, including an Award of Distinction at Prix Ars Electronica (2021) and an Honorary Mention from the Science Fiction Research Association's Innovative Research Award.
About the moderator 
Mini Maxwell is a multidisciplinary artist and activist who is from, lives, and works in Amsterdam. They are fascinated with human bodies and are drawn to the mediums of photography, performance, film and fashion. Their work is personal and political, and addresses social issues with a focus on the LGBTQIAP+ community. Their medium of choice often changes, but their focus remains on the human.