21-12-14 10:00 - 21-12-14 16:00
Jeugdland/Maakland, Valentijnkade 131, 1095 KH Amsterdam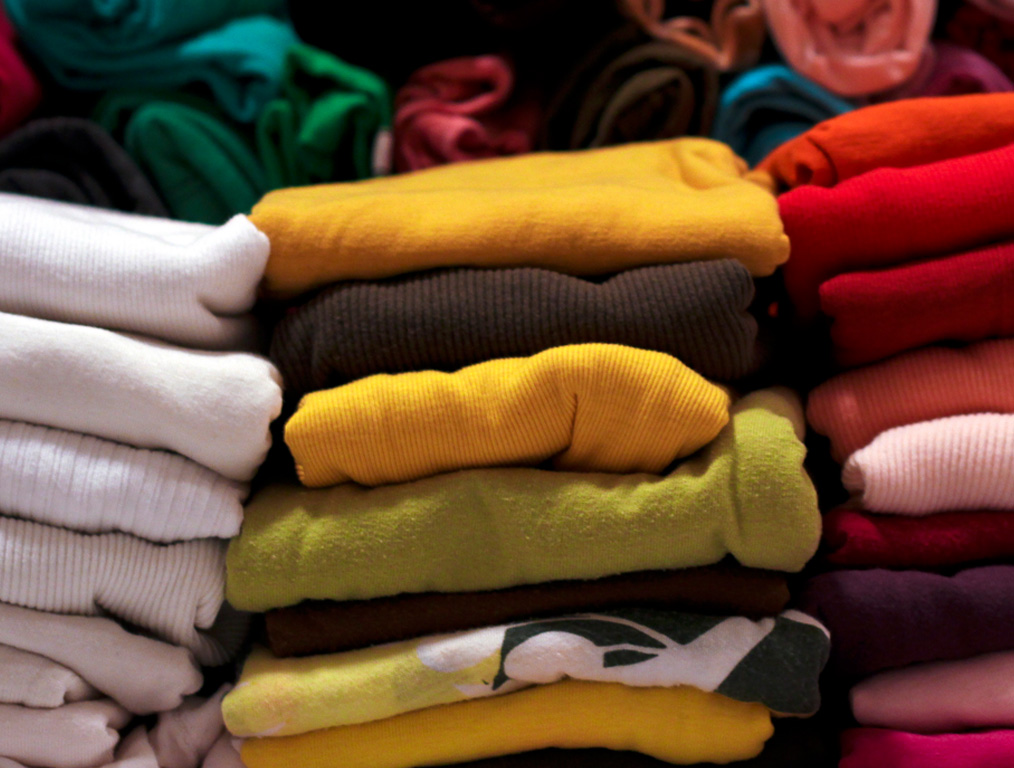 📷 Magalie L'Abbé (BY)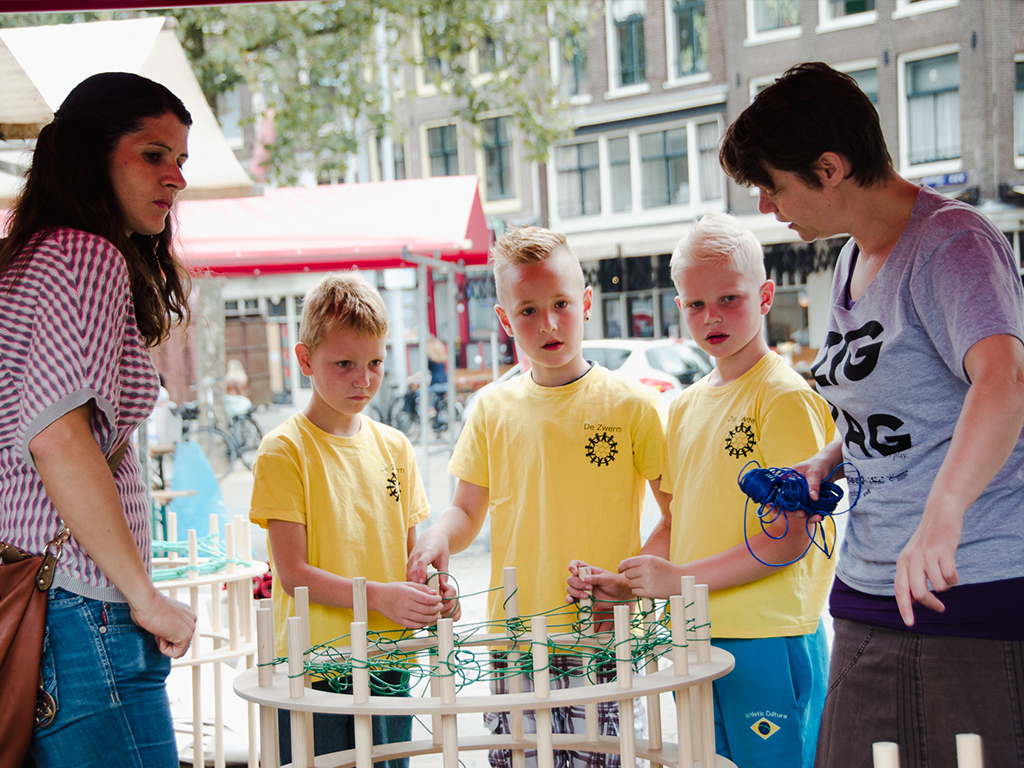 📷 Waag (BY-NC-SA)
Thanks to Jeugdland (outdoor playground) and Maakland (workplace for kids) the ZigZag workshops will get a touch of winter on December 21st.
Create, play and discover!
Making mittens out of old jumpers? Or creating your own Christmas decoration with a life-sized knitting machine? Jeugdland makes it happen during their Winter Wonderland event full of creative workshops and hot chocolate for the young and old.
In collaboration with international partners Waag developed several ZigZag workshops for the European project WEAVE.