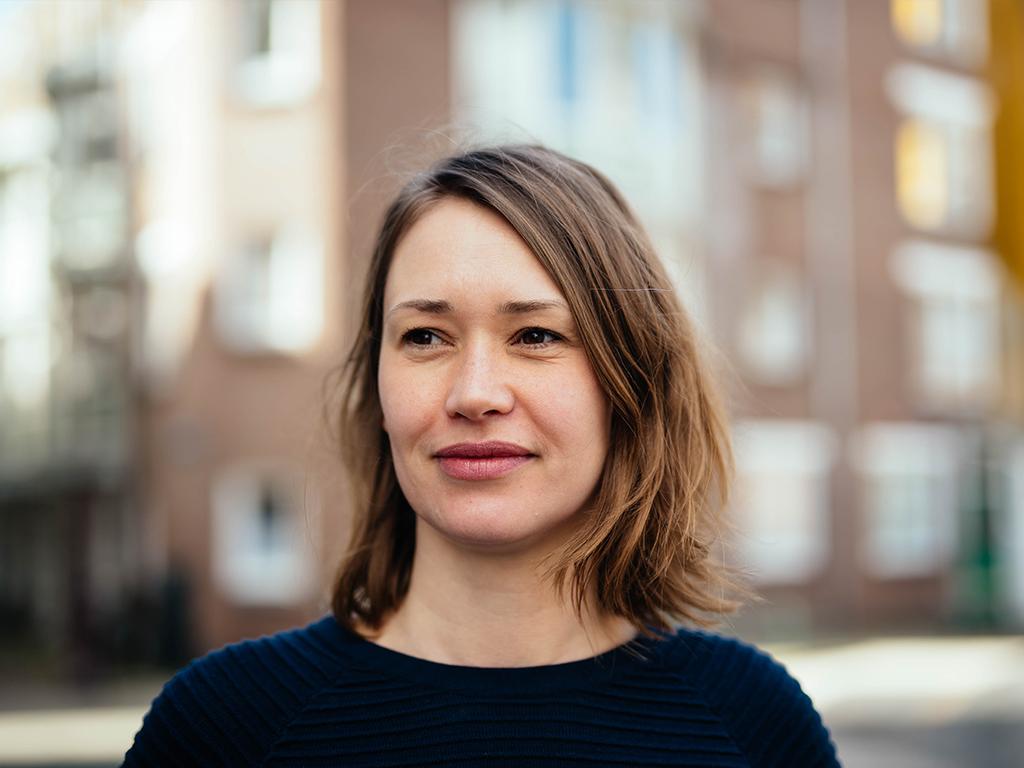 Karen van der Moolen
Programme Developer
Karen van der Moolen (1981) works as programme developer at Waag at a wide range of projects.
From 2006 to 2009 she worked as project manager Research & Development at the streaming video & music platform Fabchannel.com. She was responsible for the development and management of Fabchannel's national and international research projects, aimed at search methods, social tagging, p2p distribution, legal and business.
In 2006 she graduated with a master in New Media and Digital Culture at the Utrecht University. In 2004 she graduated MA Intercultural Communication at the University of Groningen. Karen was member of the jury at the Vienna Open Design Contest.