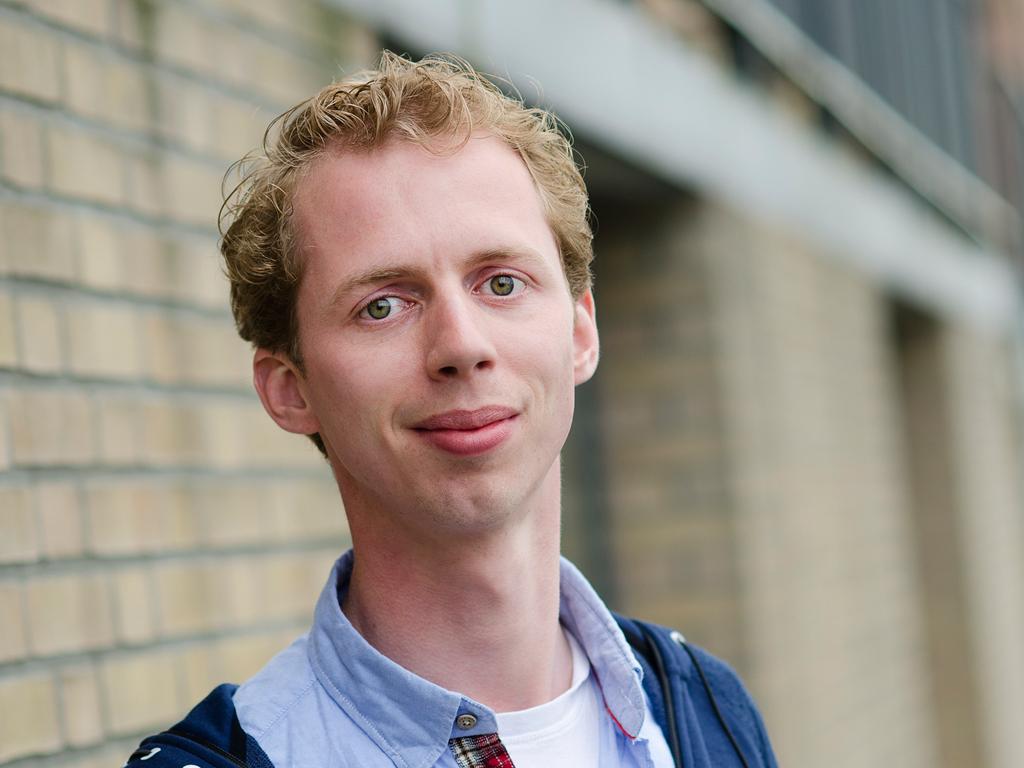 Pieter van Boheemen
Head of programme
Pieter is a hacker, artist, engineer, researcher and teacher driving forward Free & Open Source Technologies as a catalyzer for social innovation. Until October 1st, 2017 he was leading the Open Wetlab, Open Design Lab and Fablab Amsterdam at Waag. He is an expert in biological technologies, an award winning entrepreneur and world recognized speaker on Biohacking and DIY Bio.
He organized dozens of hands-on art science "Do It Together Bio" workshops, founded and led more than 150 Dutch DIYBio community events, runned the micro-organism store Pet Shop, and presented a YouTube channel on making and hacking things. The outcomes have been displayed at major international art, design and science museums and festivals.
He coordinated several European research projects within his group at Waag and participated in KIICS, MakingSense, BrainHack and DITOs. After his period at Waag he went to work for the Dutch Rathenau Institute.