BrainHack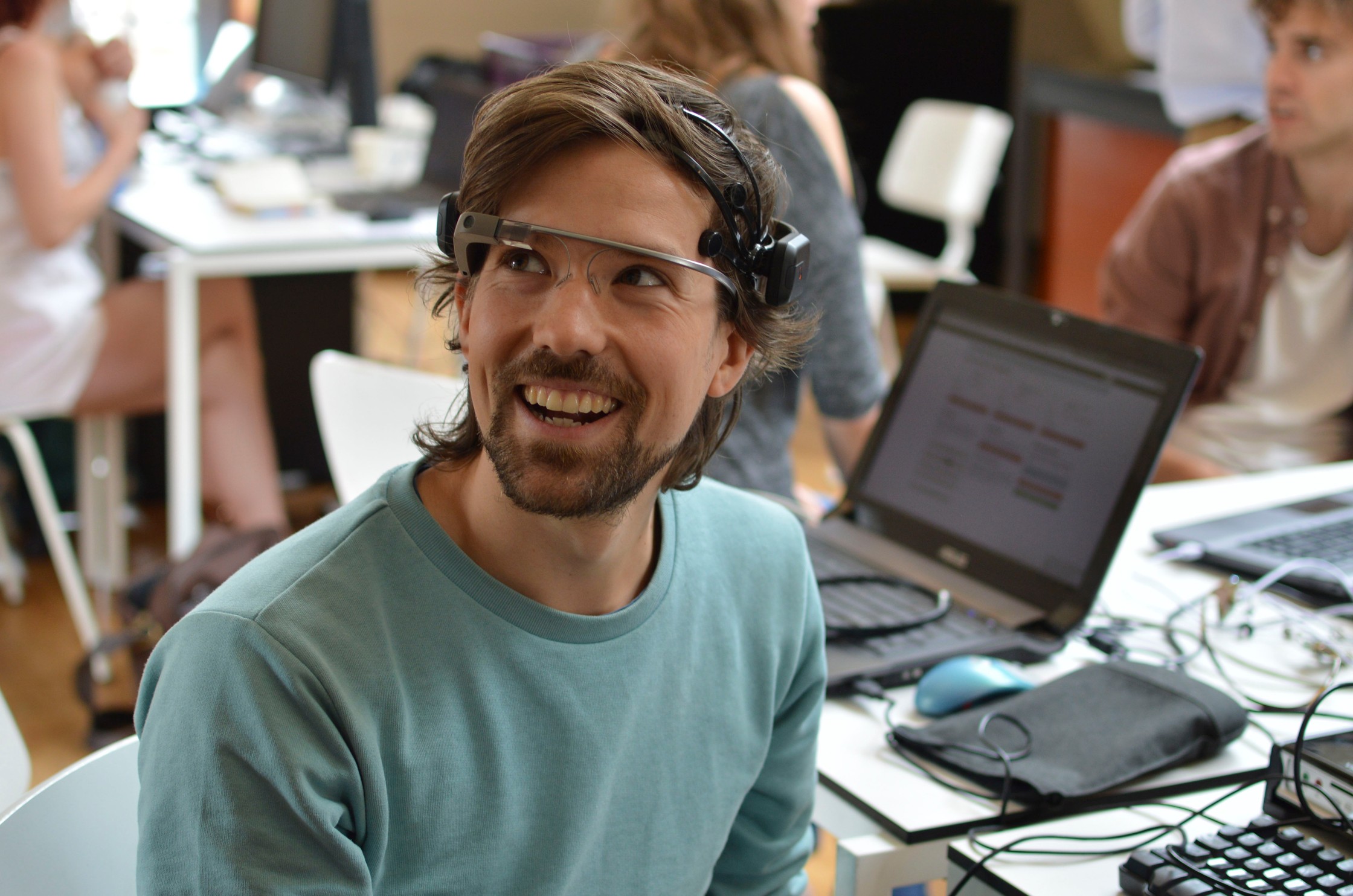 BrainHack: Bringing the arts and sciences of brain and neural computer interface together
We witness a rapid development of brain/neural computer interaction (BNCI) research, including hyperscanning and collaborative BNCIs. At the same time, a growing community of international artists is exploring the boundaries of brain physiology based interaction in cinema, theatre and interactive installations. Artists address questions of BNCI ethics and aesthetics which are often overlooked by scientists but which spur general public discussion. 
Simultaneously we here the voices of BCI research community, especially young researchers, reasoning for collaboration with technologically oriented artists, which is not meeting proper response from institutions.
This project's objective was to organize the international artistic community, experimenting with BNCI technologies and link it to the BNCI scientific community. We centered our activities around a series of enhanced hackathons with incubation support programme for young researchers. Hackathons will be used as a platform to stimulate learning and exchange between artists, scientists and BNCI technology providers.
This project aimed to bring the nascent artistic BNCI exploration to a new level of scientific and technological awareness, in turn raising public awareness of new neuroscientific tools and pushing the technology for exploring new applications inspired by artistic projections.
BrainHack and the project BrainBeliefs both belong to the efforts of Waag to prove that art, design and creative research, together with neuroscience and technology, can lead to societal meaningful collaborations and results.
Coordinator: TU Delft, other participants are: Trinity College, Dublin (Ireland), Artshare (Portugal), Fondazione Santa Lucia (Italy) and T.S.R. ACT SRO (Czech Republic).