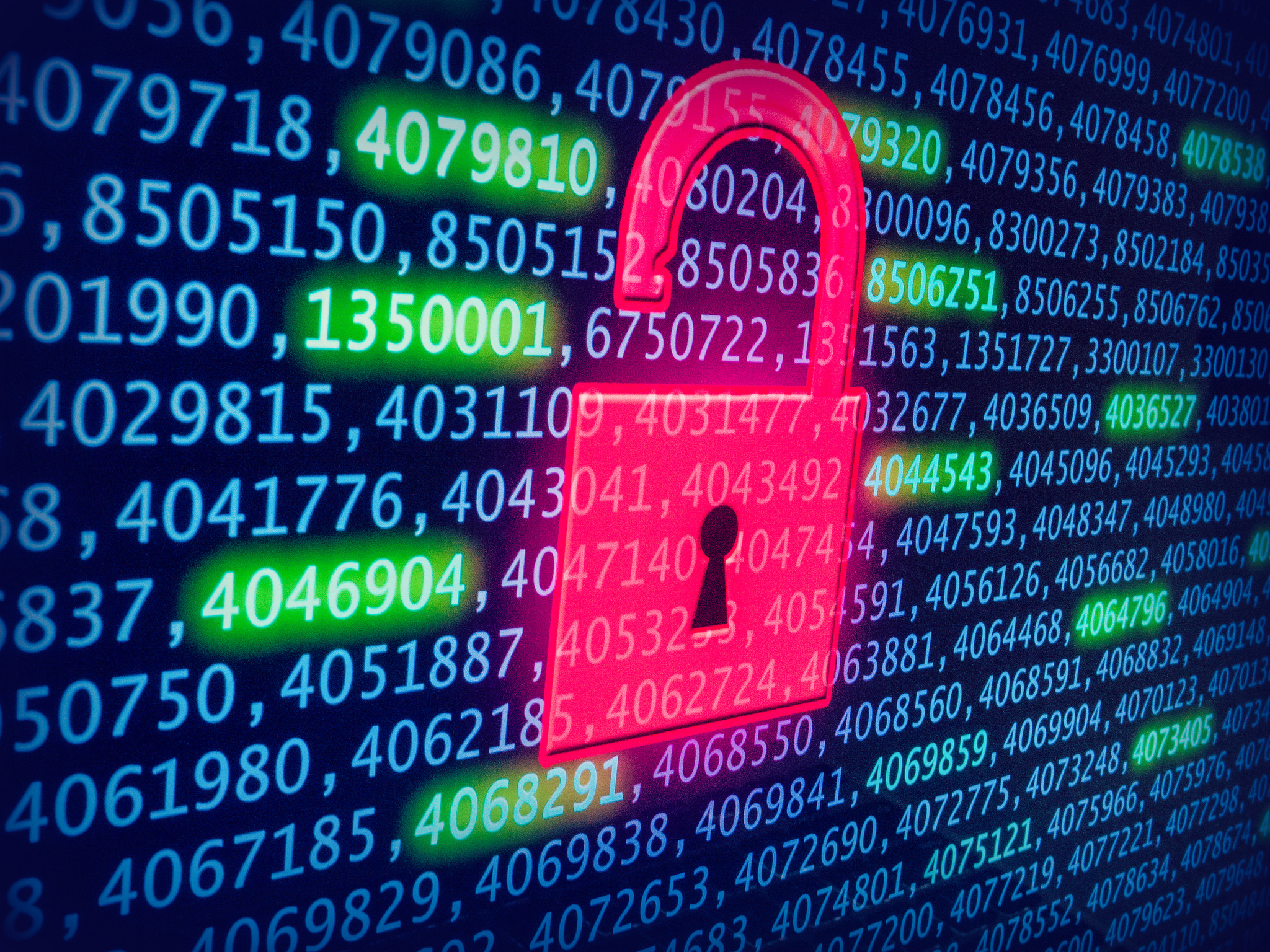 📷 Blogtrepreneur (BY)
SplashData published its annual list of the worst passwords of the year, sourced from more than five million passwords leaked on the internet this year. Like previous years, 2018 saw numerous high-profile data leaks, but many people have continued to use easily guessable passwords for their online accounts. 
For the fifth consecutive year, "123456" and "password" are the top two most popular passwords online. New entries on the list include "111111", "sunshine", "princess", "666666", "654321", and "donald" at number 23. SplashData CEO Morgan Slain discussed the list: "Hackers have great success using celebrity names, terms from pop culture and sports, and simple keyboard patterns to break into accounts online because they know so many people are using those easy-to-remember combinations."
The top 10 most popular bad passwords of 2018
123456
password
123456789
12345678
12345
111111
1234567
sunshine
qwerty
iloveyou
In total, SplashData estimated that almost 10 percent of people have used at least one of the top 25 worst passwords on this year's list, and nearly 3 percent of people have used the worst password at one time, "123456". Most of the five million passwords that were leaked and evaluated for the report came from users in North America and Western Europe.