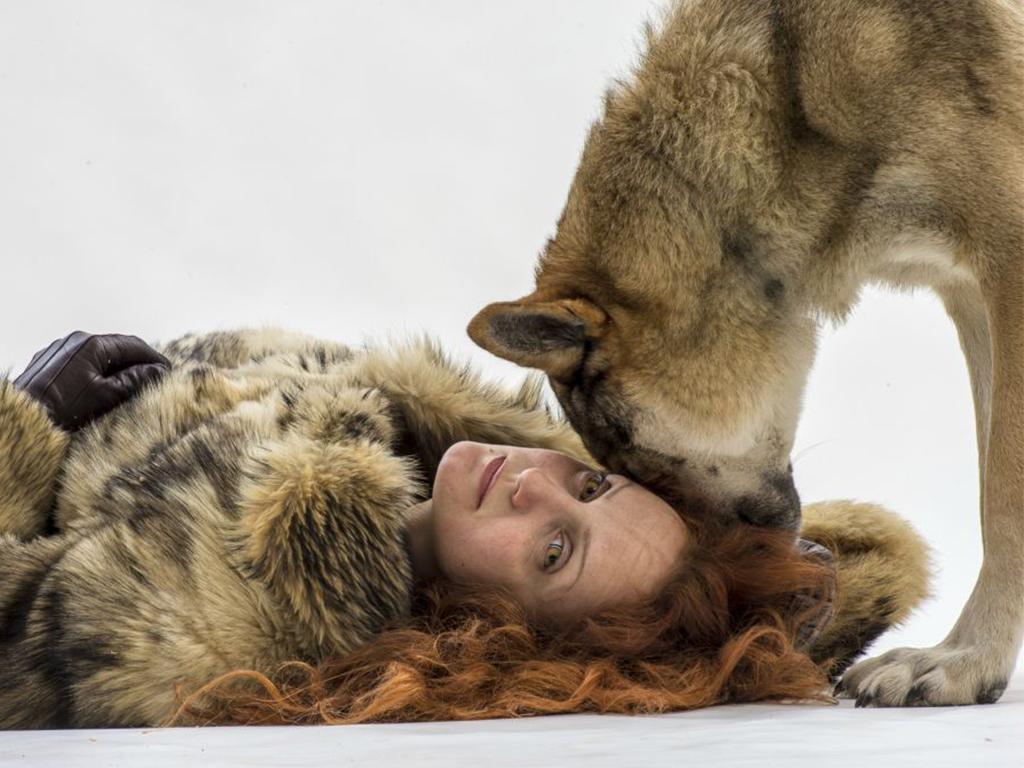 Artist Maja Smrekar presents controversial hybrid-artwork at Waag
On Thursday 16 November Waag will host another "Trust me, I'm an artist" ethics panel event that will reflect on the art work K-9_Topology by Slovenian artist Maja Smrekar. Smrekar researched the co-evolution of humans and dogs, attempting to create a genetic hybrid of the two species.
The work, in all its complexity, is the result of research that took place over a period of three years in a series of four projects. In these projects Smrekar raised many points of discussion around human / dog co-evolution, co-habitation as the potential and reasons of creating a genetic hybrid of the two species.
In her work Smrekar challenges us to rethink our attitude and relationships with other living species. Are humans the most significant entity in the universe? Additionally, K-9_Topology makes us question the (dystopian) future in which biotechnology can create interspecies.
K-9_Topology provokes shocking, disapproving, as well as praising reponses. Maja Smrekard got awarded the Golden Nica – the most important price – in the Hybrid Art category of the Prix Ars Electronica 2017.
"What makes this artwork so special is the total commitment of the artist going through challenging encounters with wolves, exposing her body to hormone roller-coasters of false pregnancy and organizing the lab infrastructure to execute the complicated biotech protocol in order to create a poetic masterpiece evoking the challenges of a posthumanistic dilemma".
Additionally the work has been picked up by main-stream media with a mostly disapproving response. For example, in a live-stream of Red Ice TV. In an attempt to explain the artwork to the viewer, the presenters were unable to move beyond labeling it as pretentious and bizarre. This response shows that the main message of the project is difficult to understand when being simplified.
As a hybrid artwork with a bio-political message K-9_Topology is challenging work to put before an ethics panel. On Thursday 16 November a panel consisting of, amongst others, philosophers and a biologist, will debate a proposal by Maja Smrekar. Key to this performance are the ethical questions that arise from artistic practices, and how ethics and art can learn from each other.