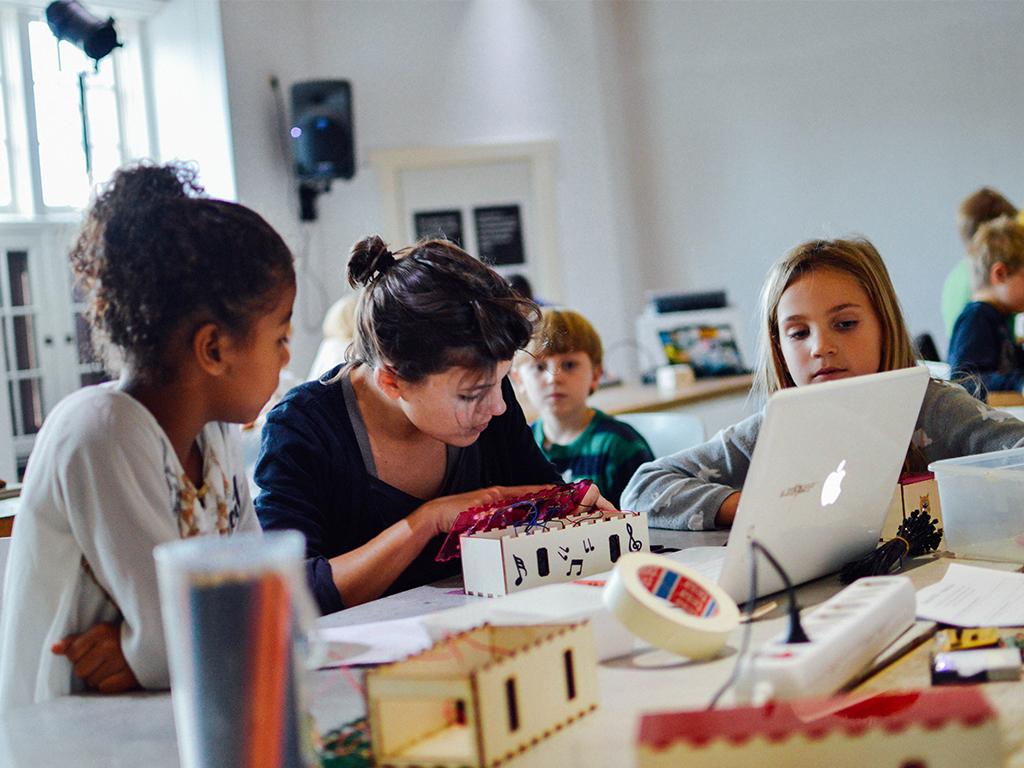 Biotech from our FabSchool
In the current series of FabSchool (on Wednesday afternoon at the Waag) we are exploring the world of biotechnology. We went hunting for microbes with the kids! Below is the result that we have grown in petri dishes in our biolab. Enjoy!
Also want to make something? The next and final series FabSchool this year starts in September.