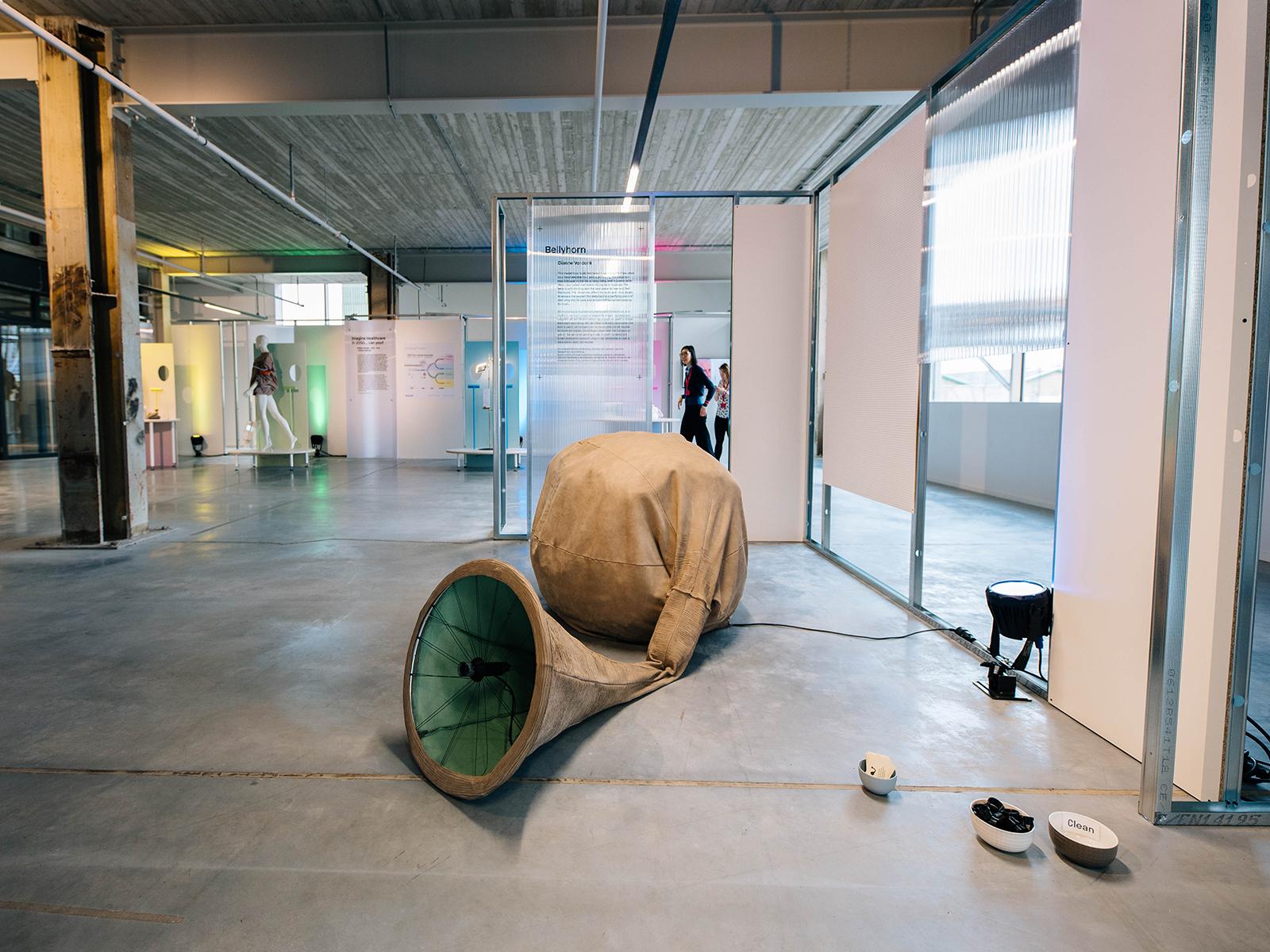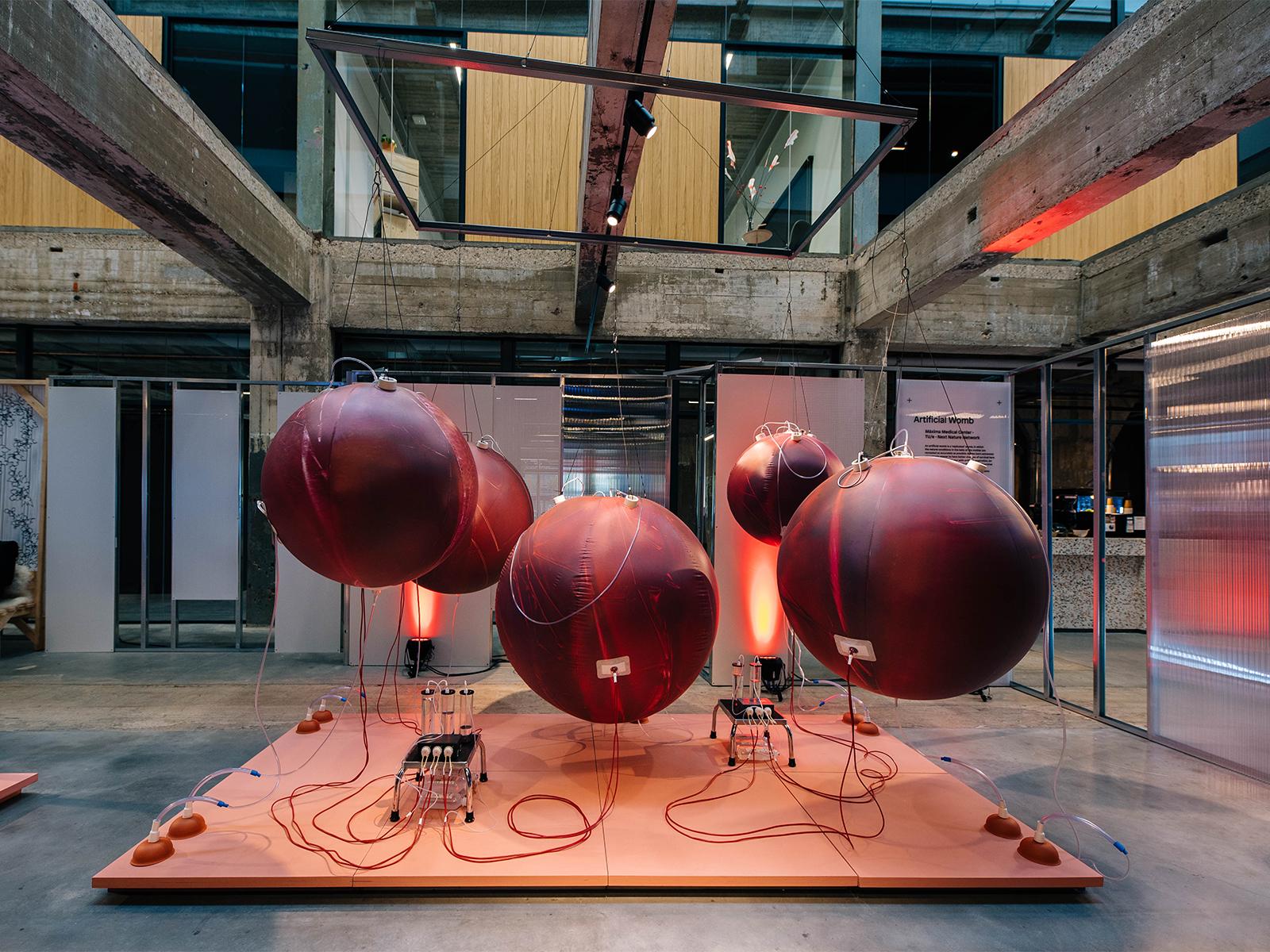 Chronic Health at DDW 2018
Exhibition 'Chronic Health: If not us then who?'
The Embassy of Health at the Dutch Design Week in Eindhoven showed with the 'Chronic Health' exhibition how we can shape care together.
Have a look at our photos of the exhibition
The 21st century is an era in which the technological possibilities are unprecedented, and we are seeking to live healthily and happily longer than ever before. We stretch life at the beginning and at the end.
We show how healthcare products or services do not stand on their own, but interact within a complex care environment. To design this properly, empathy is needed, and to work together.
The exhibition immerses visitors in an interactive environment, allowing them to experience what the role of design for healthcare is and can be: both now and in the near future.