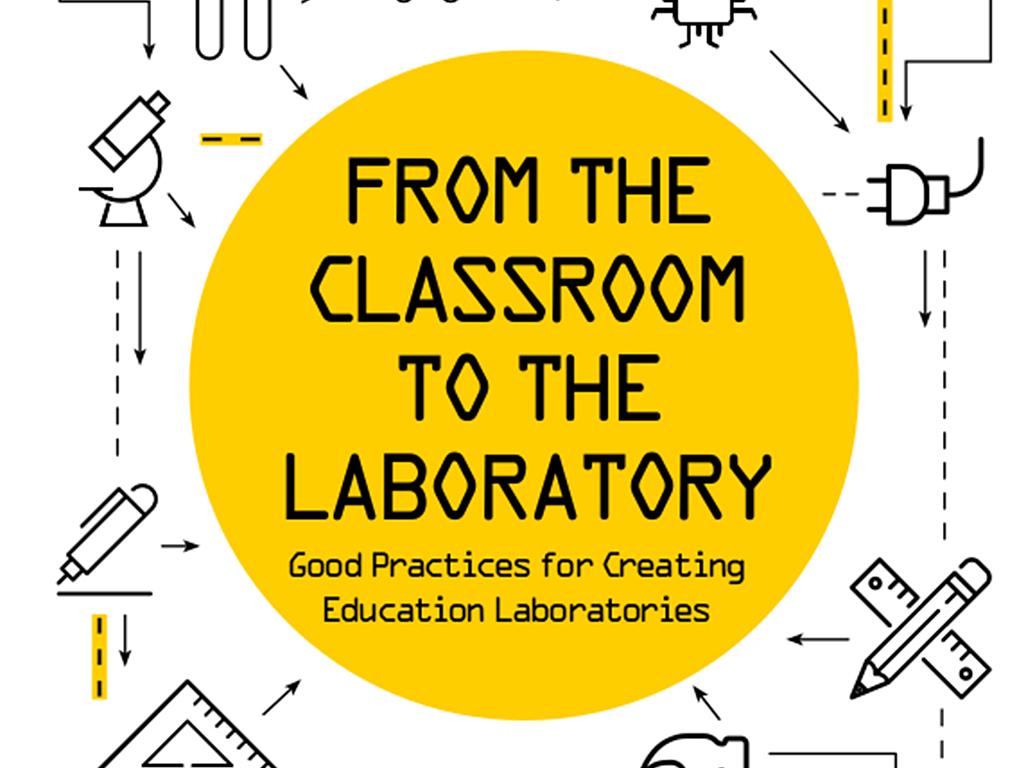 From the classroom to the laboratory
Our colleagues at Tabakalera, the International Centre for Contemporary Culture of San Sebastián, have published the English version of From the Classroom to the Laboratory (Good Practices for Creating Education Laboratories) through its digital culture and technology laboratory (Hirikilabs). The document, available in digital format (pdf) under a Creative Commons license, is the translation of the book published in May of 2017, which includes recommendations for good practices when addressing the idea of laboratories in the field of education.
Over fifty pages, ideas are addressed such as the individual teacher as a designer of environments, the maker movement and STEAM environments for active pedagogy, as well as matters such as what they seek to achieve by including education laboratories, the ways of doing so and how to work with said spaces, types of spaces and tools and the methodology and organisation of the laboratory – including issues ranging from who should manage the laboratory to strategies for facilitating gender inclusion in the laboratory setting.
An interesting read!