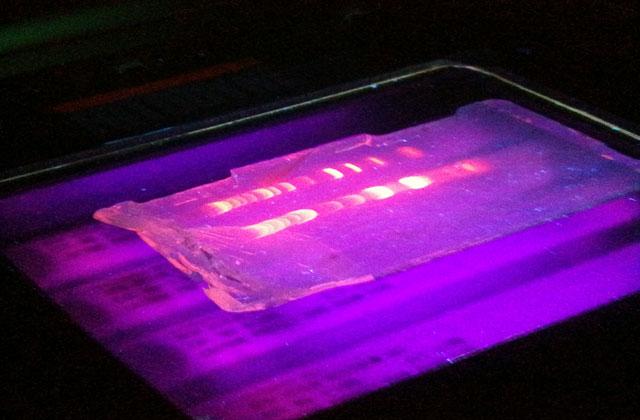 Do It Together Bio in our Open Wetlab
Do It Together Bio: Work with do-it-yourself biologists on bottom-up innovation
Join the Open Wetlab and get your hands dirty - or come and watch! We're making a fresh start with our Open Wetlab this winter. We'll be working with do-it-yourself biologists on bottom-up innovation: new machines, techniques and protocols – often cheaper than regular lab equipment, like a low-cost malaria tester.  Anyone with an interest in biology and life sciences can get started in our lab. 
Are you curious about biotechnology, how to hack a lab or what artists do with living material? Then we have just the event for you. 
Open Wetlab in November
Help hack and build a real Open Wetlab – in the Waag building, a true laboratory arises for collective use! Under the inspiring lead of our fellow Pieter van Boheemen (certified bio-engineer & DIY bio guru) machines will be built and equipment gathered to install a lab. Perfect for scientists, lab techs or anyone that wishes to open up a lab from the inside.
Do It Together bio
Not a "mad scientist" but love to know more? Plenty to do under the guidance of DIY biologists, scientists and artists: real human blood cell tournaments (Kathy High), electrified gardening (Phoef & Plant-E), DIY algae reactor engineering; biotic food modification, fun and functional DNA diagnostics, future cooking and cooking the future (Centre for Genomic Gastronomy, Zack Denfeld & Cat Kramer) and more! All relevant events will be published in our calendar.
Bio-art
If you're into art with living material, join the Designers & Artists for Genomics award ceremony in Naturalis on December 6. Three winning teams of artists/designers & scientists will be awarded 25.000 euro to turn their concept reality for the exposition in Naturalis museum.