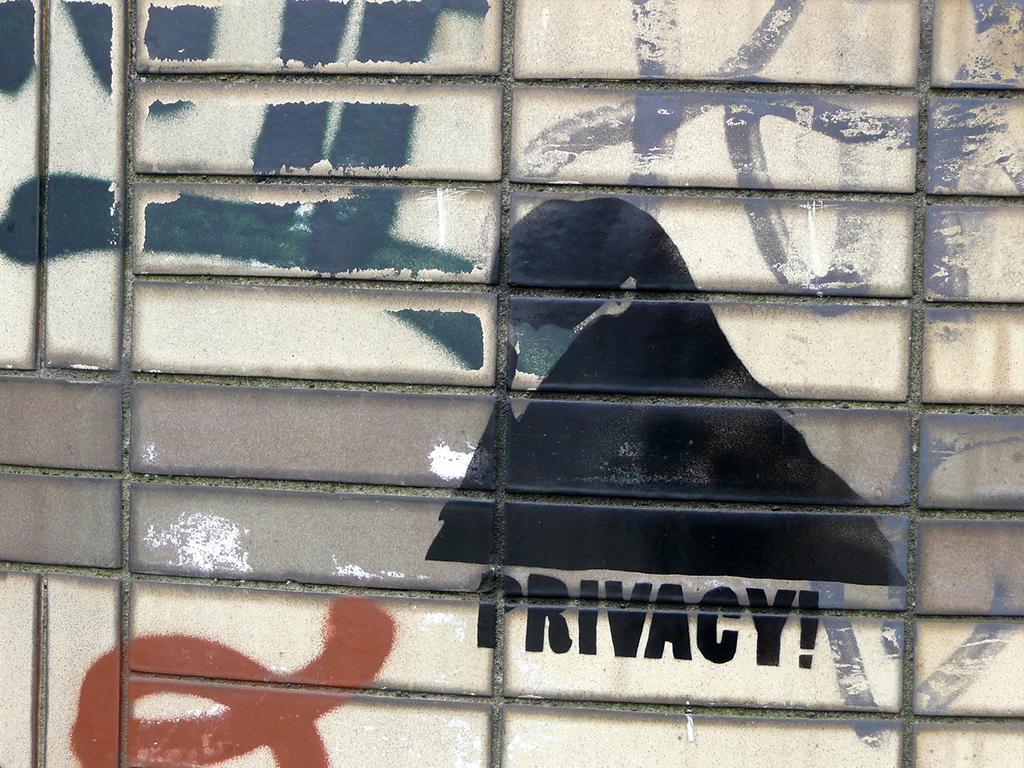 Dutch secret services can exchange data with NSA
The Dutch secret services AIVD and MIVD can exchange telecommunication data with the American security service NSA. This court decision was taken on 23 July 2014 in a case against the State by a initiative called 'Burgers tegen Plasterk' (Citizens against Plasterk).
This initiative was one of the main subjects in the latest episode of our campaign 'Let's fix the Internet'. After the news or PRISM broke, a bunch of Dutch individuals, represented by lawyers of Bureau Brandeis, filed a joint civil suit against the Dutch government concerning the exchange of telecommunications between the NSA and the Dutch intelligence & security services. One of the important issues in this case was the question whether the Dutch services should be allowed to use data intercepted by foreign partners in ways that would violate the ECHR or Dutch national legislation. Notably, the Dutch national legislation does not permit bulk interception of cable communications. (Bulk interception of wireless communications is permitted).
Read more about this case here: Dutch Supreme Court: 'exchange of telecommunications data between Dutch intel/security services and NSA is permissible' by Matthijs R. Koot.