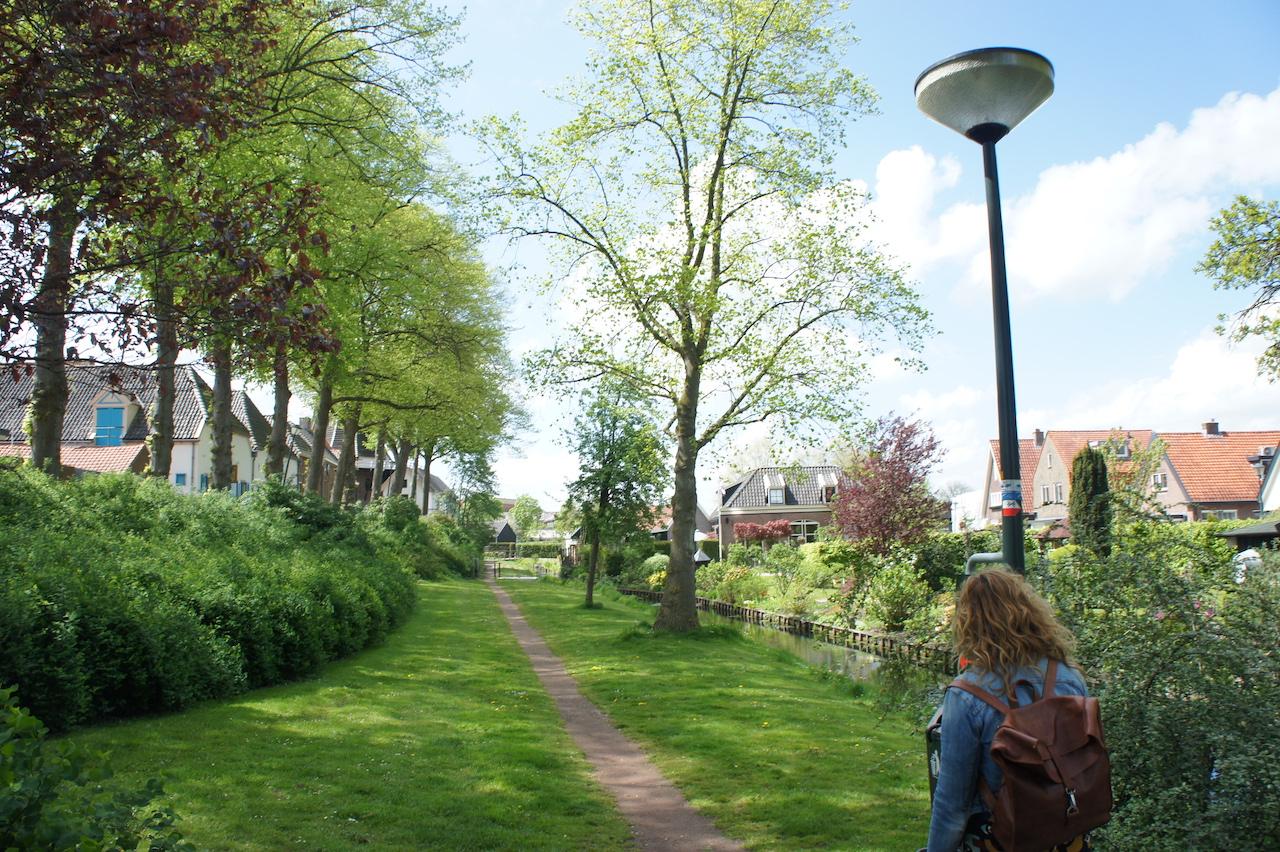 Exploration of the future #2: east – connection, trust and citizenship
After Exploration of the future #1: up north we leave eastwards, to the Hanseatic city of Hattem. Together with city makers, we collect the expectations for the future of the people on the street. Due to the corona crisis, many residents of Hattem have started to live more from day to day and there is more than ever a need for connection. We spoke to people who think far beyond the city walls of Hattem, with great solutions to global problems, and with people who have lost faith in the current system. Many residents of Hattem are of one mind about how things should be different in the future: more self-reliance and active citizenship.
Read the report of the exploration in the east of the Netherlands, the city of Hattem, in Dutch.