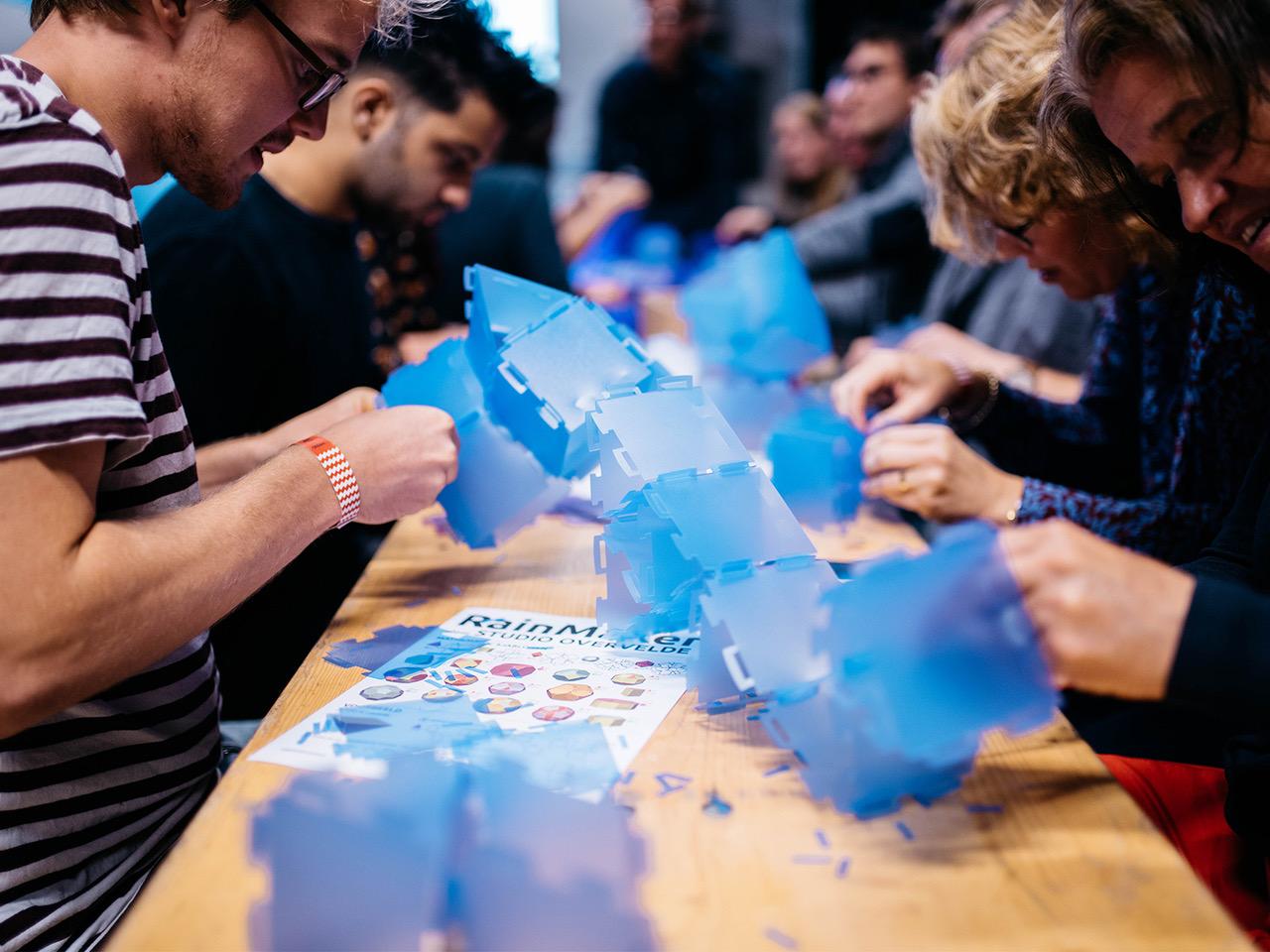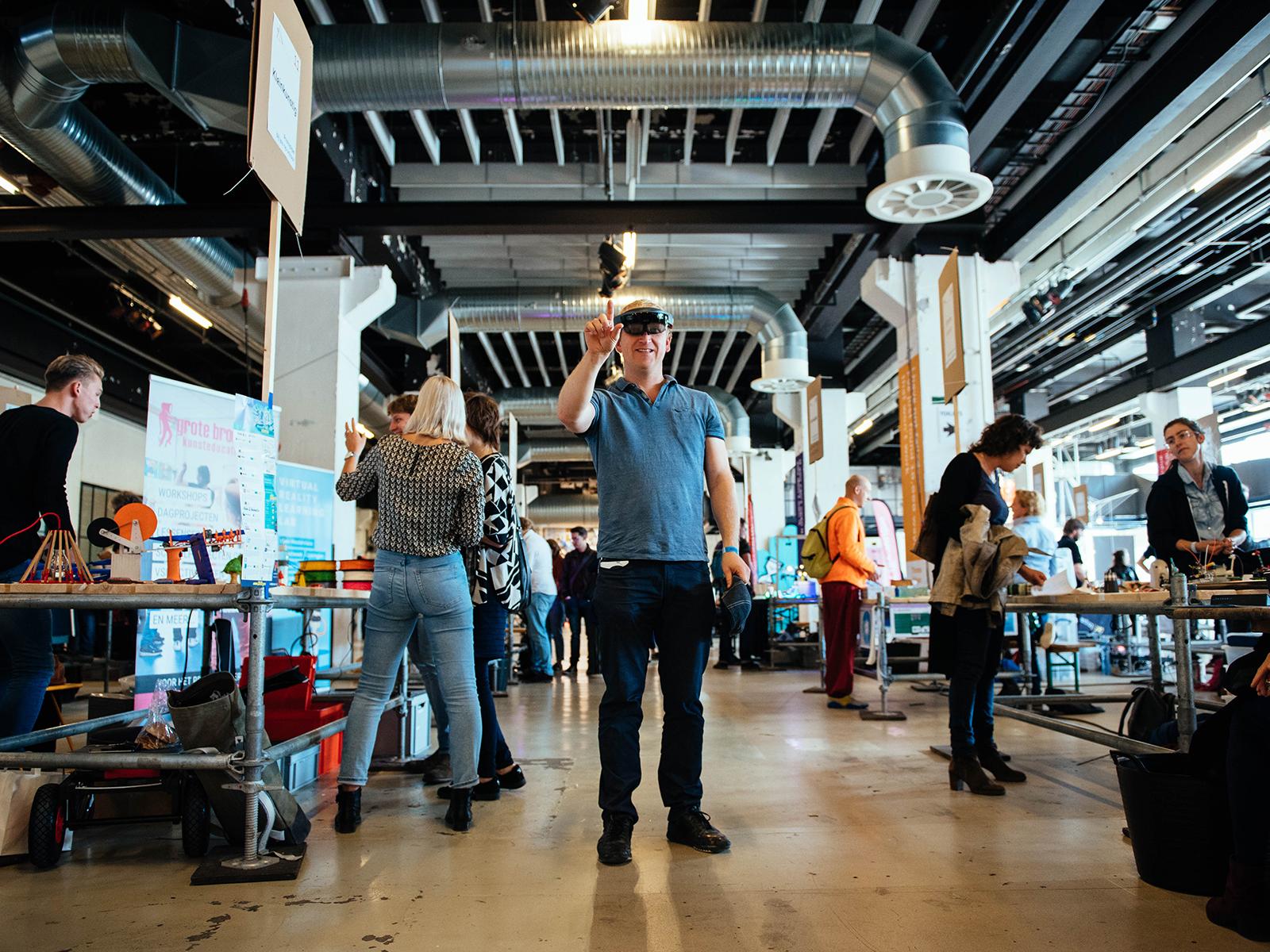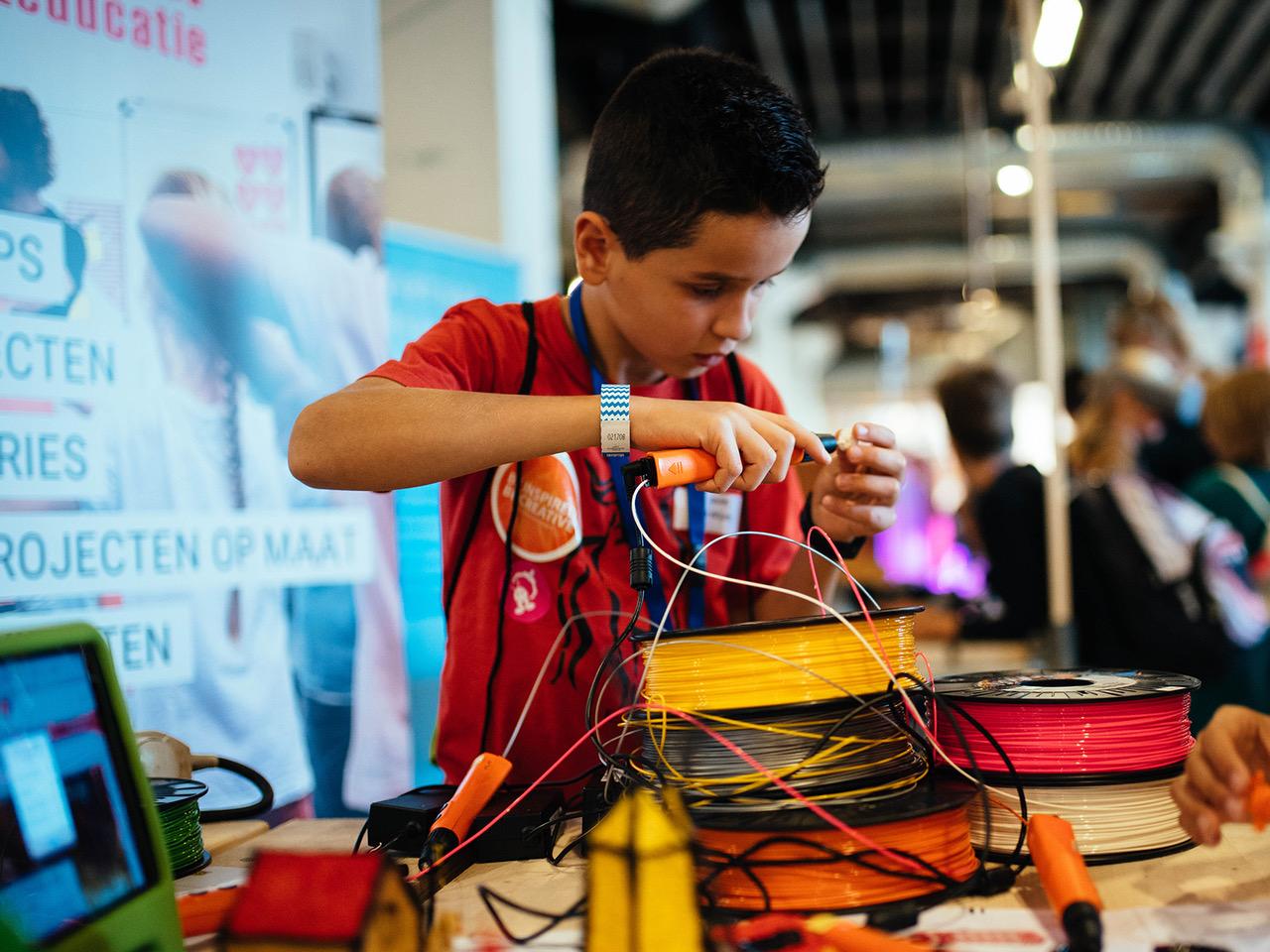 FabLearn 2018 in the picture
A fantastic attendance at the first FabLearn education conference in the Netherlands: about 800 people from education and libraries visited this day on September 28! Teachers, library professionals, administrators, makers and scientists came to Eindhoven to study what maker education has to offer, to visit master classes, to listen to keynotes and, above all, to get a lot of inspiration.
View the photos of the event here
FabLearn was organized by MakerEducation.nl, with partners from education, business, libraries, the maker movement, media and festival organizations. Waag brought the FabLearn conference to the Netherlands and together with Maker Faire Eindhoven and other parties organised this festival for young and old.
Also read: FabLearn Netherlands 2018 research papers published