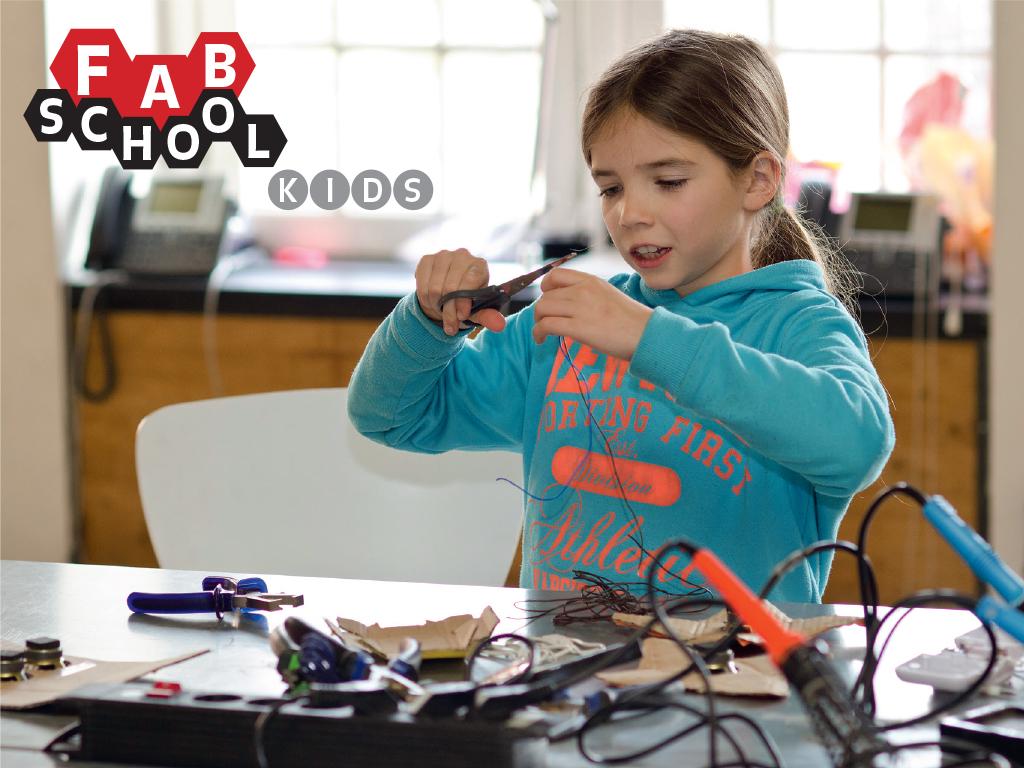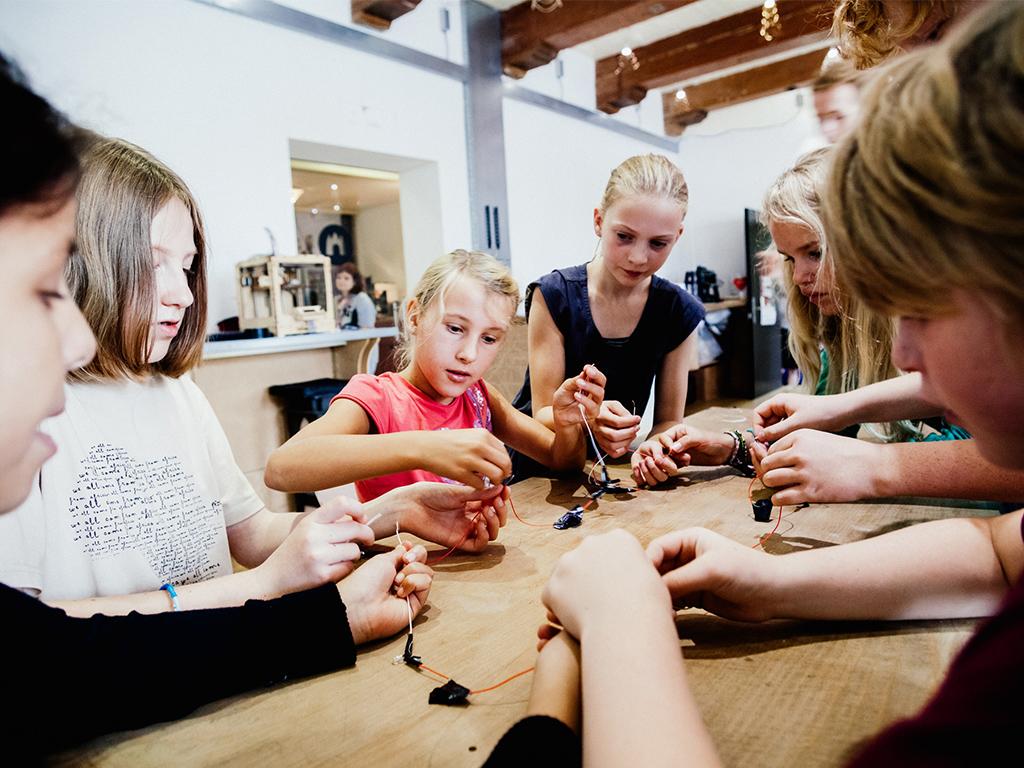 FabSchool Kids: learning by making
Programming games, making a mini-computer or working with a 3D printer? Children of group 7 or 8 in primary education in Amsterdam can join FabSchool Kids. Fall 2016, we again organise a series of eight Wednesday afternoon sessions at our Fablab.
By participating in the FabSchool workshops, young people develop problem-solving skills: they discover that they are able to solve seemingly huge problems. They learn how to turn these problems into concrete and executable ideas.
More information about this course is available in the Dutch version of this news item.