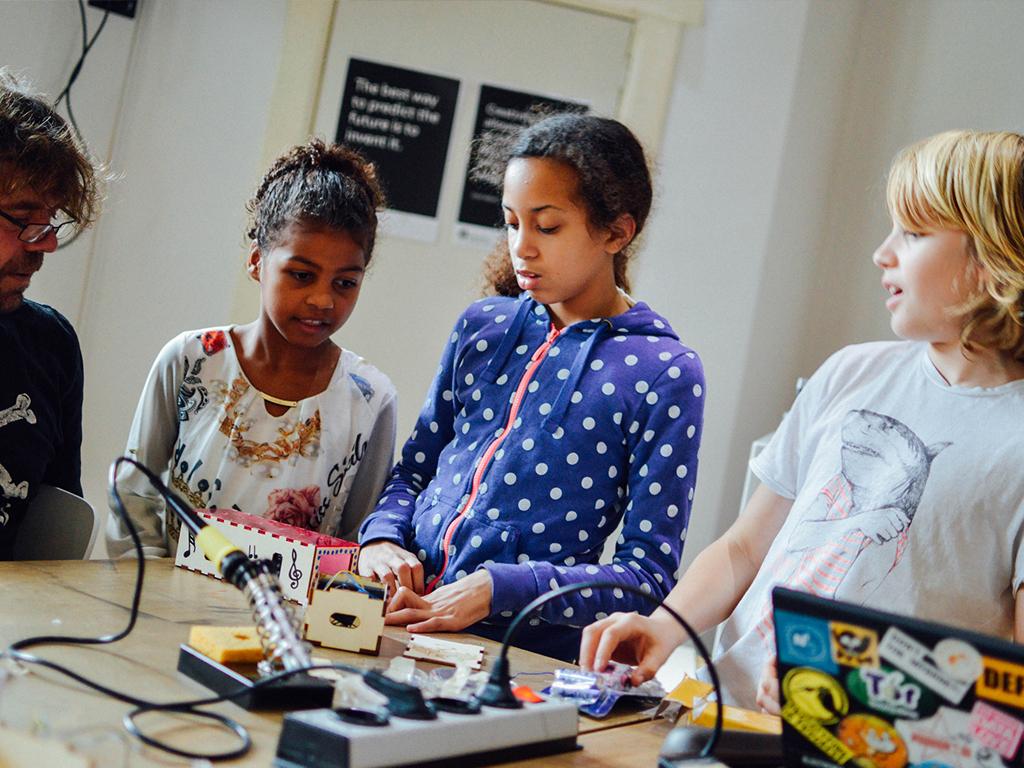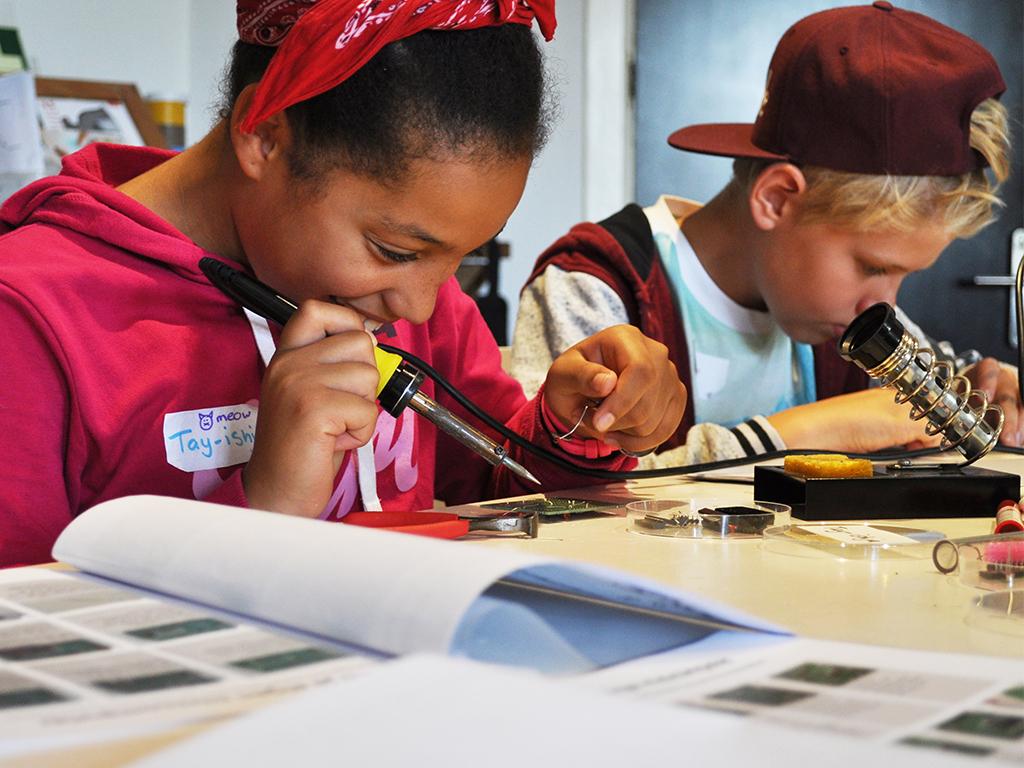 FabSchool: learning by making
Design, build and discover creative technology. In September 2017, we started the third series of FabSchool of this year, the after-school activity at our Fablab. FabSchool is learning by making.
More information is available on the Dutch version of this page.
This course is Dutch spoken.