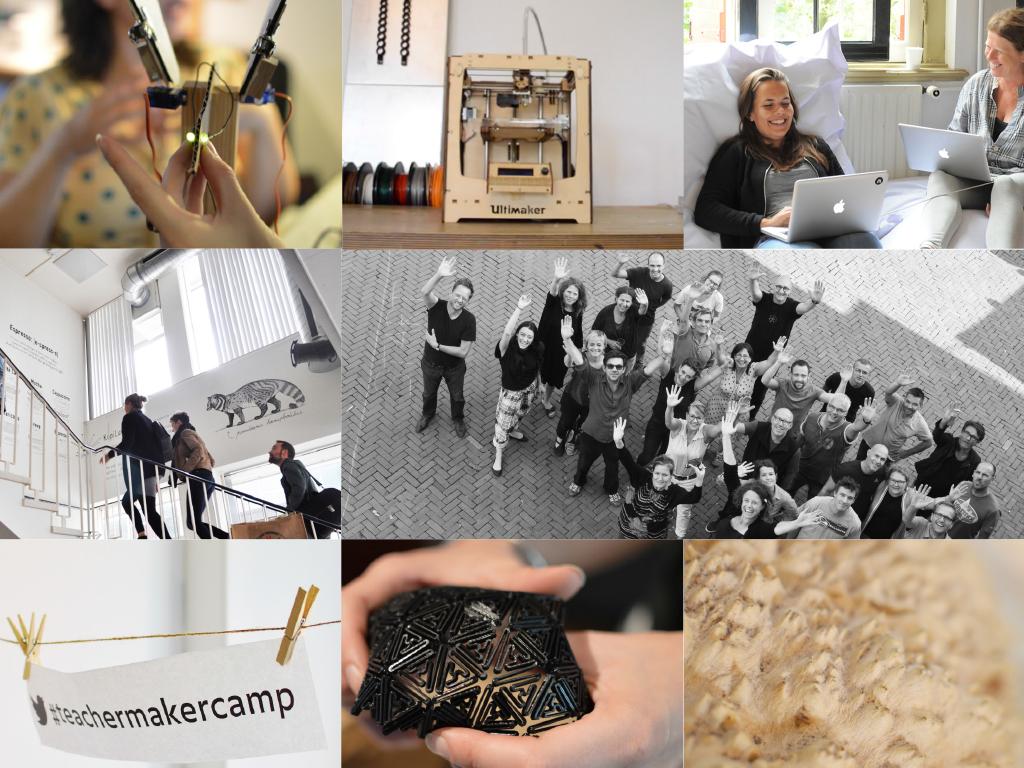 Fabulous fabrications during HMC Summerschool
"Make something you've always wanted to create." With this free assignment, twenty teachers of the college for woodworking, furniture and interior followed a tailor-made Summer school at Fablab Amsterdam. For four days, they worked on their own 'maker skills' by using digital technologies, such as 3D printing, laser cutting and robotics.
All photos of HMC Summer school can be found here.