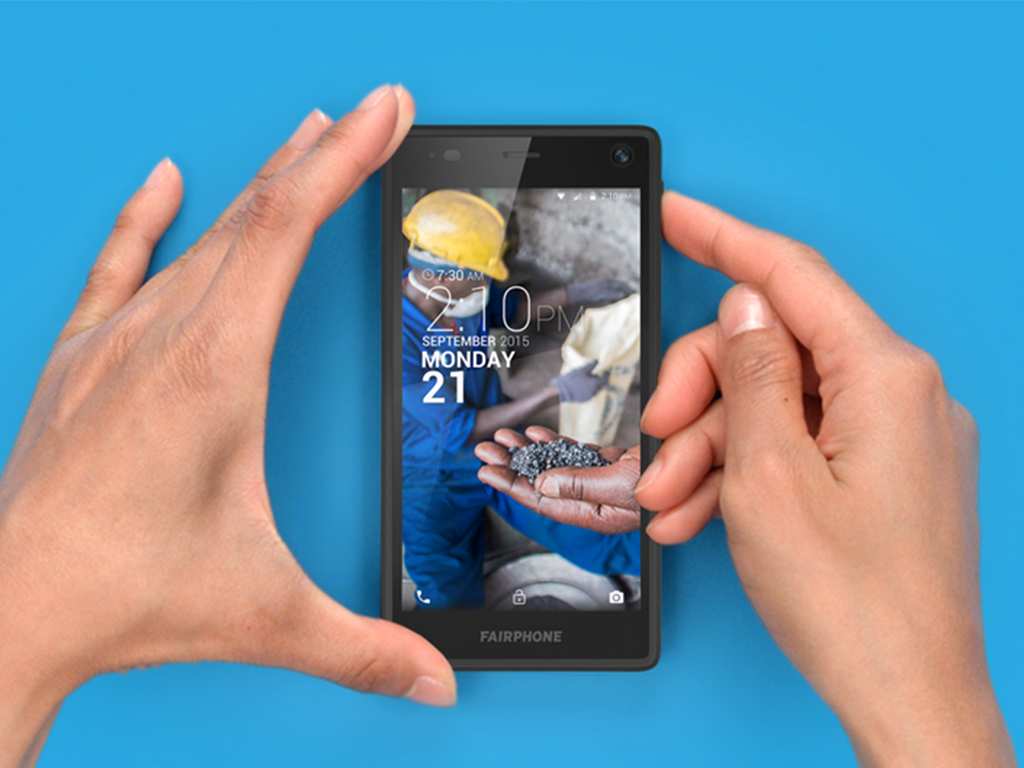 📷 Fairphone (BY-NC-SA)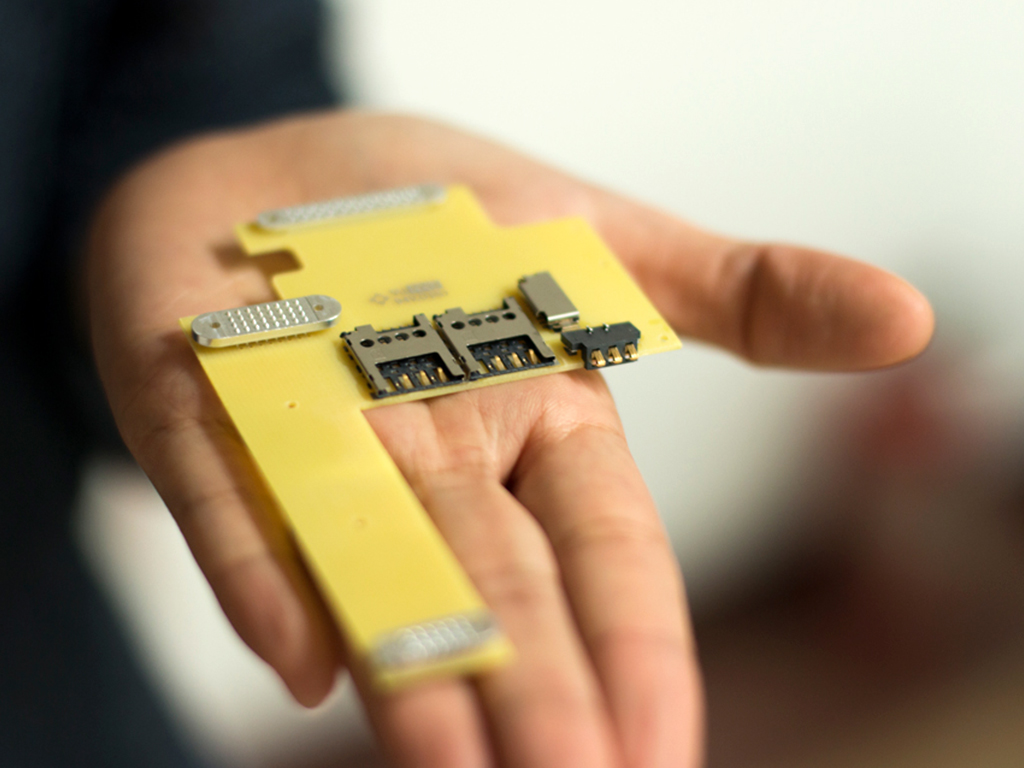 📷 Fairphone (BY-NC-SA)
Fairphone 2 is now available for pre-order! Everything Fairphone has been working on over the past year has been leading up to this moment, and they can't wait to start growing their community of Fairphone owners.
The latest phone is designed to increase longevity and repairability while expanding its influence over the consumer electronics supply chain. As a community-backed initiative, Fairphone is excited to show that there's a strong demand from people who believe in fairer electronics.
Pre-orders will help start production and keep Fairphone independent. Just like with the earlier phones, you can pre-order the Fairphone 2 before production starts. To order the necessary components to assemble the first phones and to generate the income required to ensure continuous production, Fairphone has set a lofty goal: they want to sell 15,000 phones by the end of September 2015.