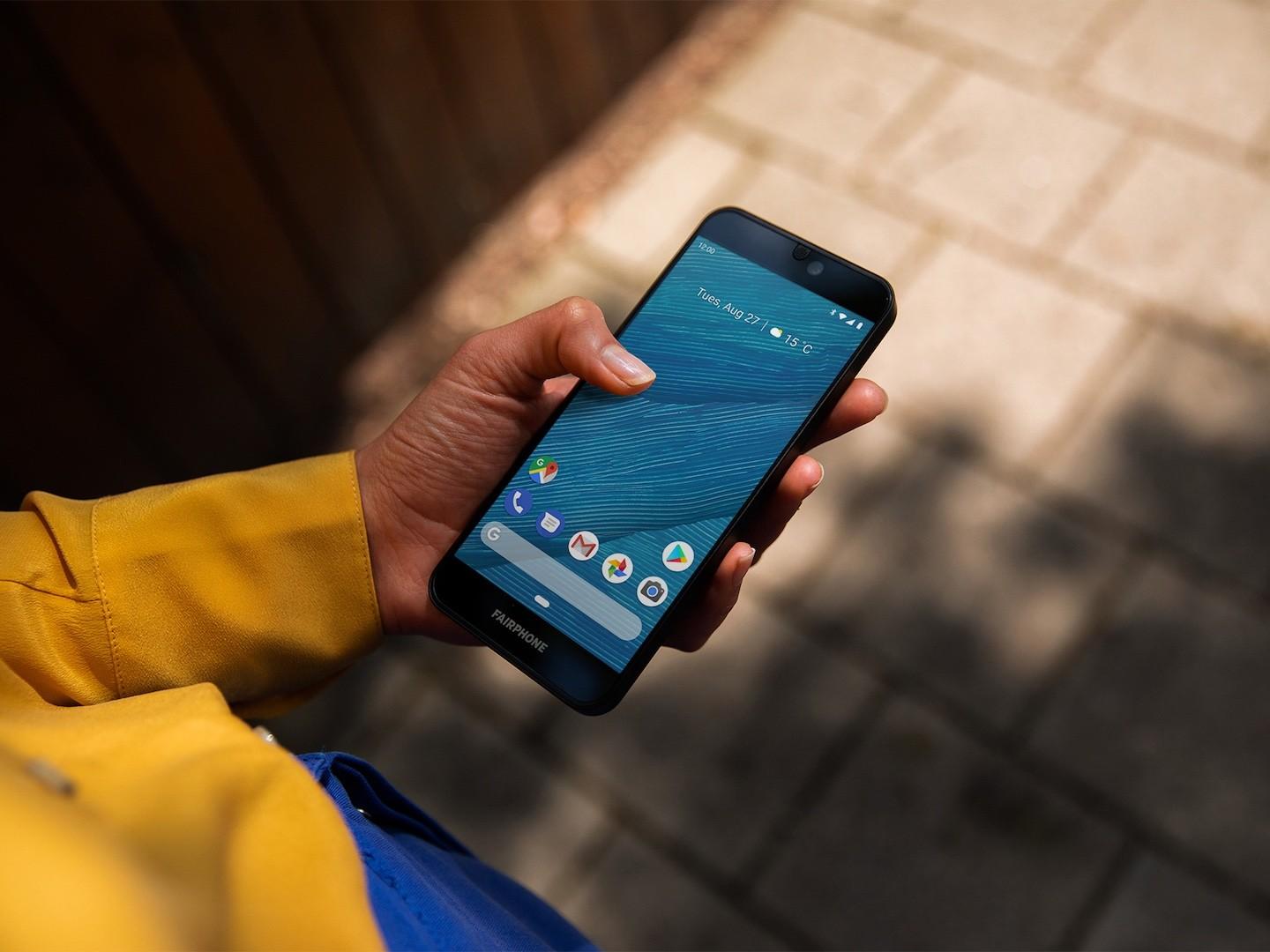 Fairphone has launched the new Fairphone 3. Dutch newspaper De Volkskrant was at the presentation in Berlin and writes on the tech blog:
"The device, which costs 450 euros, has neat specifications for a telephone in the middle segment, but the Dutch do not distinguish themselves with that. That is the underlying idea of ​​a fair telephone.
That means: no materials such as tin from conflict areas, fair trade gold, a fair reward for the staff who assemble it and as many recycled materials as possible, such as copper and plastic. In addition, Fairphone distinguishes itself from the competition in that the telephones are 'modular'; parts such as screen, camera or battery are easy to replace. This means that consumers do not have to buy a new phone every other year, is the idea. Fairphone is a very small player between the 'big players' like Apple, Samsung and the Chinese: over the past six years it has sold 175 thousand devices."
The new Fairphone can be pre-ordered now and delivery is expected from the end of September 2019.
Waag was the founder of the social enterprise Fairphone, which started as a project and campaign in 2010. In 2013, the company that launched the first Fairphone came into existence.