Fairphone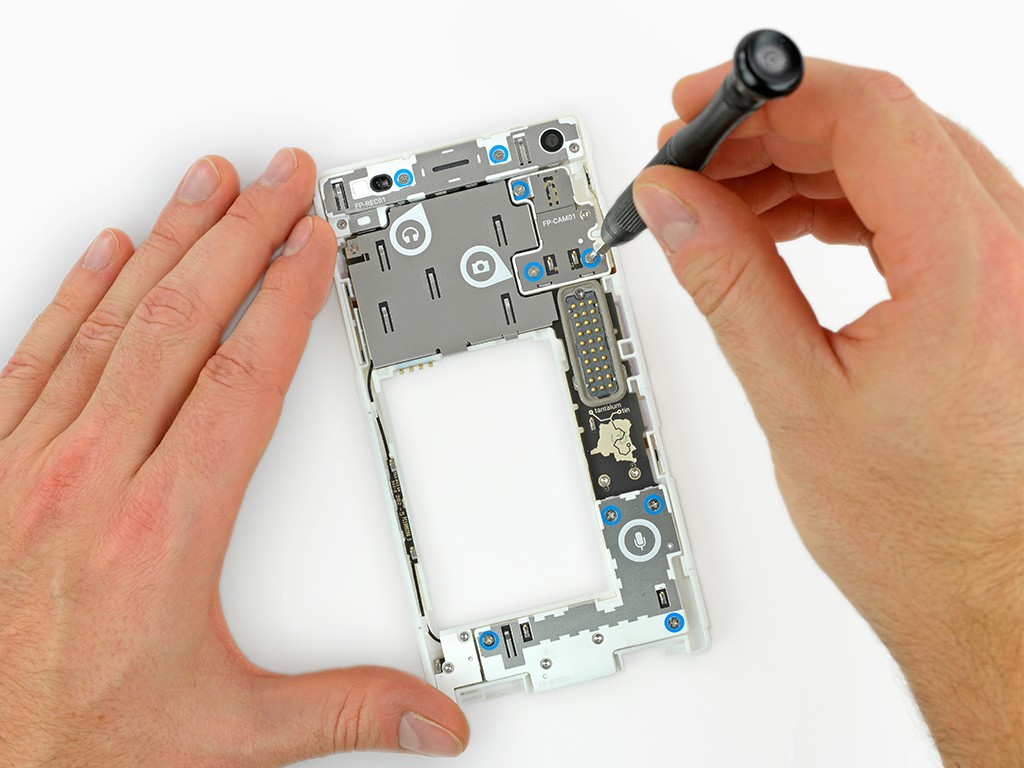 Fairphone's mission is to bring a fair smartphone to the market – one made entirely of parts produced and utilised without harming individuals or the environment. Fairphone as a social enterprise evolved from an open design project started at Waag in 2010.
In 2013, Fairphone launched a movement for fairer electronics. By making a phone, Fairphone opened up the supply chain and created new relationships between people and their products. Fairphone is making a positive impact across the value chain in mining, design, manufacturing and life cycle, while expanding the market for products that put ethical values first. Together with their community, they are changing the way products are made.
History of Fairphone
Started as an awareness campaign about conflict minerals at Waag in 2010
Became an independent company in 2013
Amsterdam-based on the river IJ
150,000+ Fairphone owners
50+ employees from 25 countries speaking 17 different languages
250,000+ community members on Facebook, Twitter and the Fairphone forum combined
More information about Fairphone can be found at the website of Fairphone, fairphone.com.