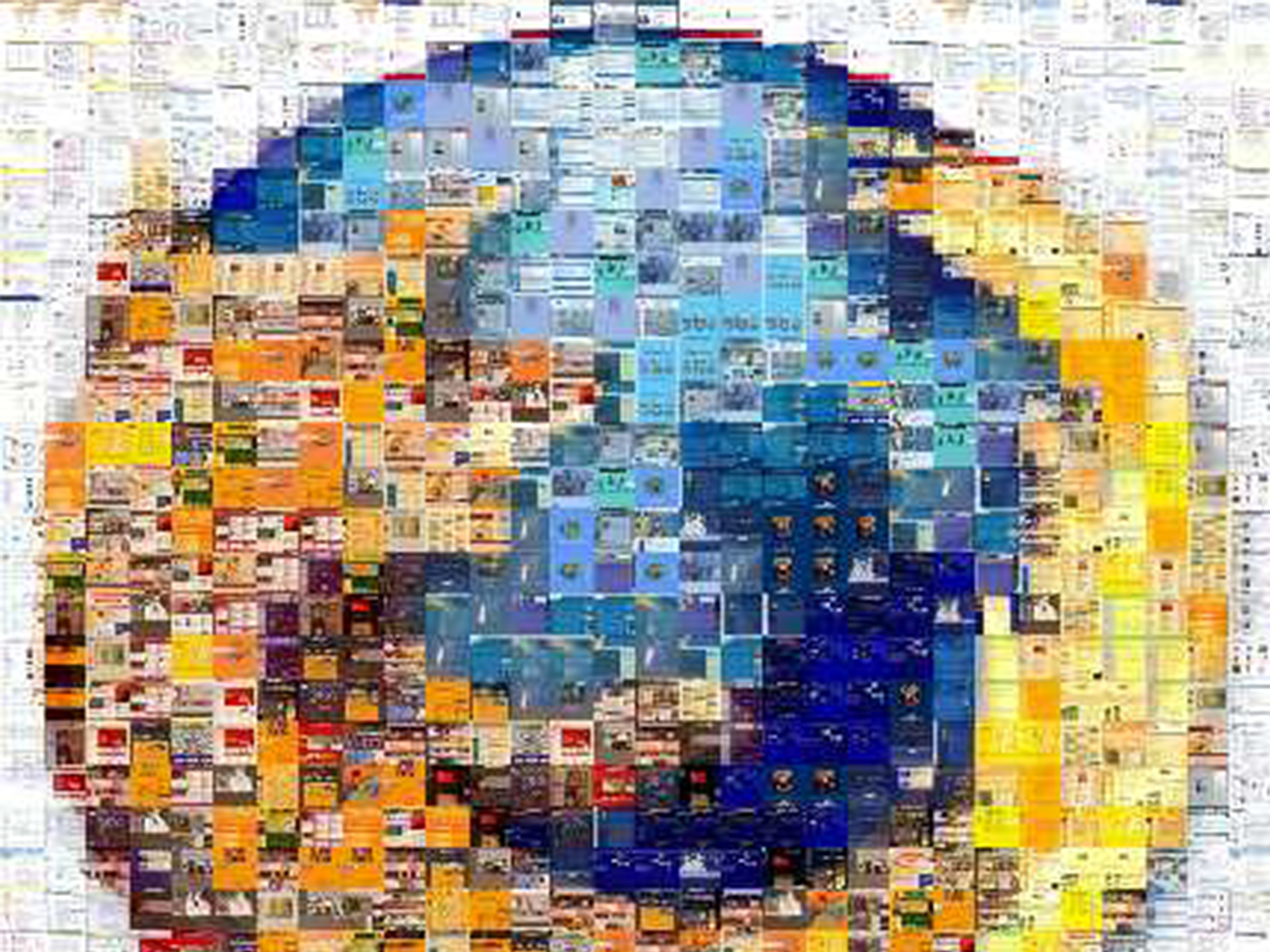 📷 Lordcolus (BY)
Personal data has become invaluable. By collecting your data, 'big tech' companies such as Google and Facebook have created a huge value, but that also applies to many other, less visible companies (think of Cambridge Analytica).
Most web browsers track your activities on the web in the form of cookies and other software. With Google Chrome, currently the most used web browser (at least on our website), thousands of tracker cookies can track your activities. This makes it possible to compile profiles of your interests and activities, which are sold to third parties and are used to present you certain advertisements.
Fortunately, there are alternative web browsers that protect your privacy better than Chrome does. Below we list five alternatives that minimise data collection. For every web browser, however, it pays to delve into the settings in order to adjust your browser to your personal preferences.
Conclusion
When it comes to protecting your privacy online, Firefox is a good choice if you want both privacy and ease of use; Tor or Epic when you really don't want to be identified; Brave is good if you want a clean interface with good privacy functions and Safari (for Apple users) if you prefer to use a standard browser, but still want a basic level of protection against unwanted tracking.