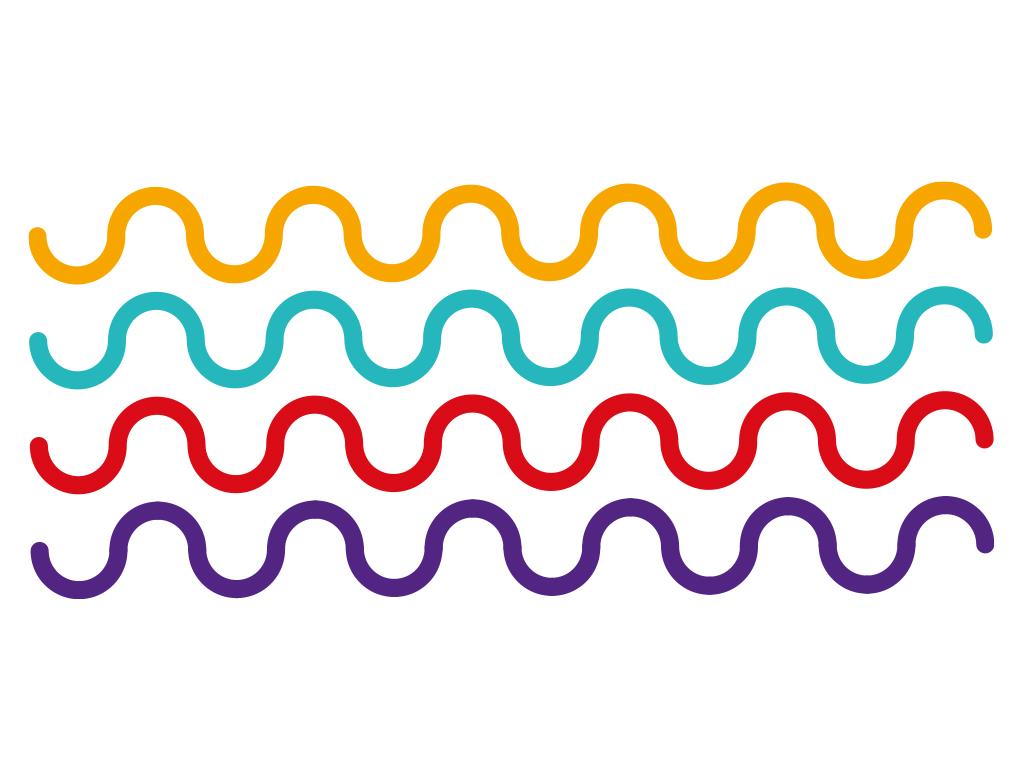 GammaSense: an interim evaluation
With GammaSense 2.0 we not only develop an open algorithm for interpreting radiation through the camera of a laptop or smartphone, but we also develop open hardware to assemble a radiation meter with simple components. In addition, we help interest groups that support citizens in their concerns about nuclear power plants and radioactive radiation to help build a citizen measurement network by giving them the necessary knowledge and tools.
Until now, the project was in an exploratory phase, in which we investigated, among other things, how the various technological components of this project function and how we can apply these in an operational citizen measurement network.
To support, we held an online survey that showed that:
Three out of five participants are reasonably or very concerned about nuclear energy;
80% of the participants are interested in measuring radioactivity with simple and low-cost tools;
70% want to be part of an independent citizen measurement network around the measurement of gamma radiation;
66% of participants would like to know more about the impact of nuclear energy on health and the environment;
The self-monitoring of radioactivity in the event of an incident would be interesting for almost 60% of participants.
Later this year, 50 measuring devices will be deployed in the Netherlands, with a focus on areas around existing nuclear facilities that could cause a strongly increased radiation in the event of a major accident.
During an international workshop, the application and the website will be presented and announced where the measuring points will be installed. In the following months, experience is gained with a number of regional measuring days and measurement event.
About measuring with smartphone and laptop cameras (CMOS)
Our research shows that just one CMOS camera is not sensitive enough to measure radiation and is sensitive to accidental deviations (for example because it comes close to a fire alarm with a radiation source, or a uranium glass dish).
A large amount of CMOS cameras (how much exactly is still under investigation) is sensitive enough to give a relatively reliable picture. There are already a number of apps on the market that measure radiation with different results via a CMOS camera, but none of them brings the measurements of a large number of cameras together for an overall picture. Waag is working on an improvement of the algorithm that will do this. The data from the CMOS solution needs to be further analyzed to see to what extent appropriate measurements can be derived from this.