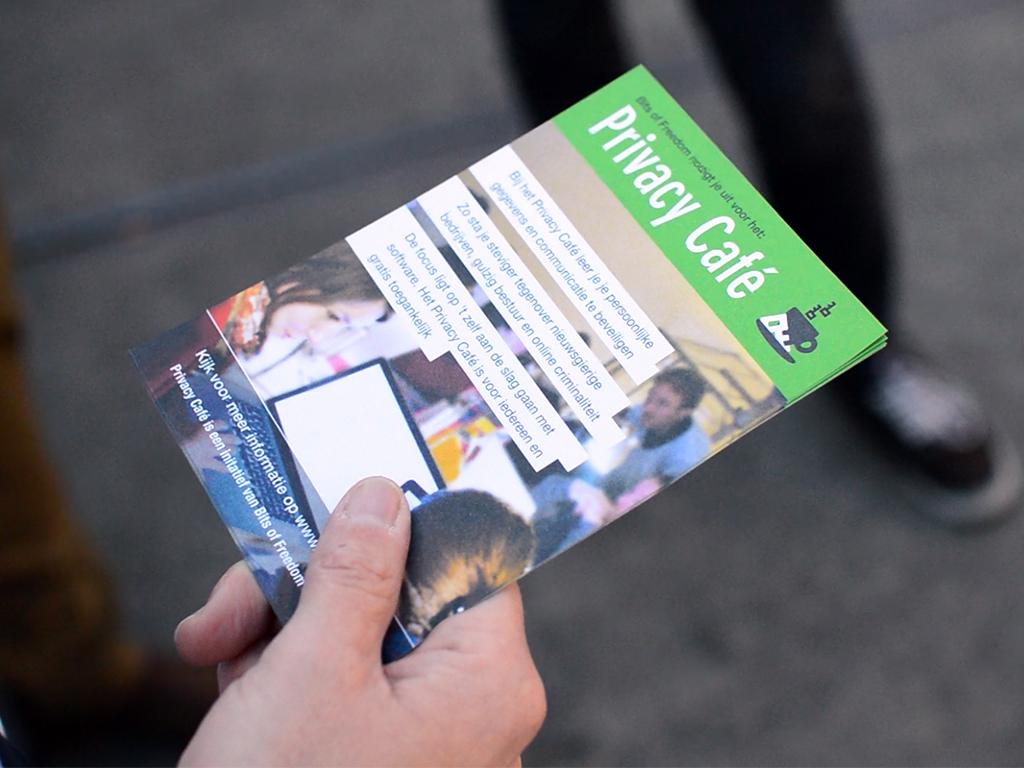 Government developing alternative cloud storage
At the hackers conference eth0 in Leeuwarden was announced that the Dutch government is developing its own open source alternative for Dropbox under the name LocalBox. The most important difference will be that all documents are stored at loval servers and not in the United States.
LocalBox is an initiative of Marcus Bremer and Ruud Vriens, together with ICT ournalist Brenno de Winter, but the idea is stemming from the Dutch parliament. According to De Winter, who presented the plans at eth0, the revelations of Snowden have accelerated the development of LocalBox. It is expected that the cloud service will be deployed later this Autumn.